The Audi German based carmaker is finally preparing the long-awaited 2015 R8 Competition, with the hot ride to be showcased at the 2014 Los Angeles Auto Show, starting November 18.
The 2015 Audi R8 Competition may be considered one of the most powerful sports cars ever to be produced by the German carmaker, which would eventually lead to a limited production of 60 models, all going to the US.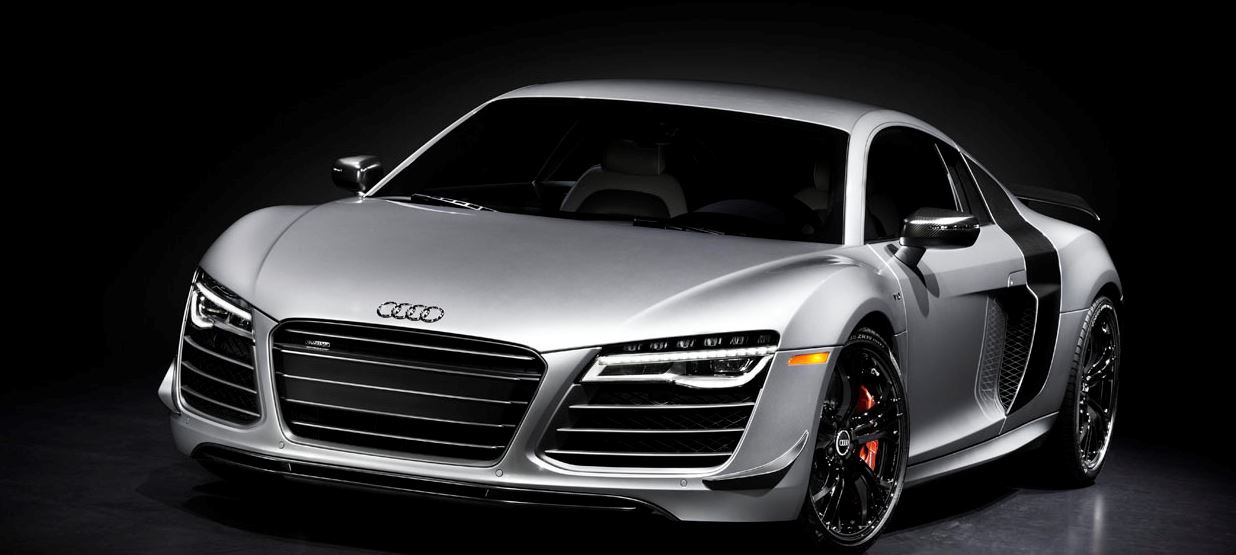 In terms of visuals, the 2015 Audi R8 Competition is spectacular, the model combining some design cues taken from the R8 LMS Ultra racer with the some shapes that preview the street sports car.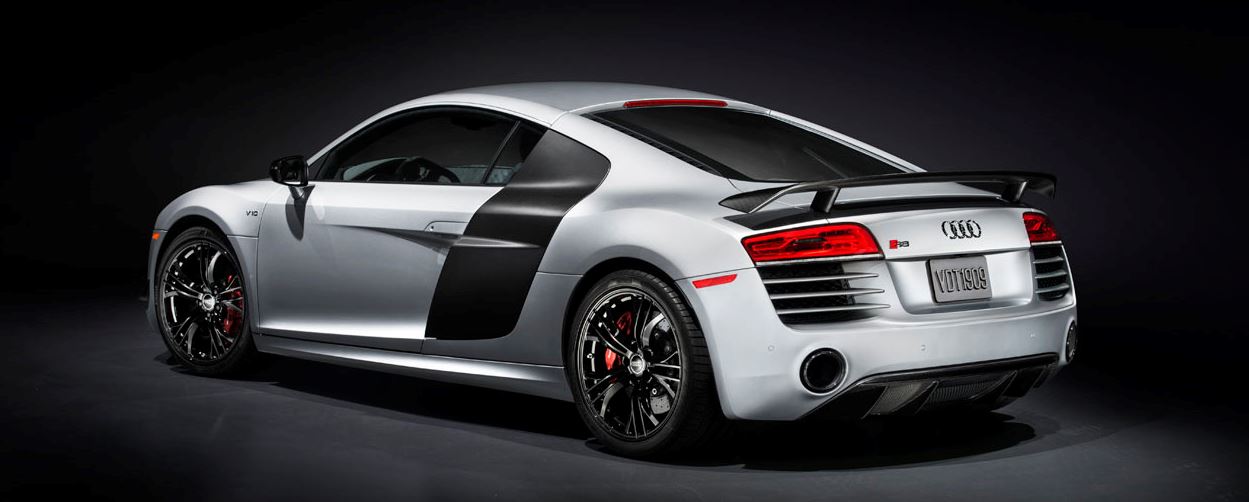 We are talking here about some carbon fiber materials that replace the rear spoiler, the front spoiler and rear diffuser, mirror housings or the side blades, with the model also to complement the wheels and exhaust pipes with some high-gloss black paint.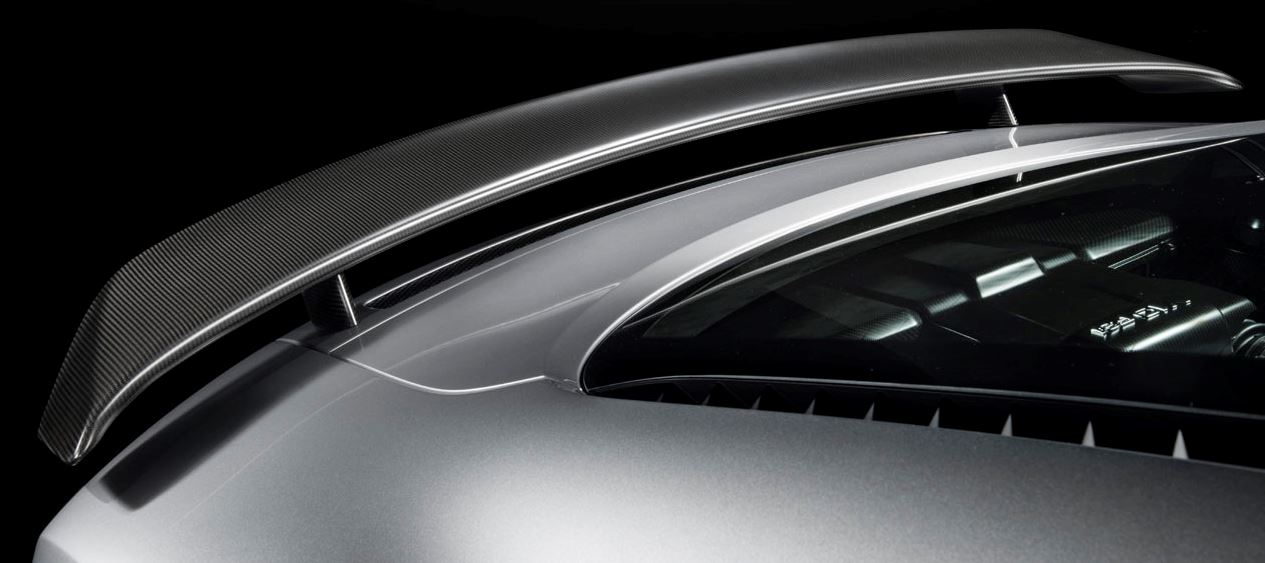 Inside, the 2015 Audi R8 Competition will come with an array of interior colors, while some carbon fiber trims will also be available for the center console.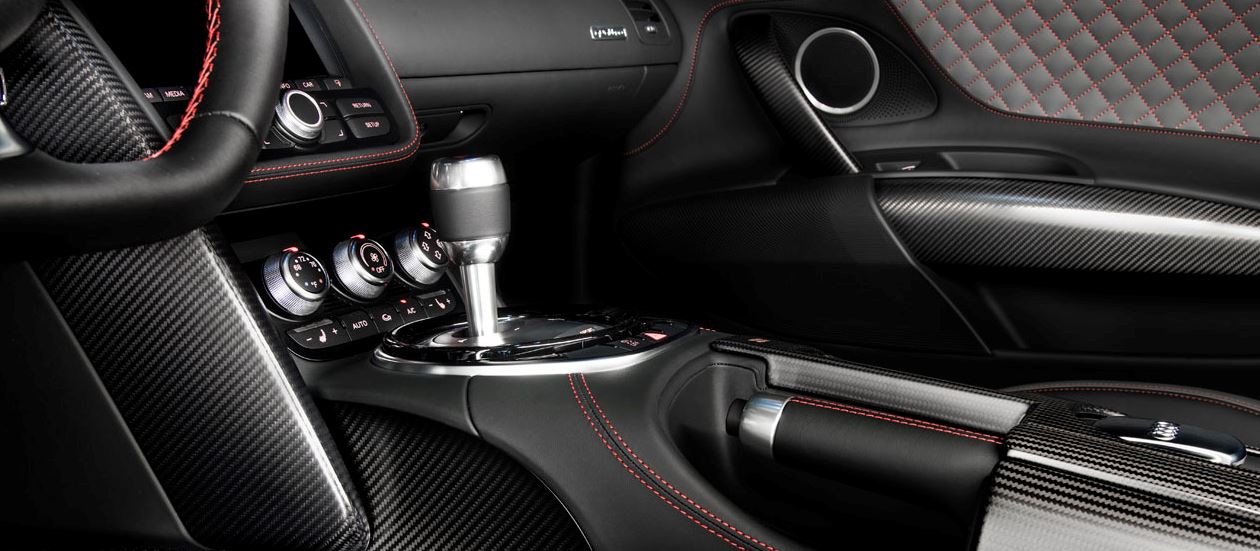 Under the hood, the 2015 Audi R8 Competition is said to be powerful as well, packing the same 5.2-liter V10 unit, also found on the regular R8, developing 570 horsepower and hooked to a 7-speed dual clutch S Tronic transmission.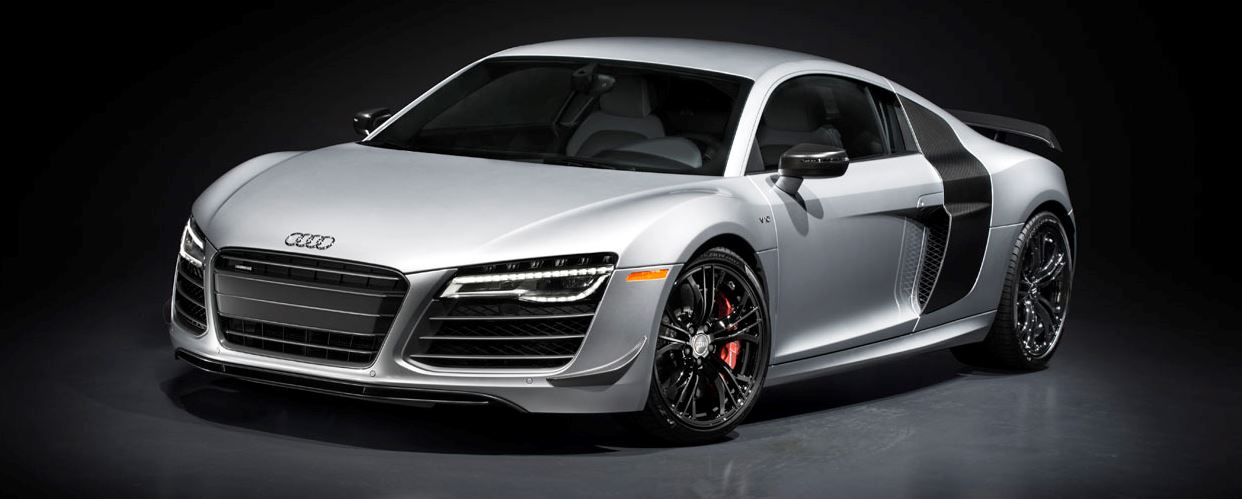 The 2015 Audi R8 Competition is thus capable of sprinting from 0 to 100 km/h in just 3.2 seconds, at a top speed of 320 km/h.