The South Koreans at Hyundai are intensifying tests for the new-generation ix25, the compact crossover which is expected to be unveiled in world premiere at the Beijing Motor Show this spring.
It is said that the new model will share the same platform with the current i20 and will also take most of the engines from the same model. In terms of styling, expect a series of small tweaks with revised bumpers, optical blocks and front grille.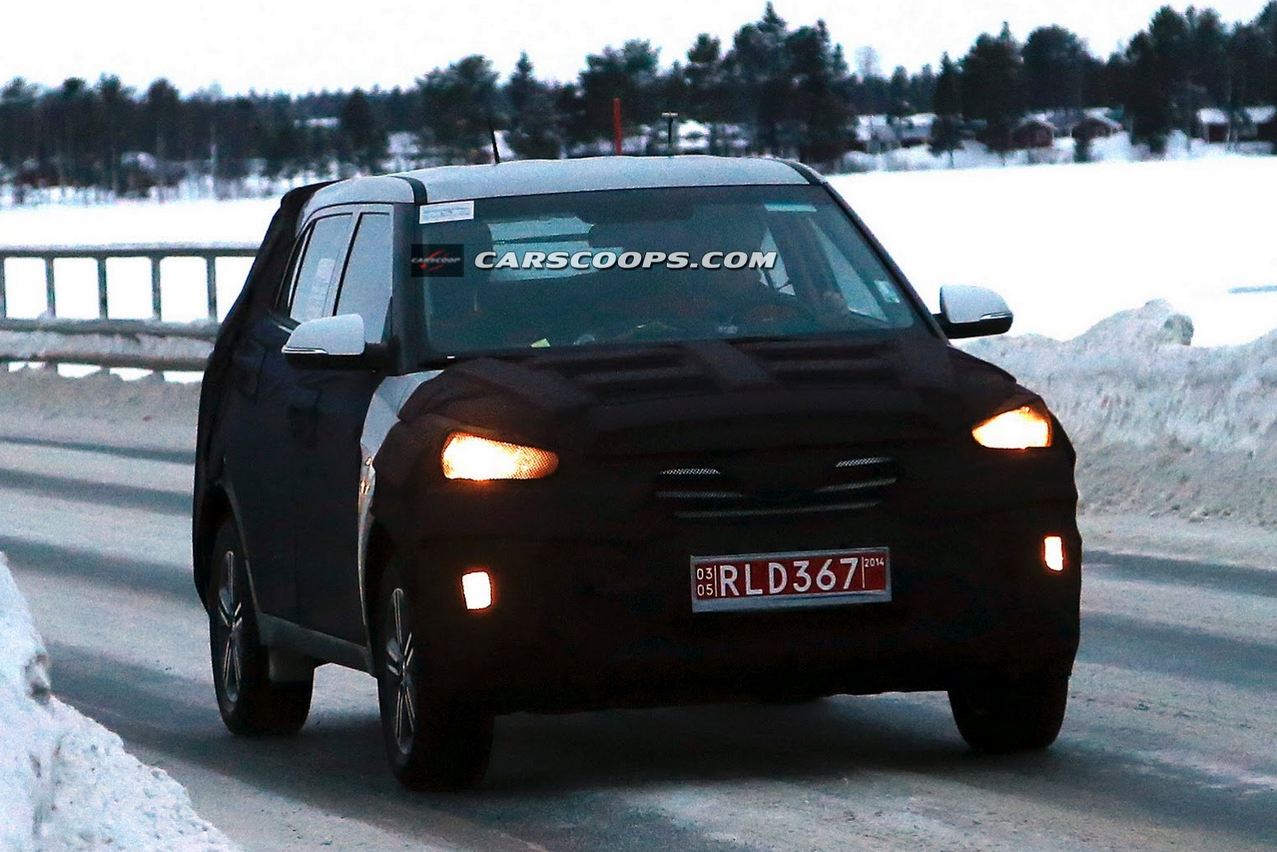 There are also some rumors pointing out that the new Hyundai ix25 will be built in China but there are no confirmed details yet.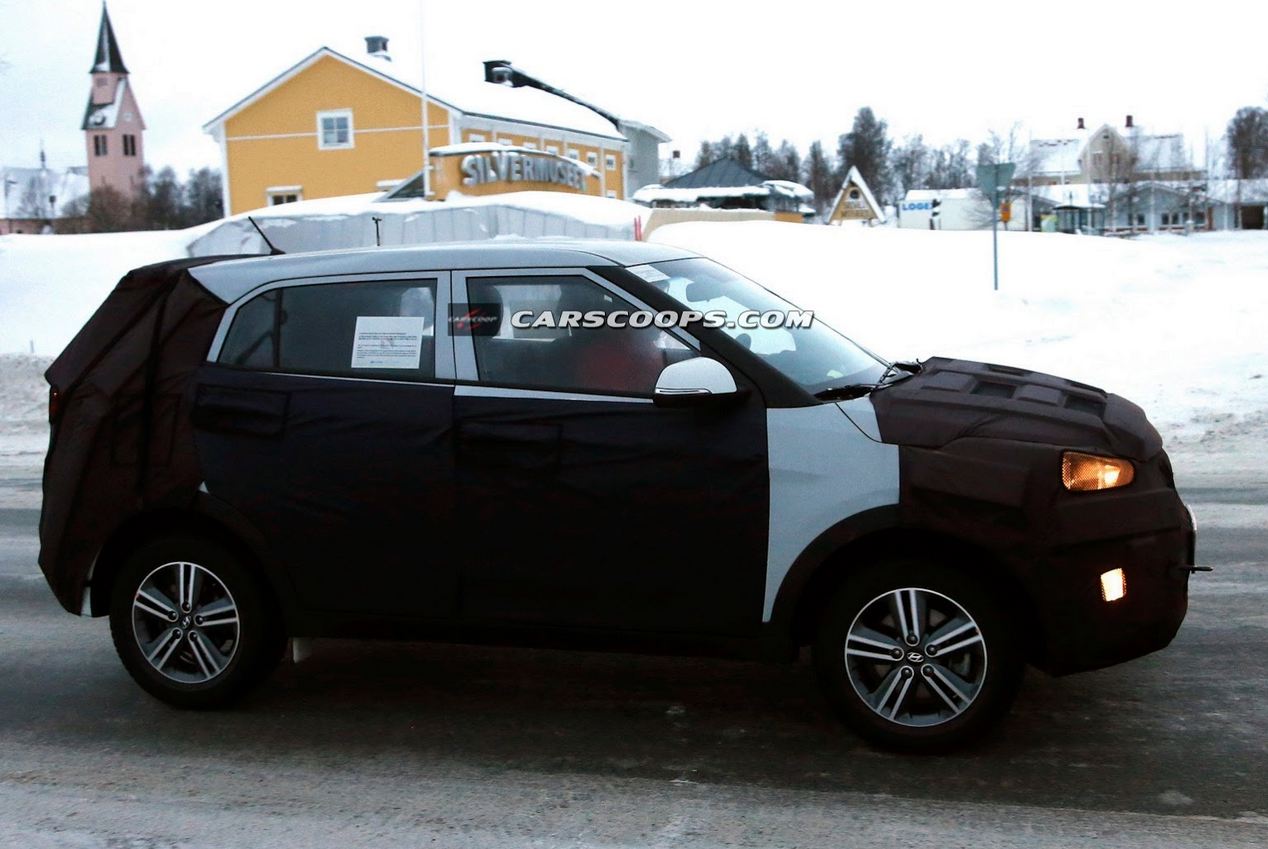 With the world premiere in April, expect to see the new ix25 on the roads in the fourth quarter of this year. Pricing and exact availability details will be disclosed in the coming months.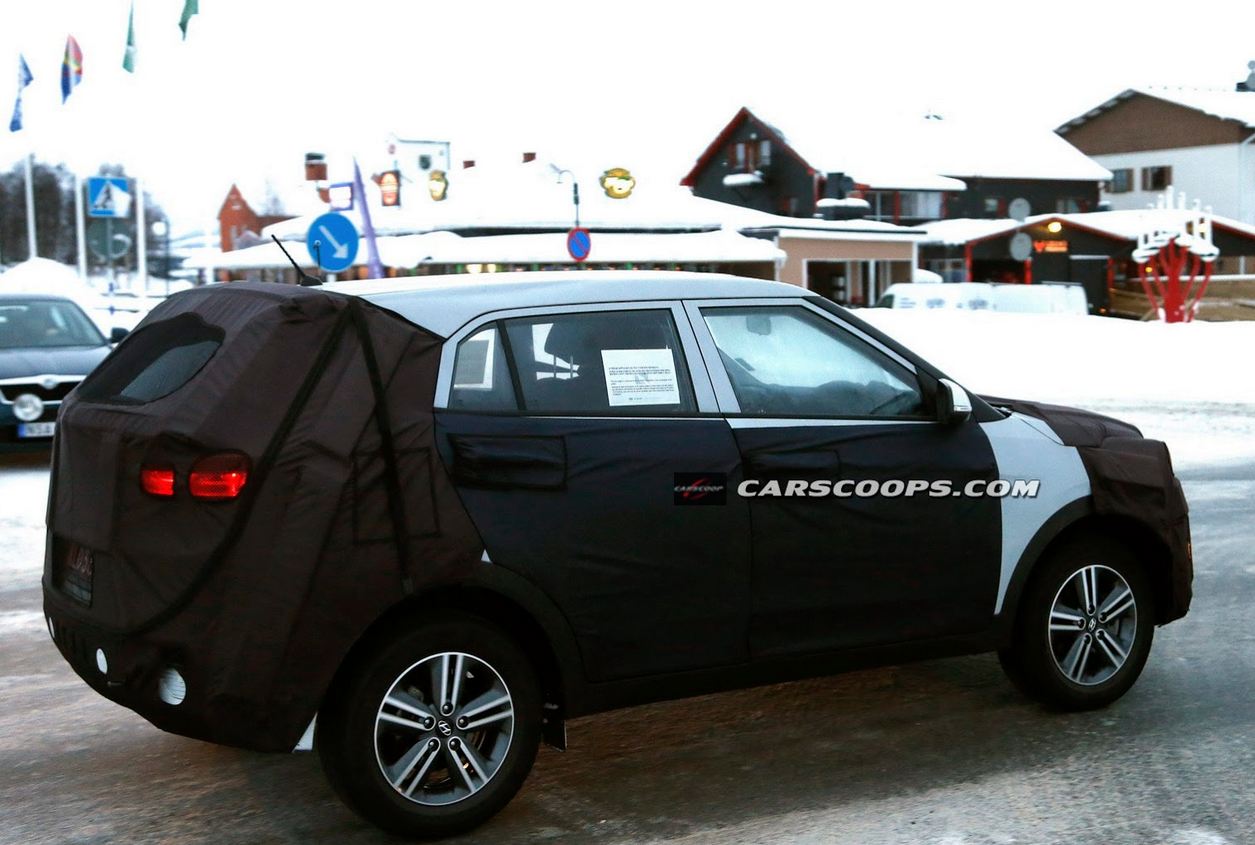 Until then, let's take a closer look at the newest spy photos above.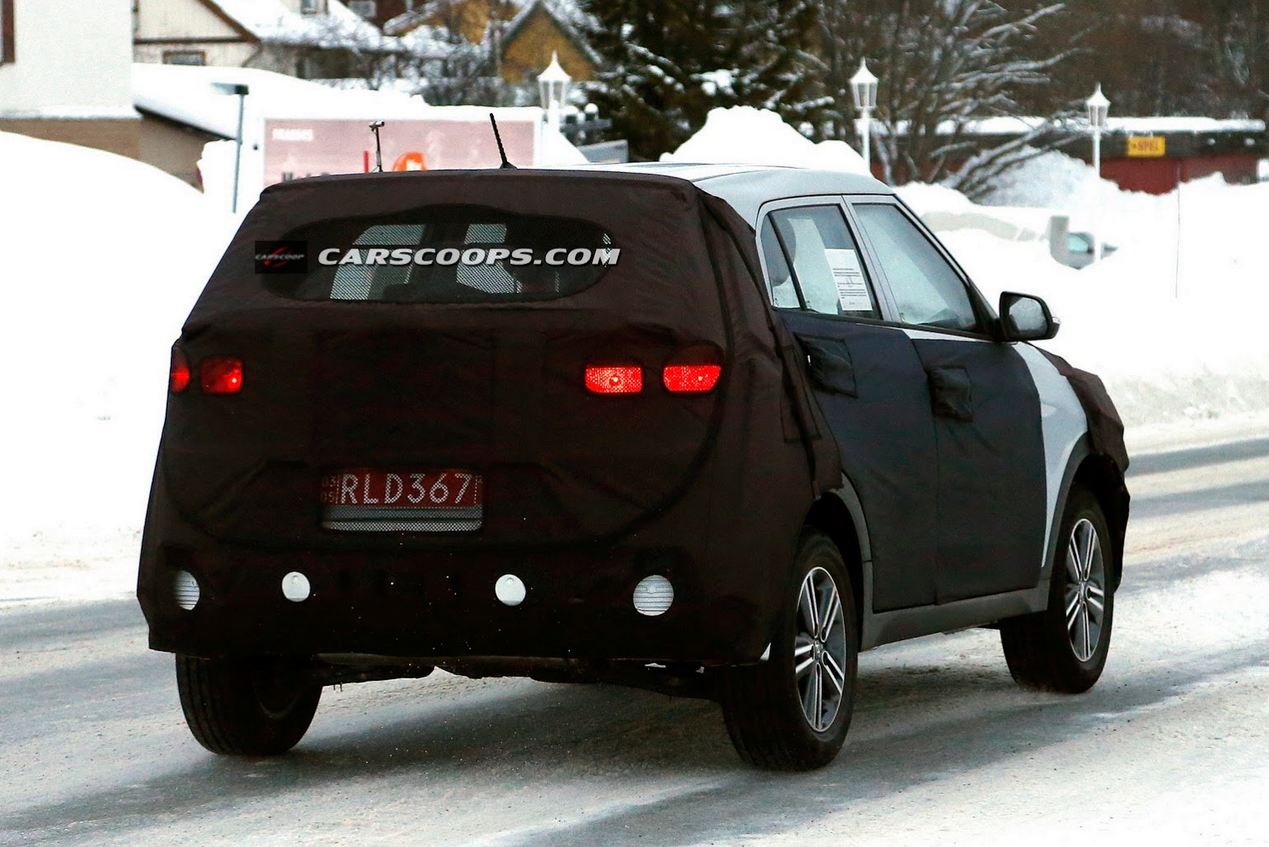 Spy Photos: Carscoops