The teased fiery supercar from the Italian designer Icona has finally been revealed during the Shanghai Auto Show.
As a bonus, a set of photos were also released, showing the front mounted hybrid engine coupe in all its glory.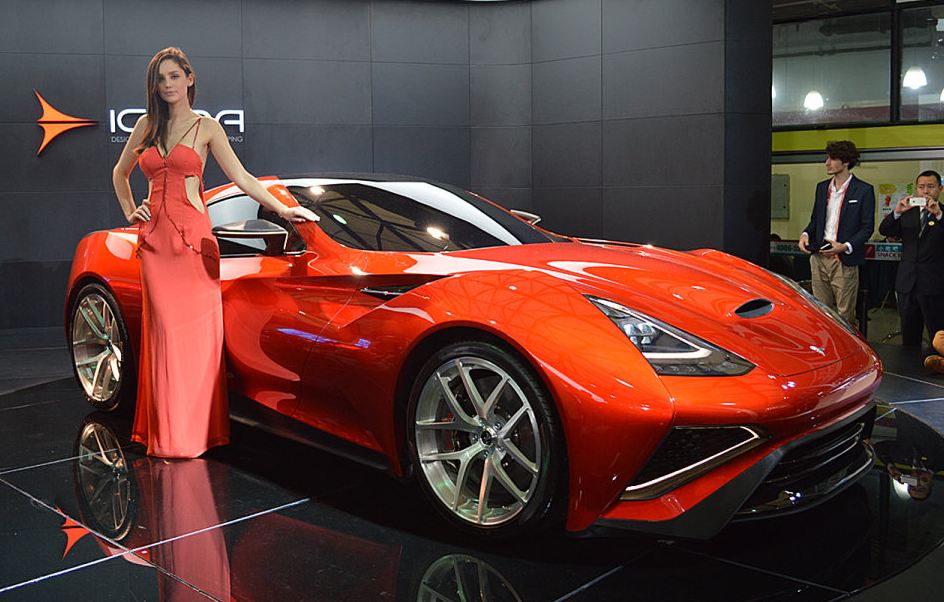 When it comes to powering the Icona Vulcano, there are two variants: a street powertrain and a racing one. First off is the one for your everyday use, called H-Turismo. It consists of a 6.0 liter V12 engine coupled with an electric motor. While the electric motor is capable of 160 Hp, the whole package will take the power up to 950 Hp. All the power is distributed to the rear wheels on this version.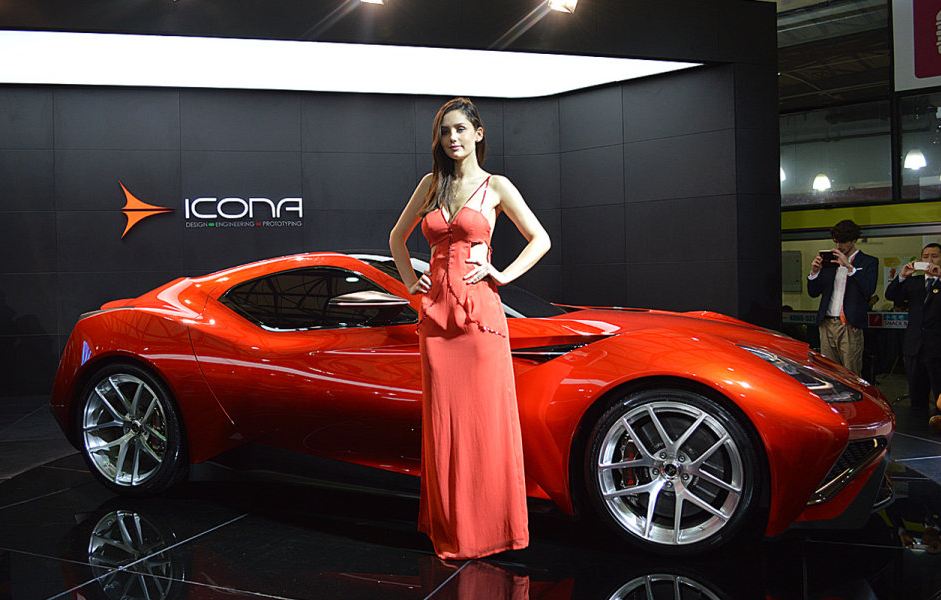 The second option of powertrains is called H-Competizione and is an all wheel drive system. Ditching the V12, this version uses a smaller V6 engine fitted with two turbos. Coupled with two electric motors, the H-Competizione Icona Vulcano is capable of unleashing 870 Hp.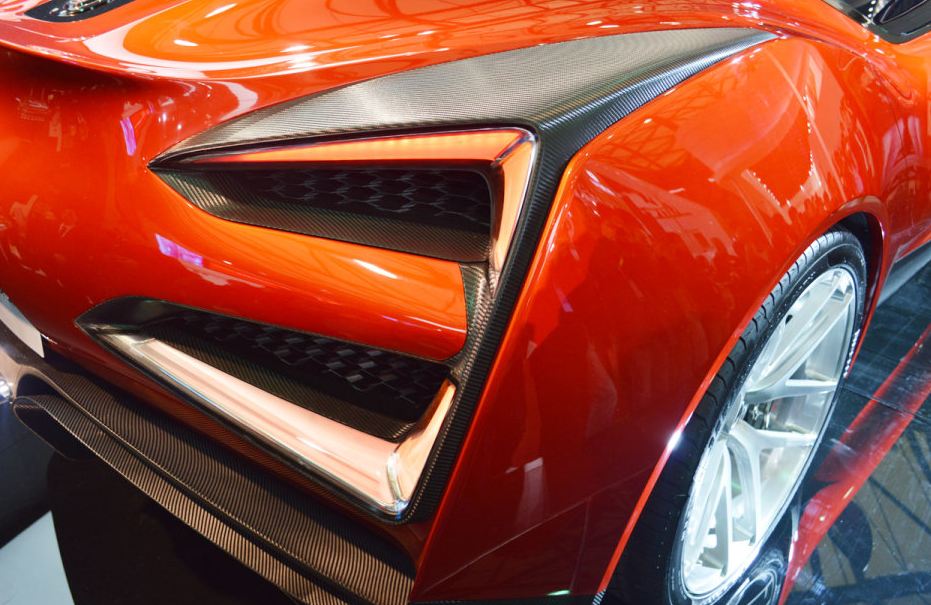 This concept car proves the fact that Italians know how to build supercars, as the Icona Vulcano reaches 92 km/h in three seconds, with a top speed of 350 km/h. It's also quite a looker, but that's just me.