No? Well, me neither but the Germans are going to actually make a Porsche Pajun.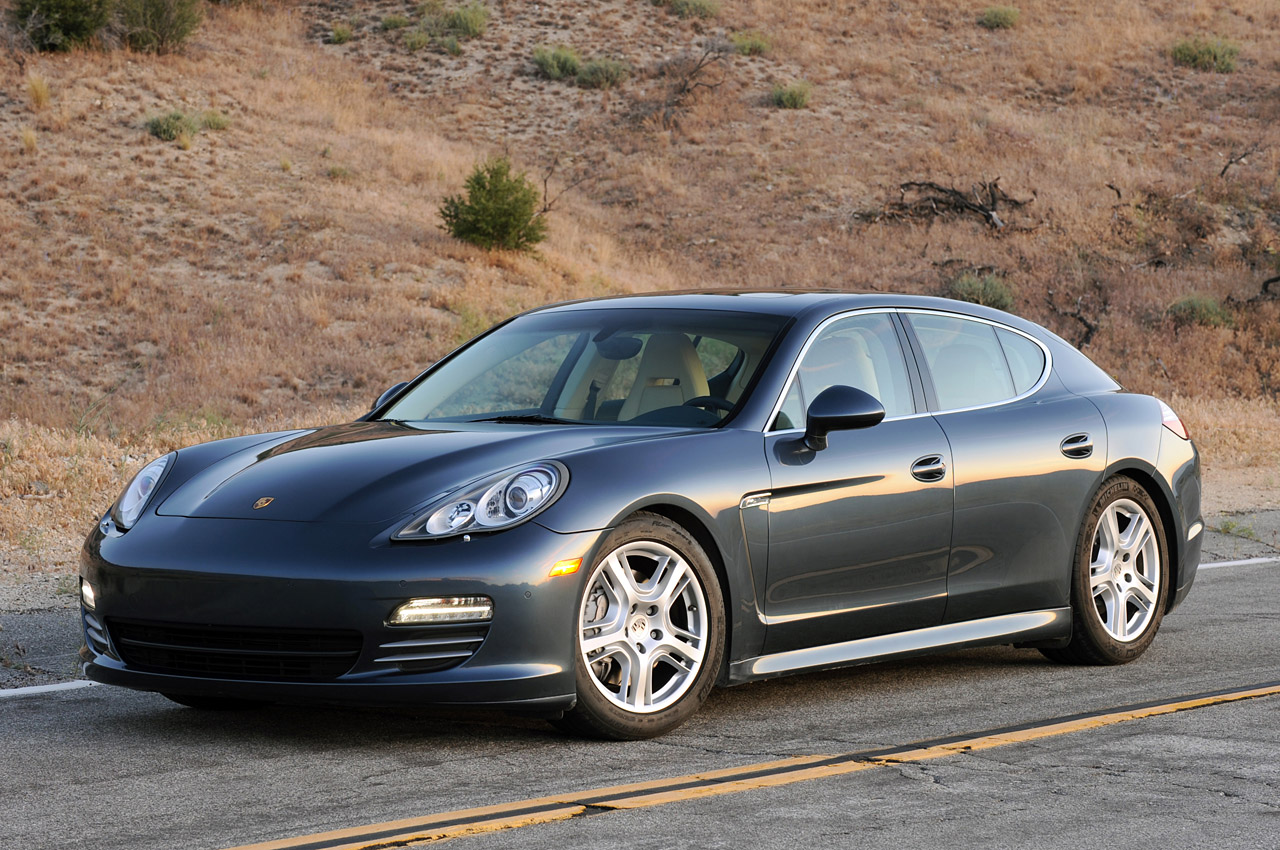 If the name is a bit weird it's because of its birth, its market targeting and the guy who named the Porsche Panamera and the Porsche Cajun.

The same person who named these two cars ran out of inspiration so he just came up with a mixture so he can meet his deadline.
Pajun may be a pretty bad sounding name, but on the other hand, the car sounds much more tempting as it's supposed to be a rival for the BMW 5 Series and the likes.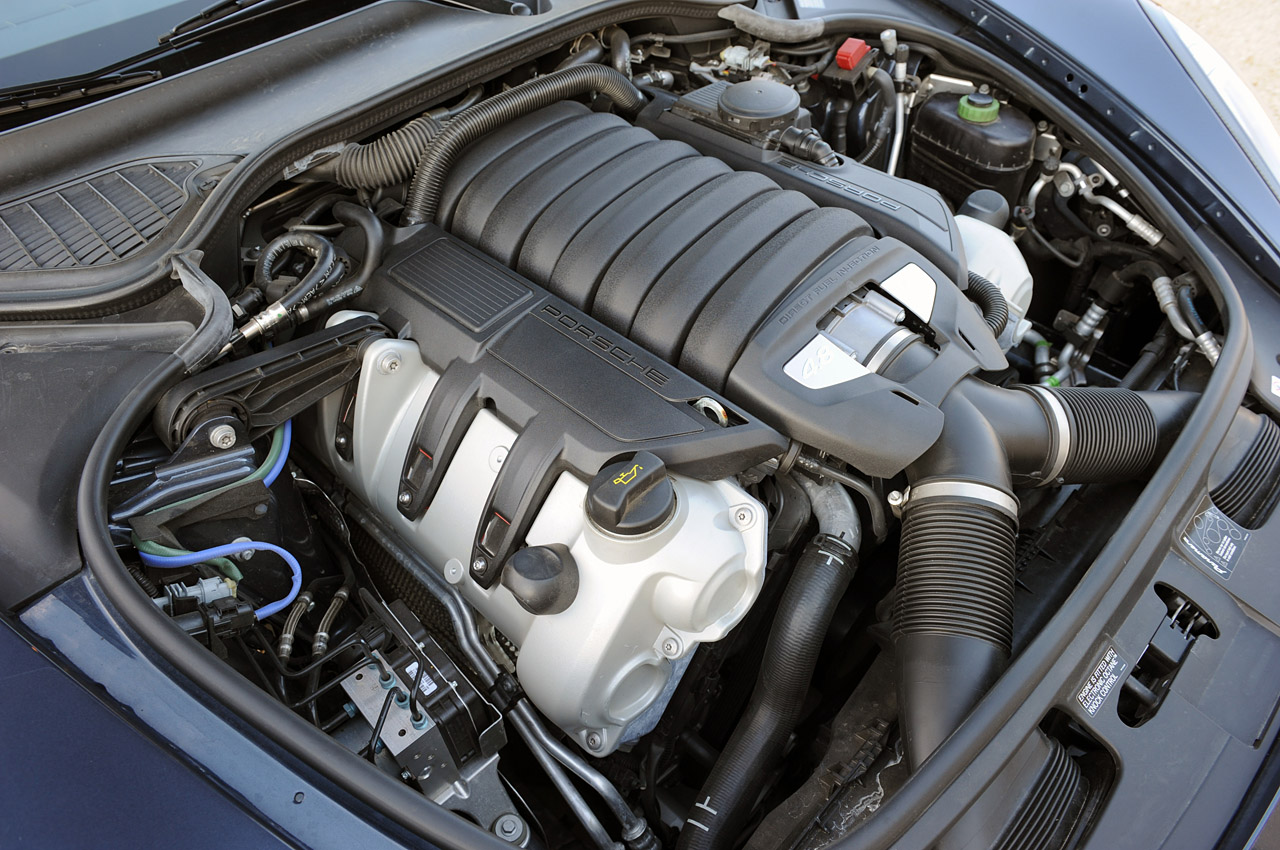 Since BMW's 5 Series is pretty much the best car you can pick in that class, if anybody has a chance at making a better car than the Bavarians, it's clearly going to be Porsche.
Probably borrowing the interior fittings from the Porsche Cajun, and the engines and such of the Panamera, a new Porsche could actually be a good car.
My only question to the high-performance Germans would be "why?". The VAG Group already has the Audi A6 in this sector and that's a pretty capable car.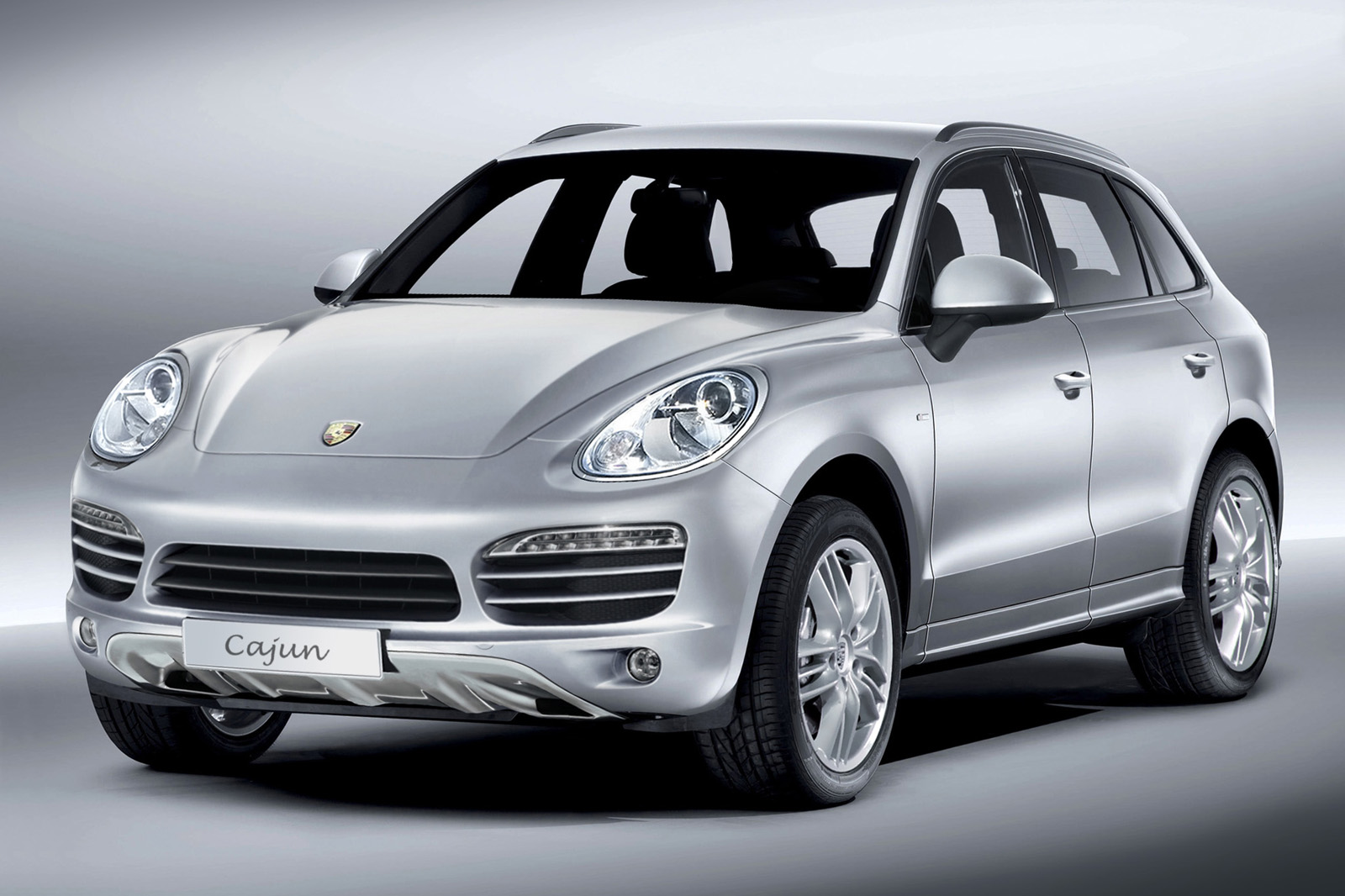 To me, the Porsche Pajun would simply be a decision from Volkswagen towards shooting themselves in the leg.