The Jeep Grand Cherokee is hotter than ever, as it has recently received a power boost, thanks to the guys from the B&B tuning division. But even so, there is no match for the BMW X5 xDrive40d for instance, so you should instead buy the SRT version, which can indeed cope with the power of the German based SUV.
Even so, you still get to enjoy the slight power boost of 60 horsepower, achievable thanks to the power kits available right now at the B&B tuner. Actually, there are two Stage packs available.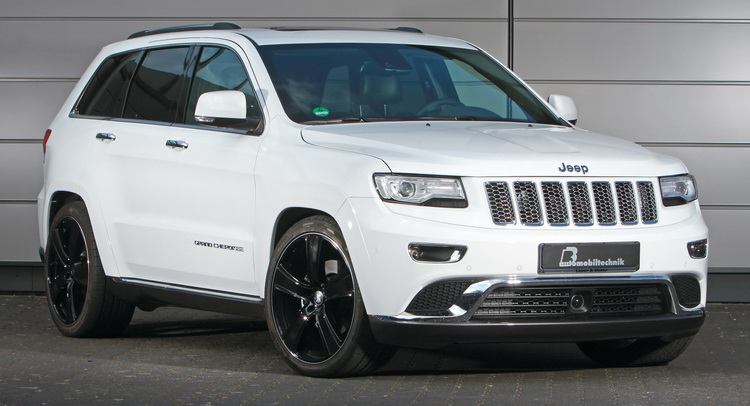 The Stage 1 pack refers to the fitting of an updated air intake as well as a remapped ECU, which provides our Jeep Grand Cherokee with an overall output of 295 horsepower and 640 Nm of torque, quite impressive as opposed to the stock 250 horsepower and 570 Nm of torque, for the same 3.0-liter V6 CRD.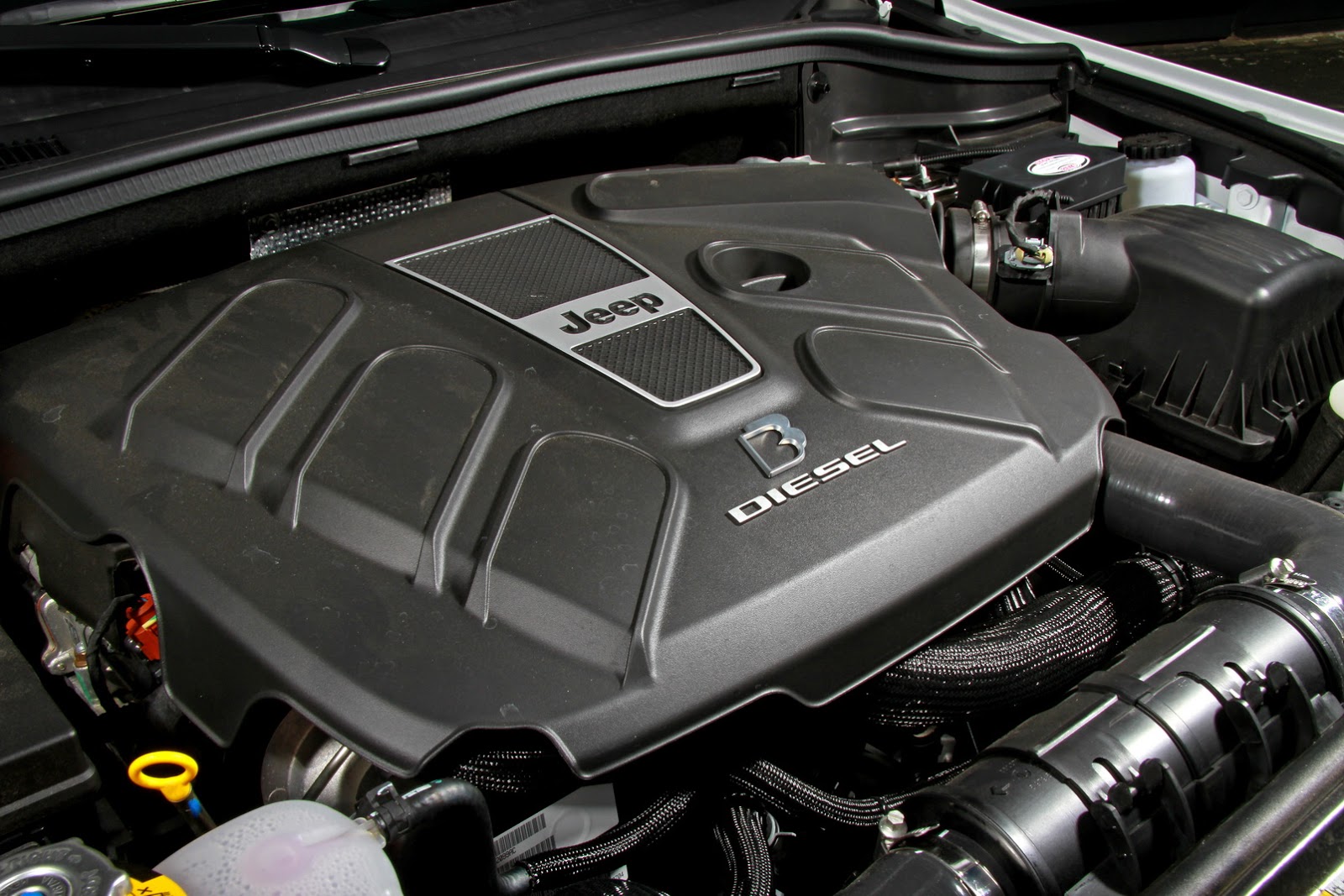 The Stage 2 pack however, is even more performance, which will add up 60 horsepower over the stock model, meaning 310 horsepower and impressive 670 Nm of torque, at a topping of 215 km/h. This one should be also faster than the stock`s 8.2 seconds, from 0 to 100 km/h.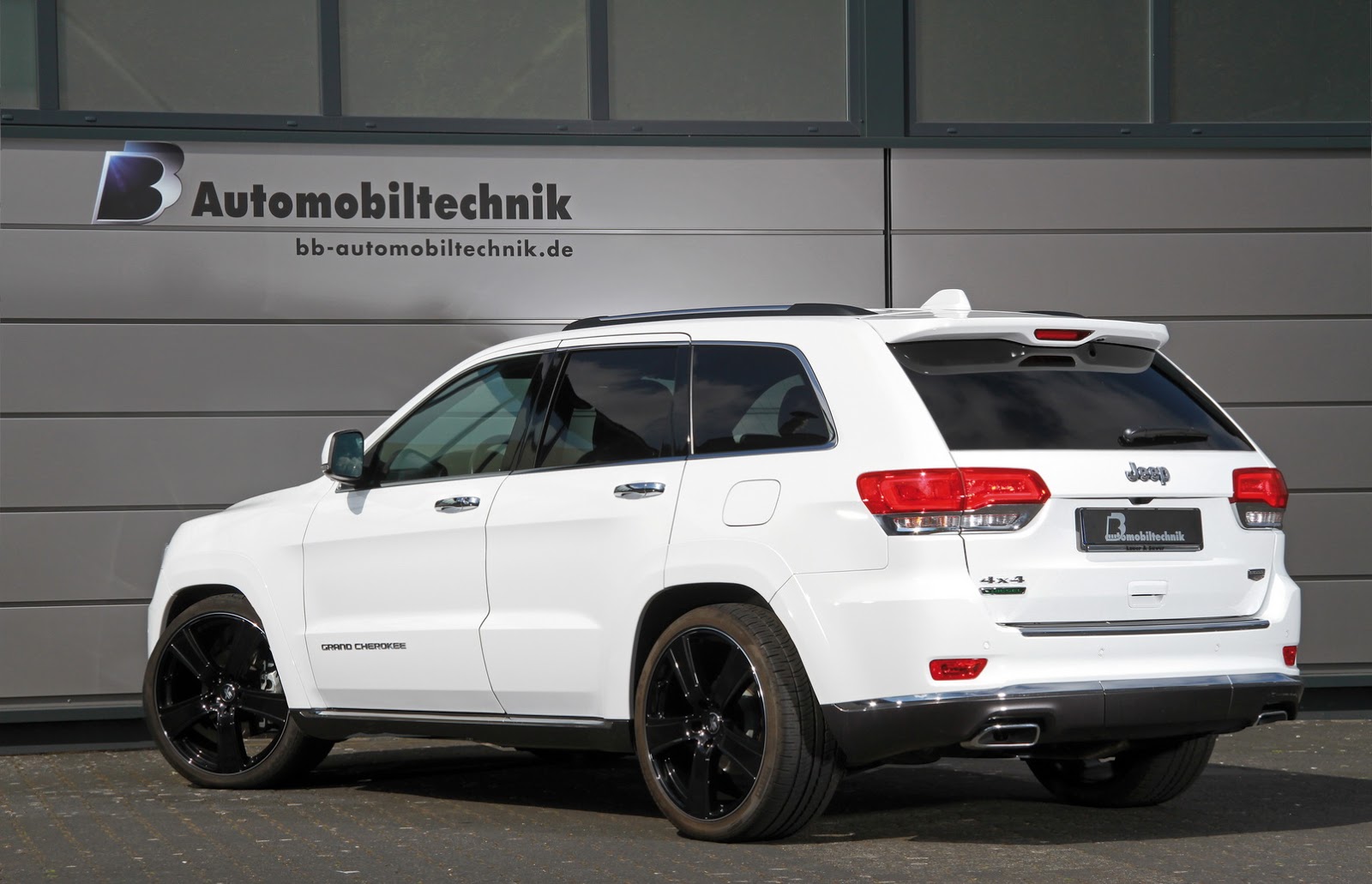 Apart the two power stage packs under the hood, the Jeep Grand Cherokee SUV is also looking revived in terms of visuals, the model receiving the new lowering kit, which lowers the car by 40 mm, along with the stainless steel sports exhaust system and the one-off 22-inch alloy wheels.