The American market is notorious for its consumer attitude so when the customer wants something, the manufacturers know damn well that they need to provide it.
Along side plenty of other fun stuff inside or out, the latest thing that fascinates the Americans is something that has conquered Europe for plenty of years, the diesel engine.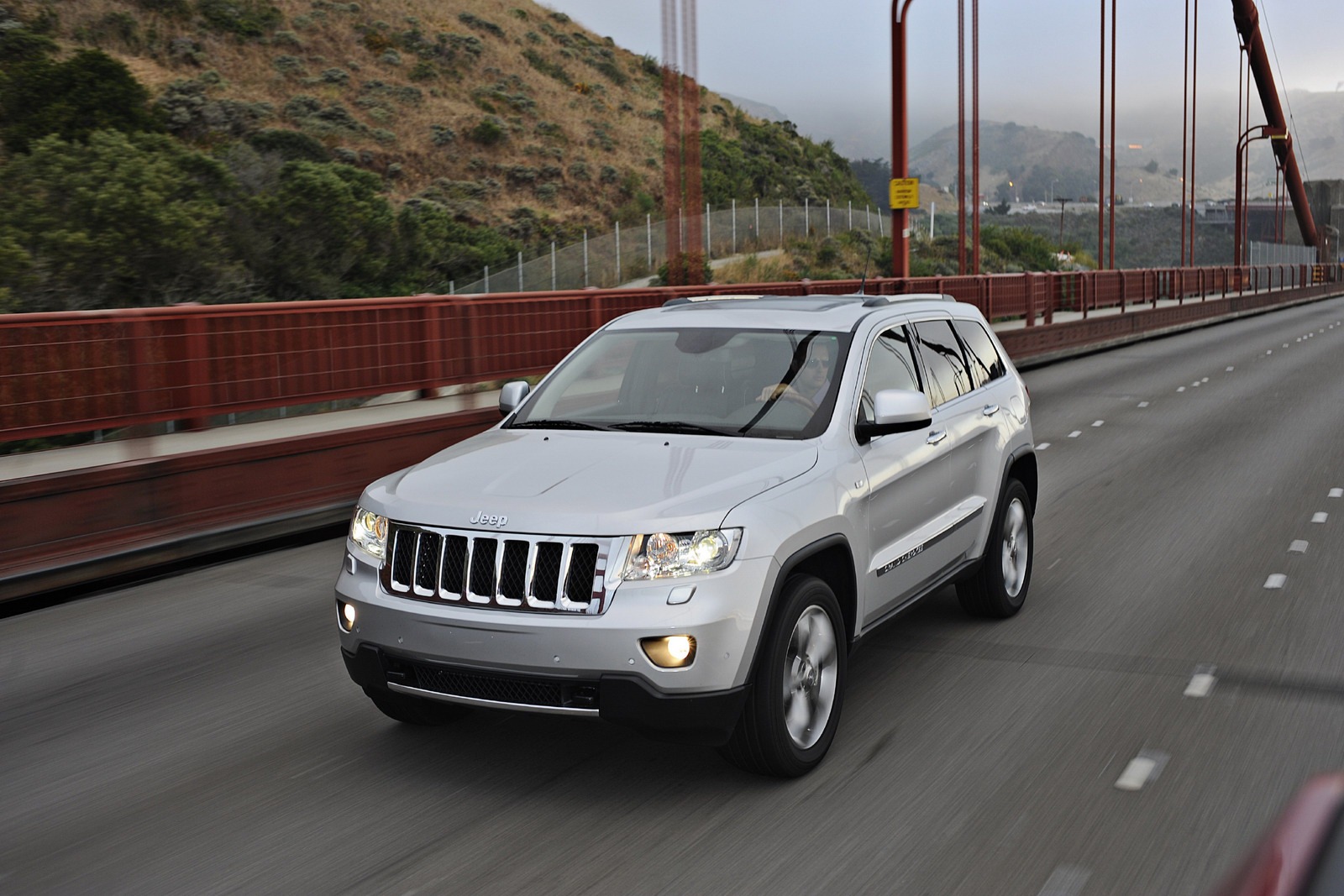 Slowly, manufacturers have started shifting it over to the United States and yet there's still a huge potential for this sort of powerplant over there.

The next to step up to the line and try to bring the Americans a diesel powerplant is Chrysler. They will be doing so through their Jeep division.
Particularly, the 2012 Jeep Grand Cherokee will be the model that introduces America to some proper fuel economy figures.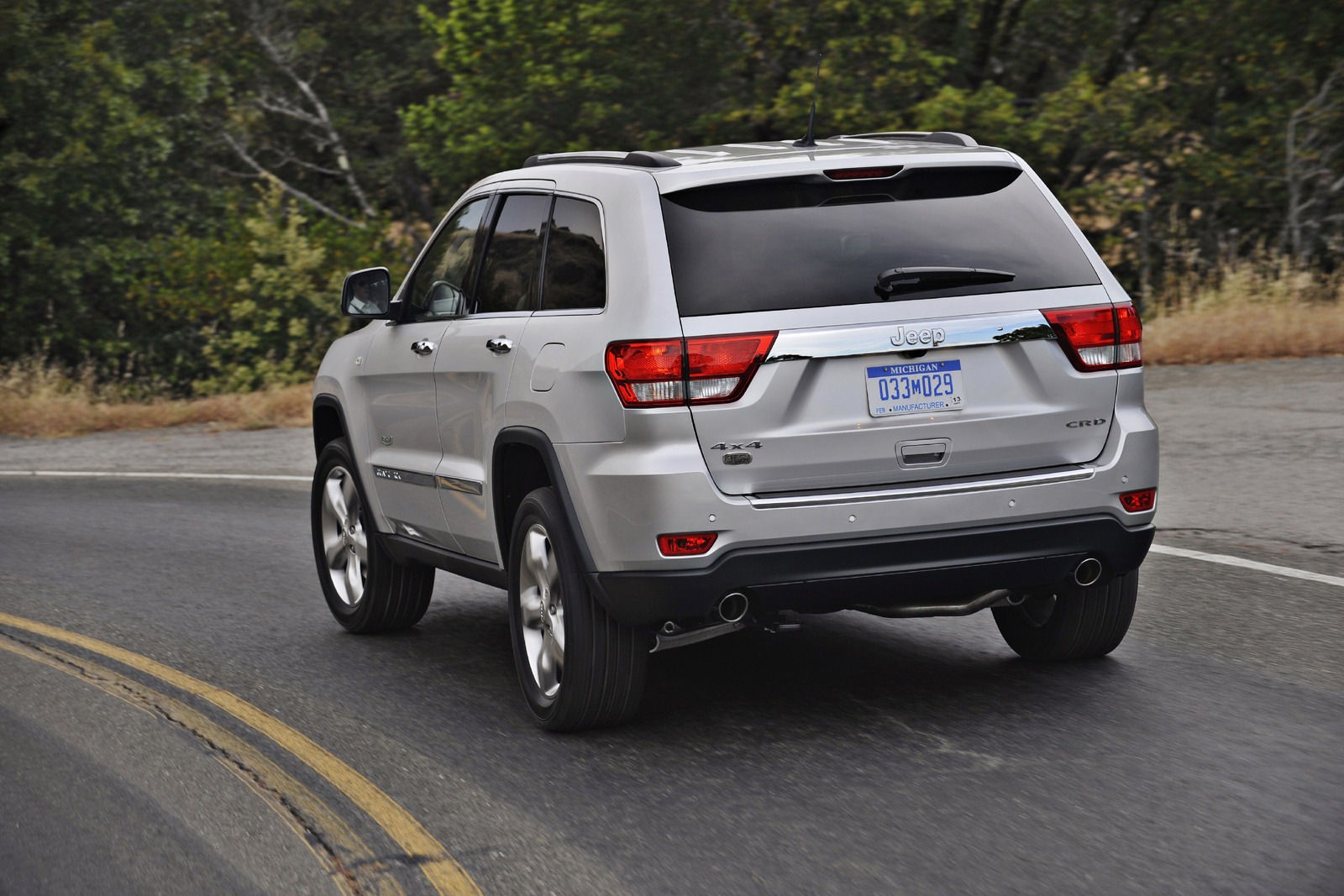 Despite the considerable bulk of the Jeep Grand Cherokee, when equipped with a 3.0 liter turbocharged V6 engine it will manage some 28.4 mpg worth of fuel sipping.
Don't think that because of this eco-friendliness doesn't mean that you lose all appeal of the car. The Jeep Grand Cherokee diesel still has respectable power.
To be precise, there's 190 horsepower and 325 lb-ft of torque which means that's enough to go from 0 to 62 in just over 10 seconds and then on to a top speed of 126 mph.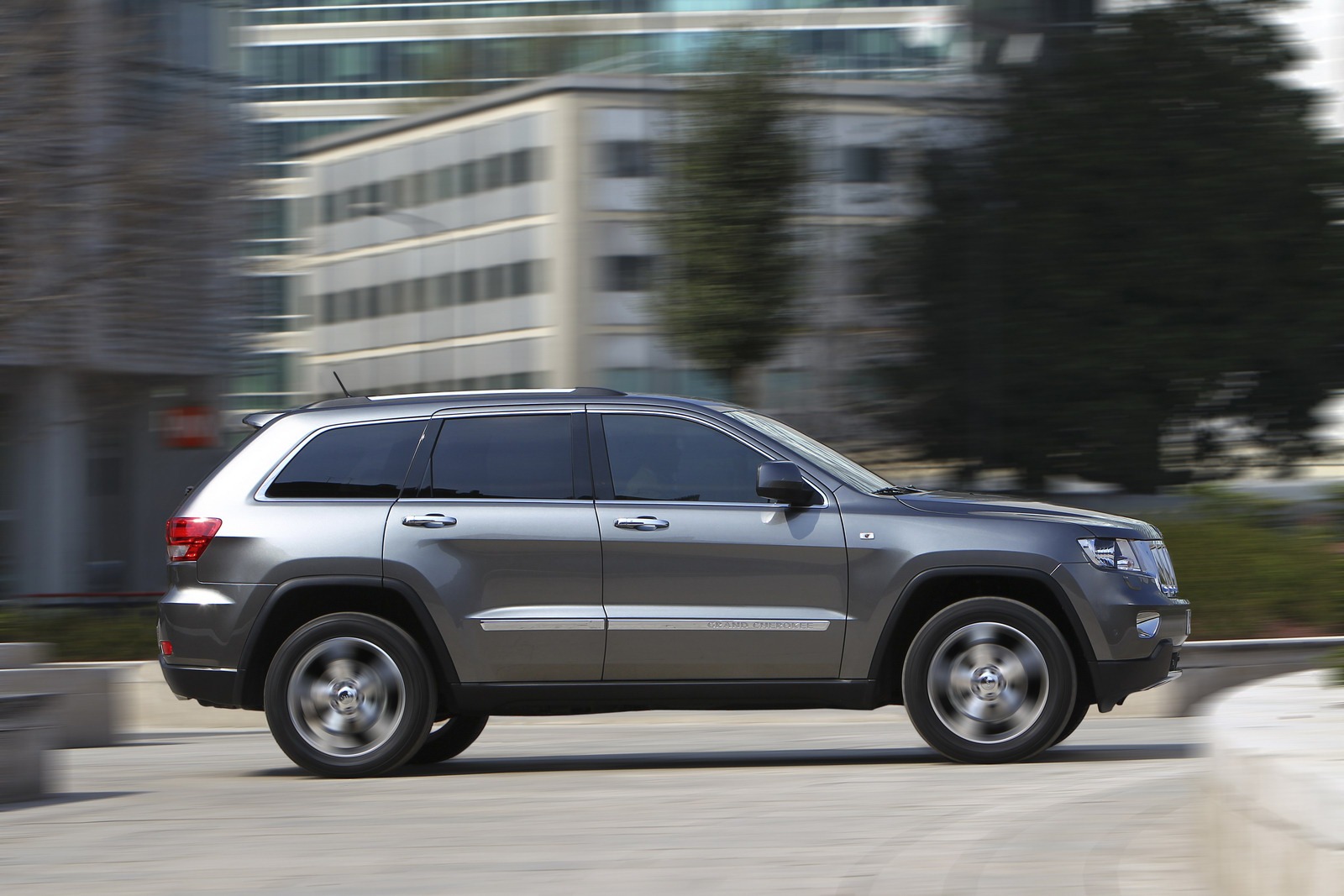 No sports car will be worried but the Jeep Grand Cherokee still has plenty of performance for the average user. Apart from the bonus customers will get, a diesel Jeep also brings something important to America.
That'll be some 1.100 jobs that are going to be added at the Jeep Grand Cherokee producing plant in order to cover the new shift that'll handle the added diesel engine.