The 4th of July is a very special date for every US citizen, as the day marks the moment the separation from UK by adopting the famous Declaration of Independence.
And every year, in the US festivities and firework shows are organized to celebrate the day a nation was born.
This year, the company Brand Keys decided to conduct a research on 4.500 people, inquiring which brand is the most patriotic one. And the US car maker Jeep got the number one spot, besting other companies like Coca-Cola and Levi's. Jeep managed to receive 98 points out of 100 representing the customer's emotional engagement toward the brand.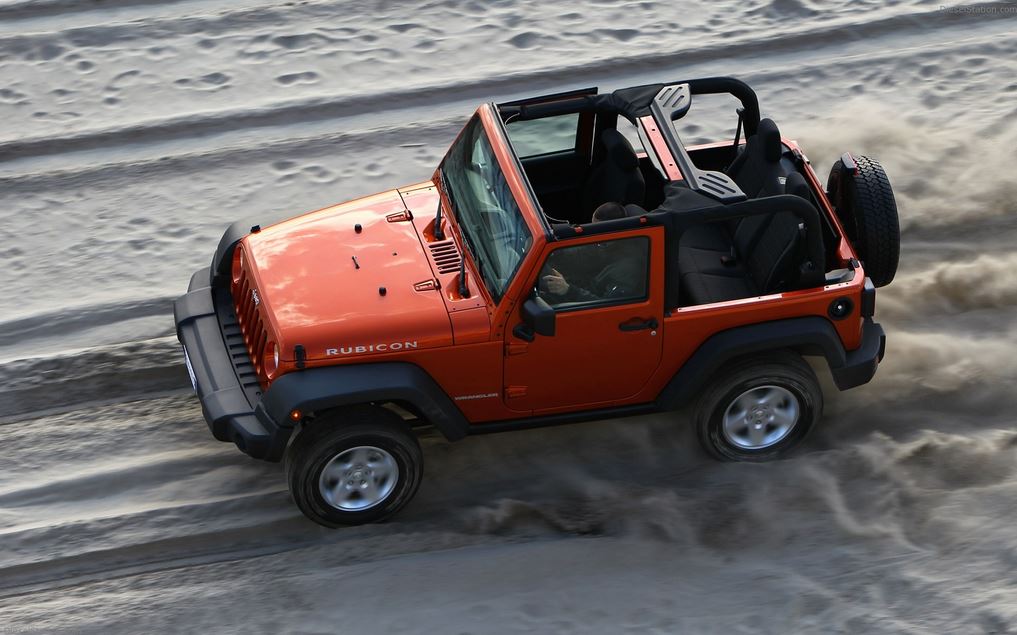 Somehow I believe this has less to do with the vehicles the car maker is now producing, and more with the strong military heritage. Either way, the study might not have such a wide credibility, and it might only apply to the new York area, where it was conducted.