In celebration of the end of the financial year, Kia Australia is releasing a limited edition of it's Cerato model (also known as the Kia Forte). The SLi model represents the base of the Kia Cerato Limited and for a couple thousand dollars more, you can get a bargain.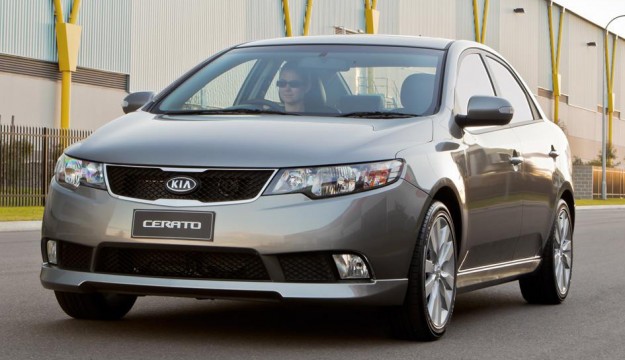 The Kia Cerato Limited edition features 17-inch wheels and a modified body kit with a rear spoiler. Three colors, based on popularity, will be available to choose from: Ebony Black, Clear White and Platinum Silver.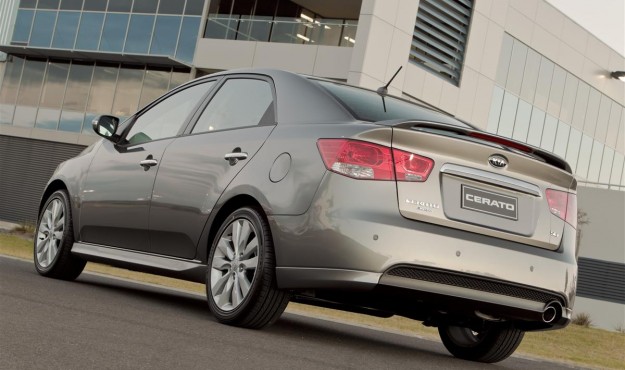 For the interior we have a trip computer, parking sensors, six airbags, a sunroof, cruise control, leather seats, ESC, ABS and a 6-speaker system which is iPod compatible.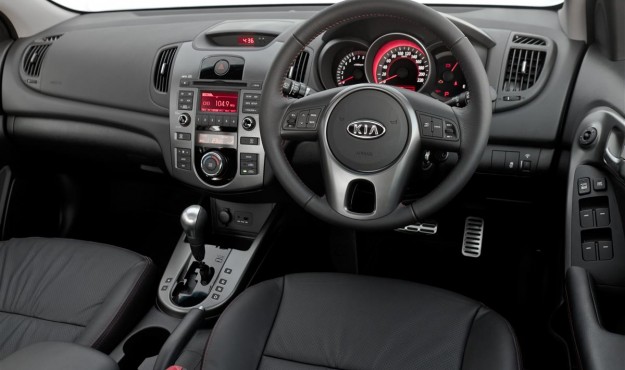 Two versions are offered, one with manual transmission which is priced at $25,990 and one with an automatic transmission, priced at $27,990. Be aware that the prices are in Australian Dollars.
The prices above have made Kia CEO MK Kim to declare that more than $3,000 in savings will be made by those who will purchase the Cerato Limited Edition because of the features which are included.
But you'd better act quick, since only 200 units of the Cerato Limited Edition will be produced.