The Swedish haven't been selling that many cars lately no matter if its Volvo or Saab but when it comes to Koenigsegg low sales are part of the point.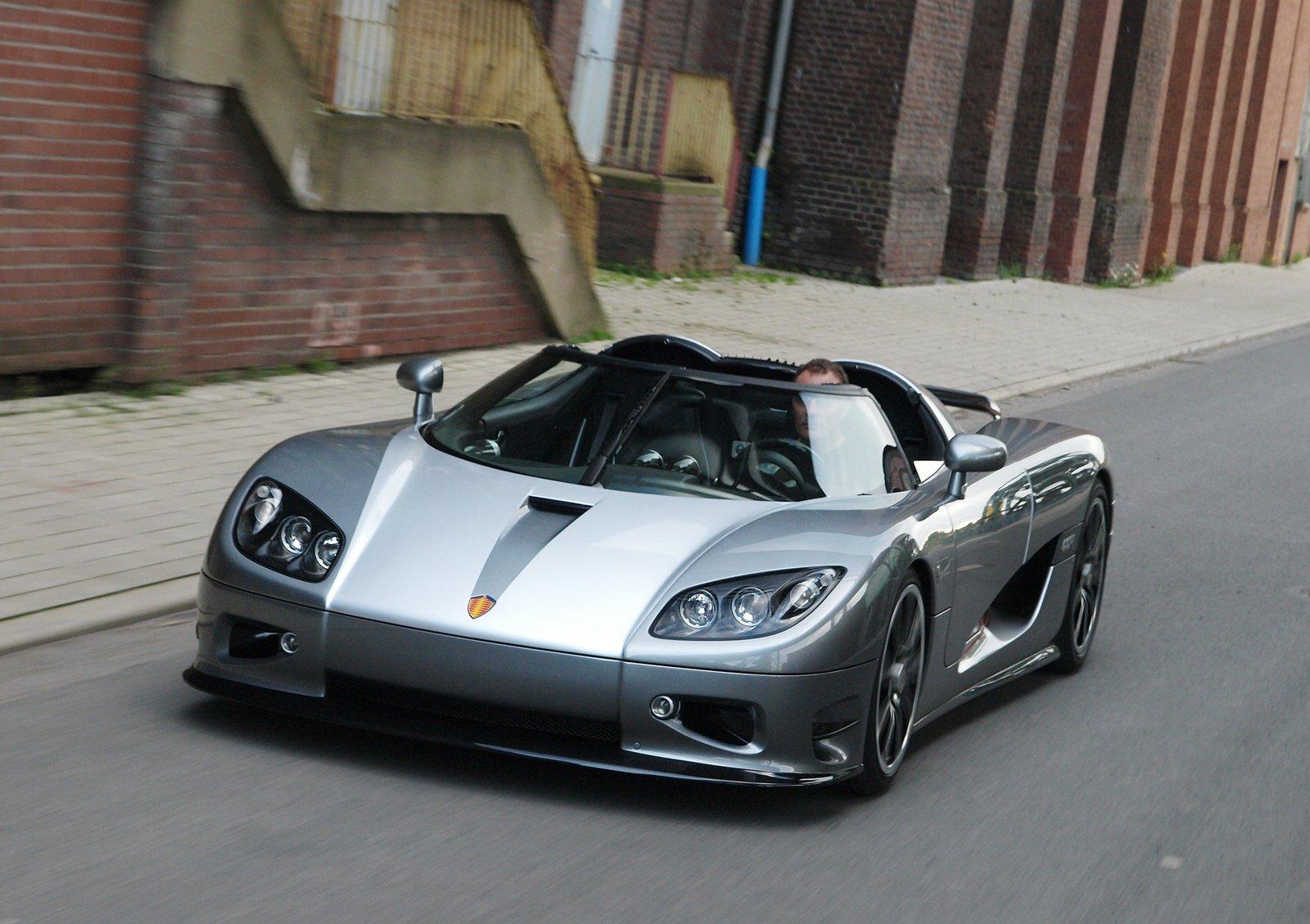 Given that the Trevita was only made in three units, running into the same car at the lights is pretty much impossible. The odds of that happening in "any other Koenigsegg" are pretty much the same.

Even so, it would seem that some people don't even consider that exclusivity enough because they went one further as to tune theirs up a bit.
Apparently, even though the Koenigsegg CCR has the horsepower, the appearance and the exclusivity, there are still a few issues with it that could be improved.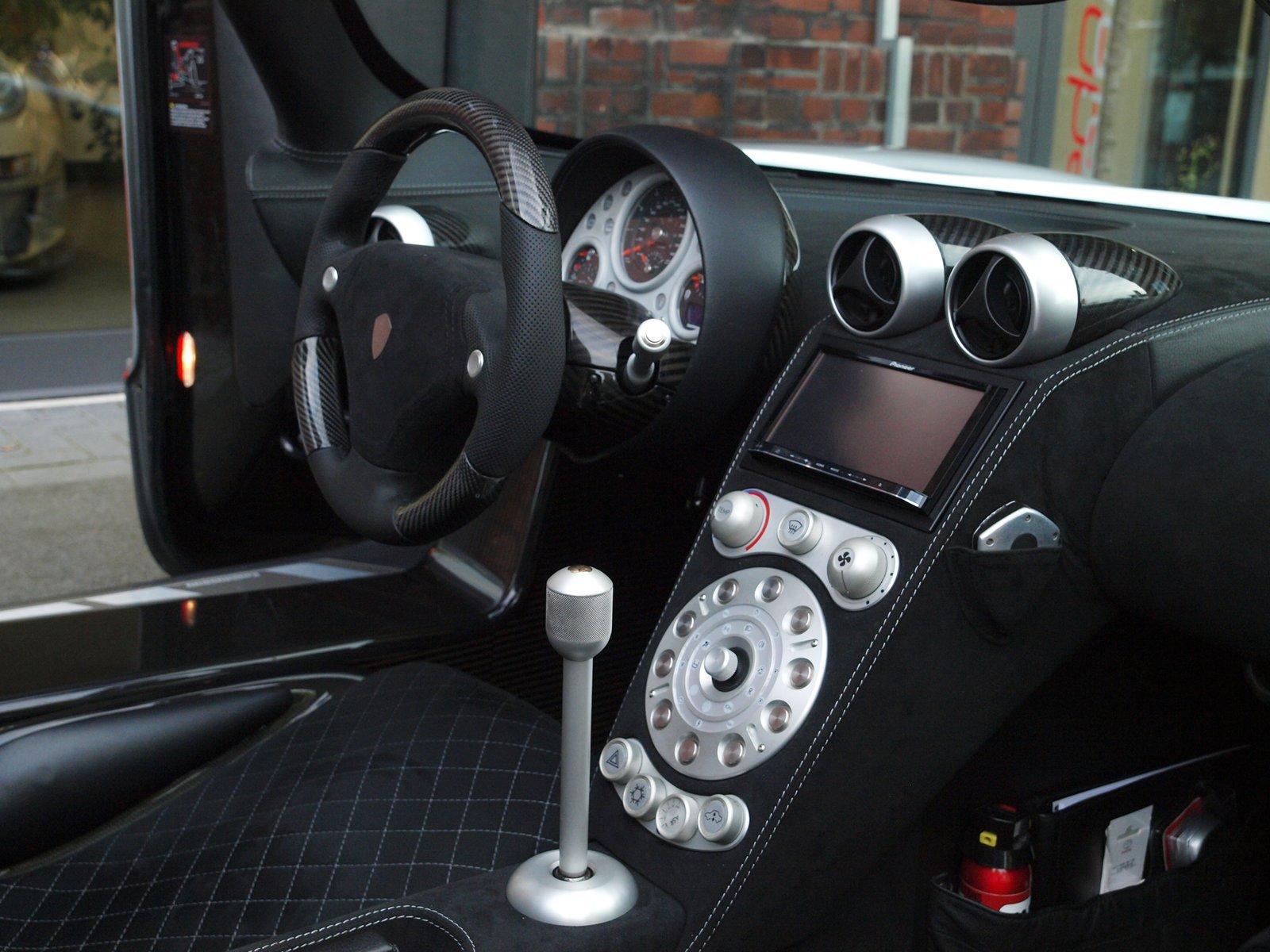 Edo Competition went the simple route, they added a bit of a color scheme to the exterior and covered the interior of the Koenigsegg CCR in alcantara.
The most important change that comes from Edo Competition's setup is done to the gearbox the Swedes because they got improved driveability out of it.
The drive ratio got a reduction and the replacement of plastic bushings with Uniball units gets you some better gearshifts and improved acceleration.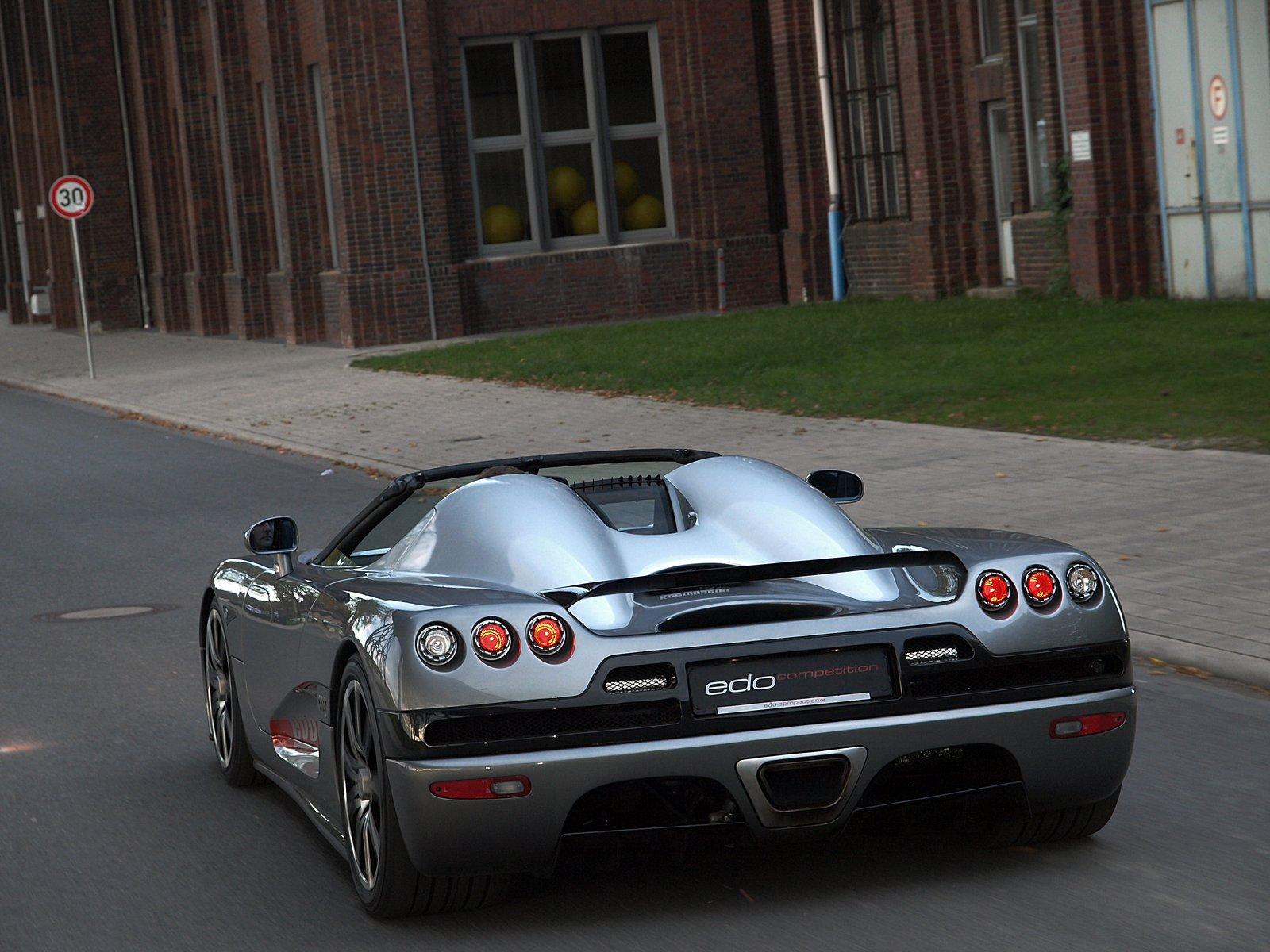 Given an ECU remap, the extra power of the 4.7 liter twin supercharged V8 engine made it now develop some 891 horsepower and yet because of the gearbox changes the top speed is dropped to just 242 mph.