The Lamborghini Aventador Roadster has been recently tuned up by specialists from the Novitec tuning company, who have upgraded the supercar in terms of visuals and performance.
In case you own a Lamborghini Aventador Roadster and want to add up some interesting features, then let the Novitec tuner take care of the situation.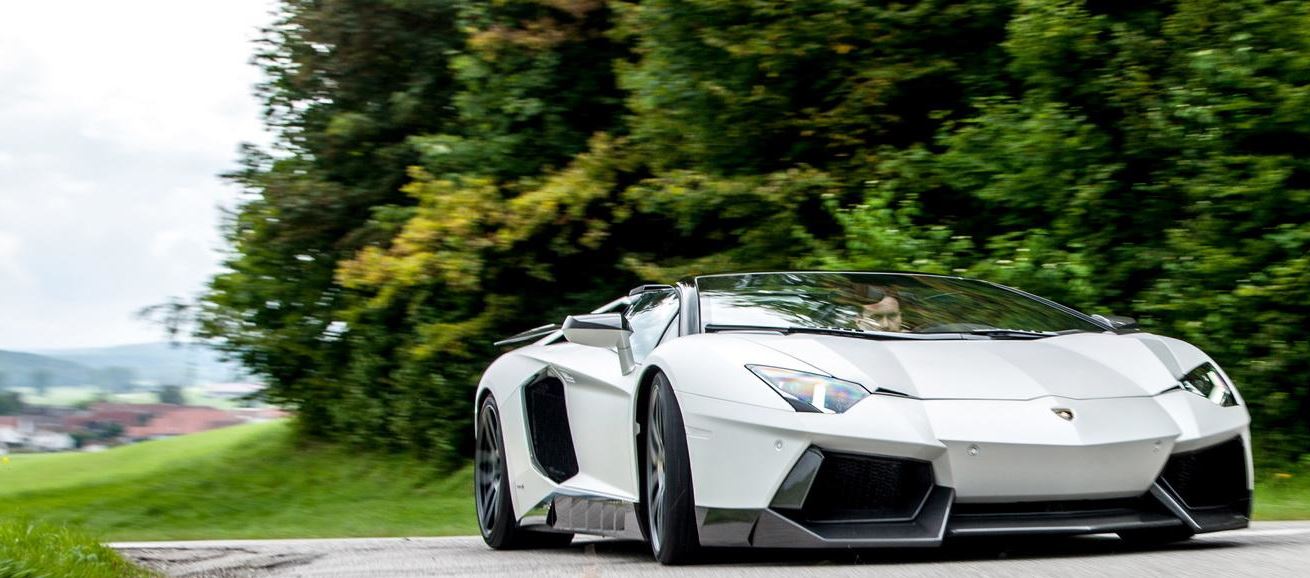 We are talking about a revised front bumper being put on the Aventador Roadster, along with a two-piece front spoiler integrated, restyled air intakes, new wing for control unit, or the 20- or the 21-inch alloy wheels.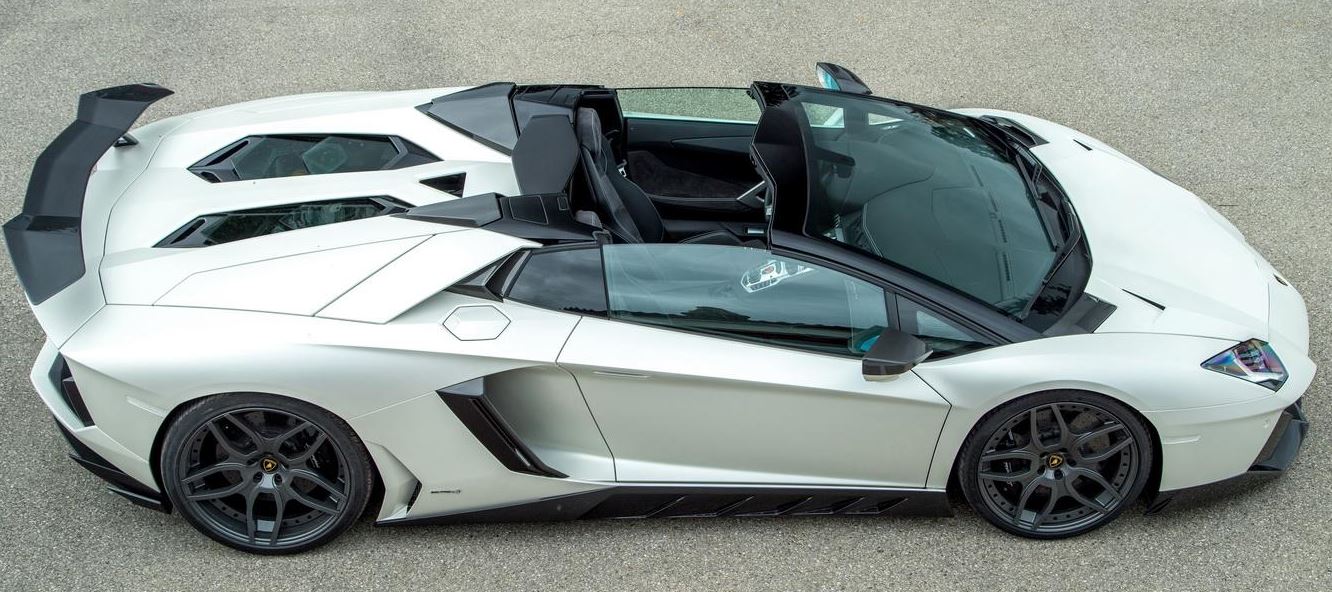 Inside the Lamborghini Aventador Roadster, the cabin has received little updates, including clear coated carbon fiber parts and a few more.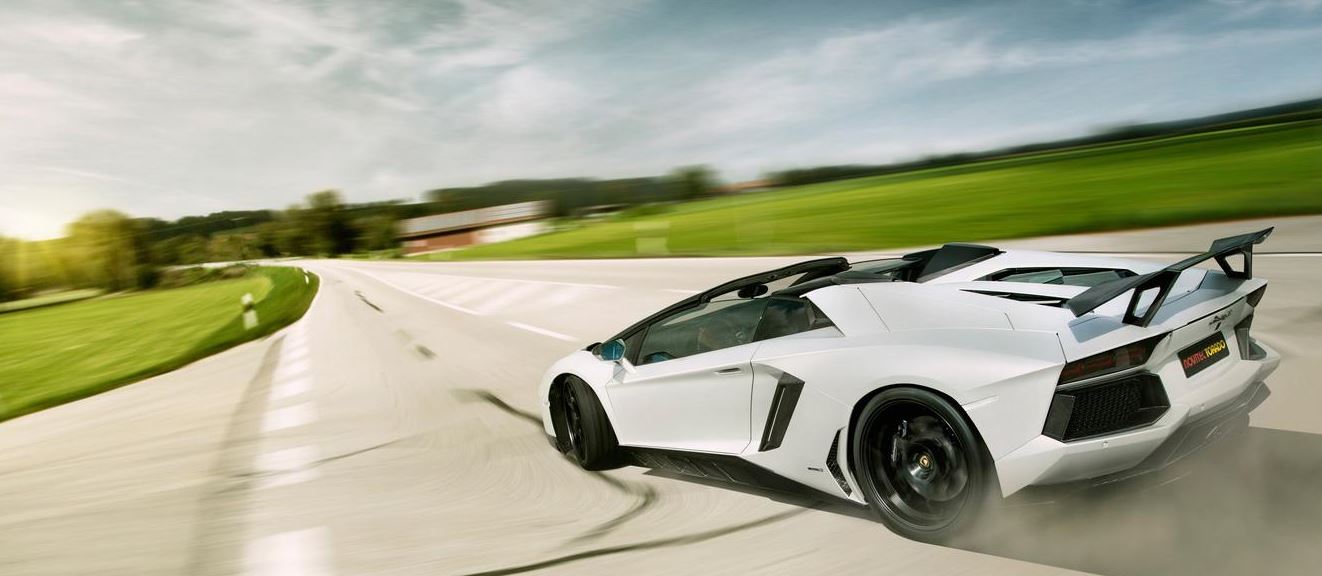 Under the hood, the Novitec tuning has let its marks on the supercar`s engine, upgrading the powertrain with recalibrated electronics, mapping for injection and ignition, or a new performance exhaust system.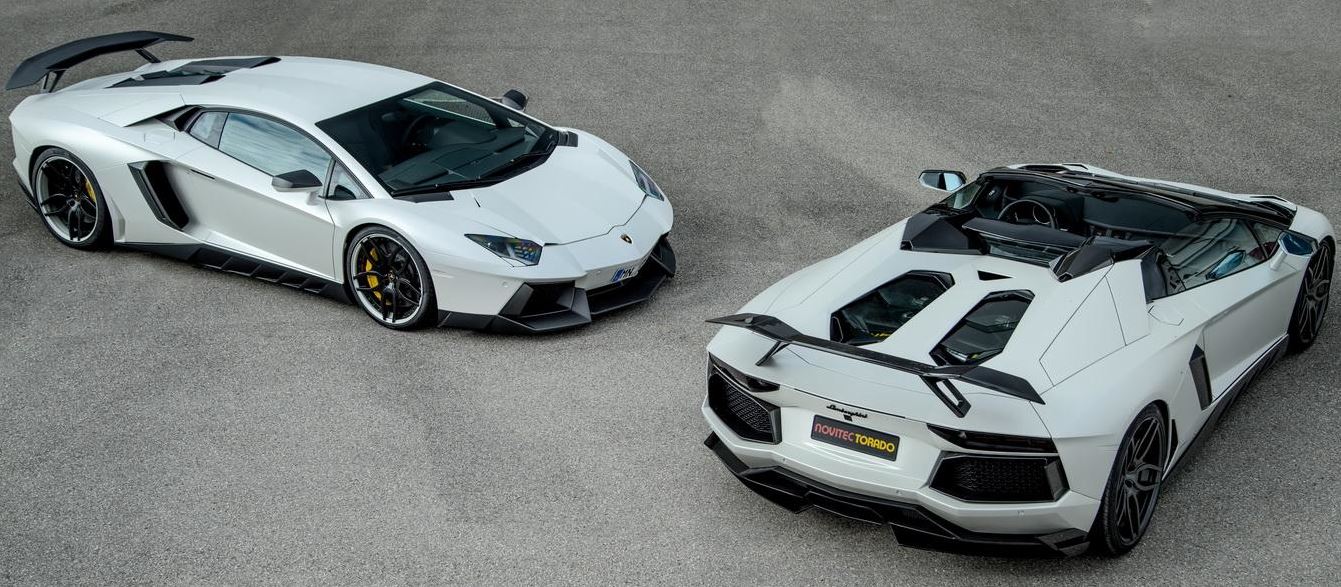 The Aventador Roadster is now capable of developing a higher 728 horsepower and 709 Nm of torque.
So far, there are no prices revealed by the Novitec tuning, but we should expect fresh news any moment now.