Lamborghini has launched the one-off Aventador SV (Super Veloce) at the 2015 Geneva Motor Show and now the Italian carmaker has released the first promotional video with the supercar. The video is showcasing the model`s high-performance details.
The Lamborghini Aventador Super Veloce is the direct predecessor of the Miura SV, Diablo SV as well as the Murcielago SV, the model being $100,000 more expensive than the present Aventador.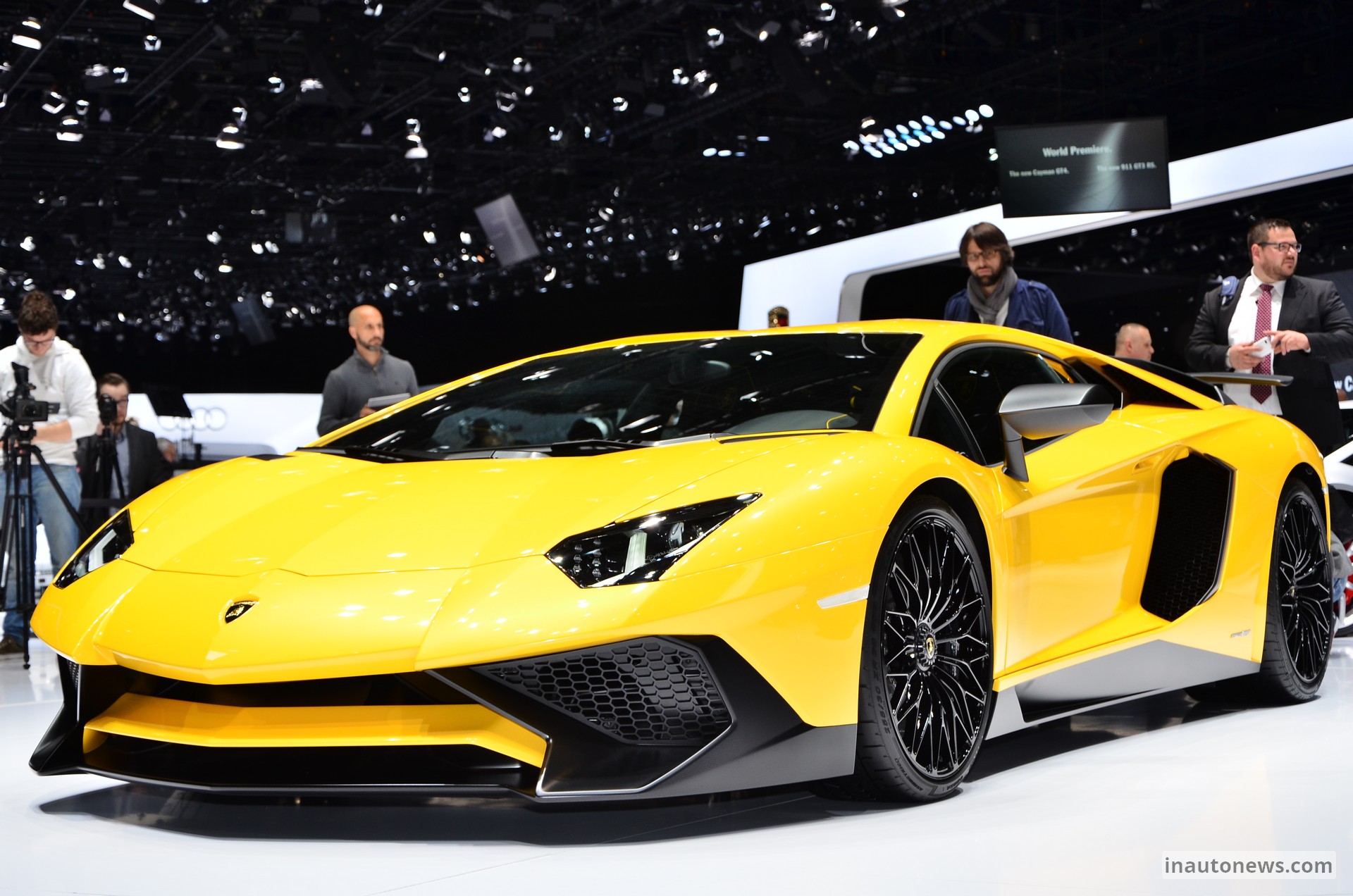 In terms of design, the Lamborghini Aventador SV is coming with some updates, meaning that new body parts have now been fitted. We are talking here about new front bumper, revised aerodynamics gills, larger air intake and rear wing, wider exhaust opening centrally positioned, new set of wheels and so on. The cabin will also bring a whole bunch of updates.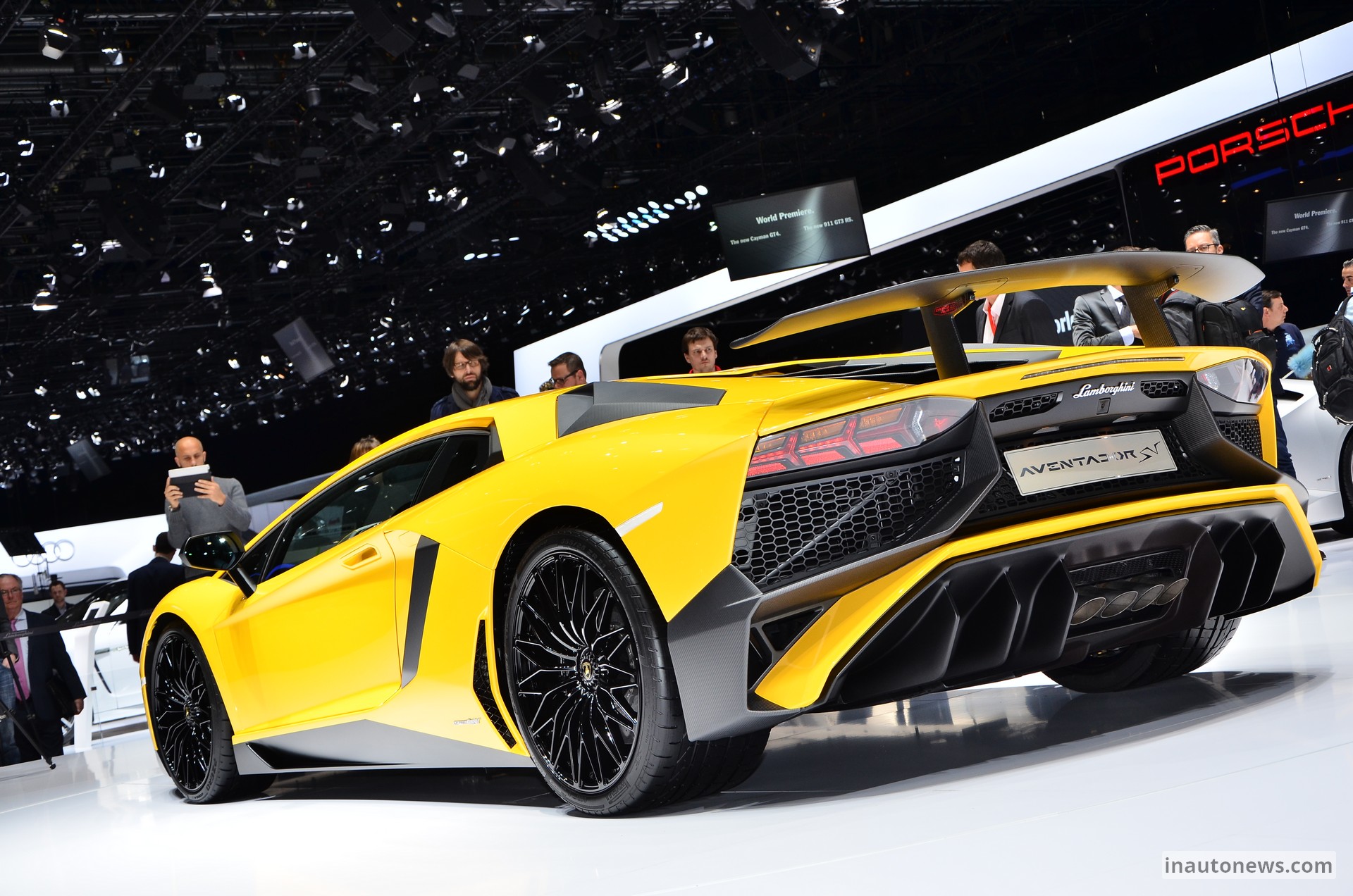 Under the hood, the Lamborghini Aventador SV might use the same 6.5-liter V12 naturally aspirated engine, also fitted on the stock Aventador, but churning out a higher 750 horsepower. This should be enough for the supercar to sprint from 0 to 100 km/h in just 2.8 seconds.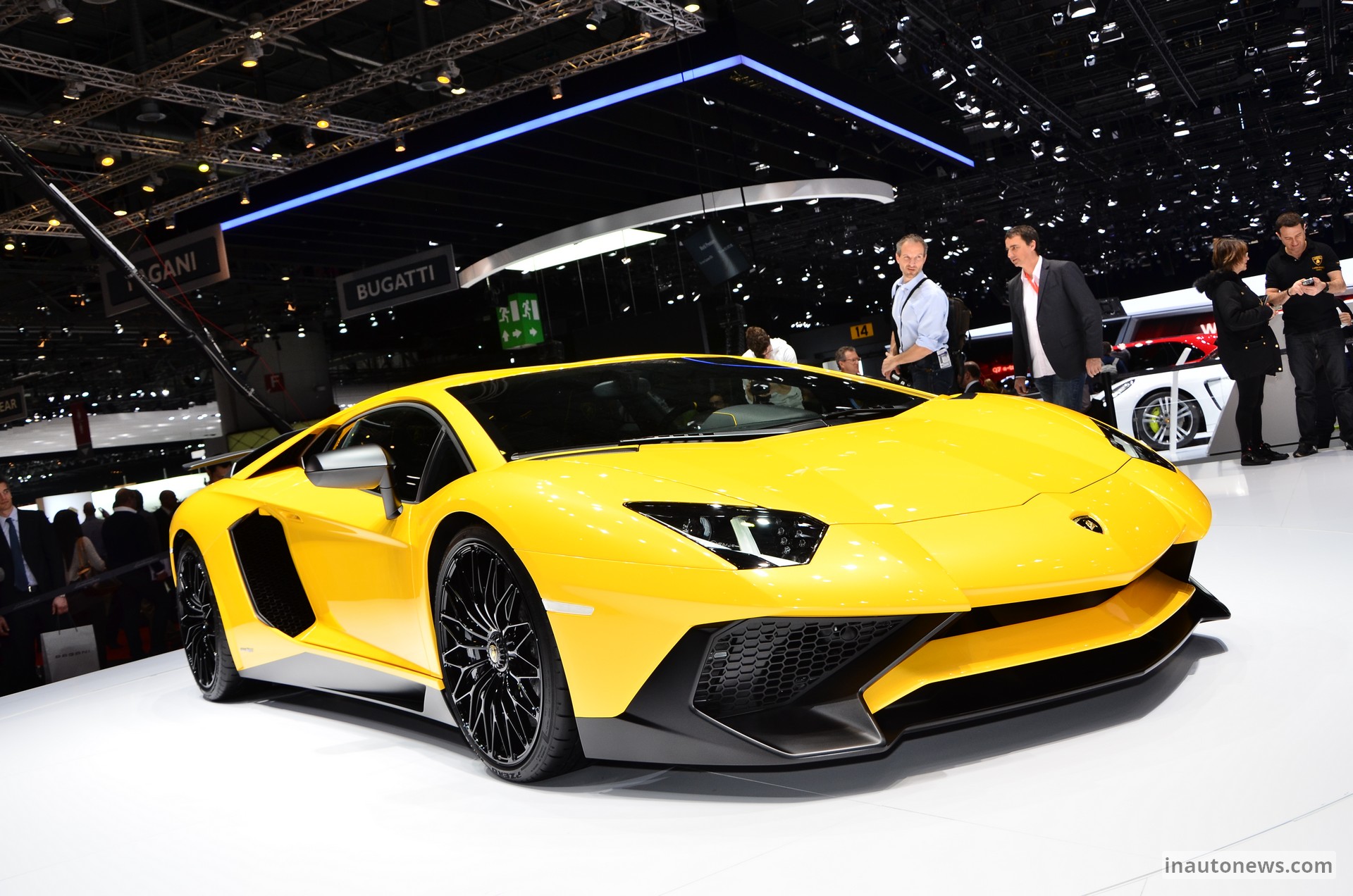 The Lamborghini Aventador SV also present at the 2015 Amelia Island Concours d`Elegance was priced from a rough $493,069. Besides the spicy price, you will also have to pay the destination fees of $3,495 as well as the $3,700 gaz guzzler tax, which will raise the price to up to a half a million dollars.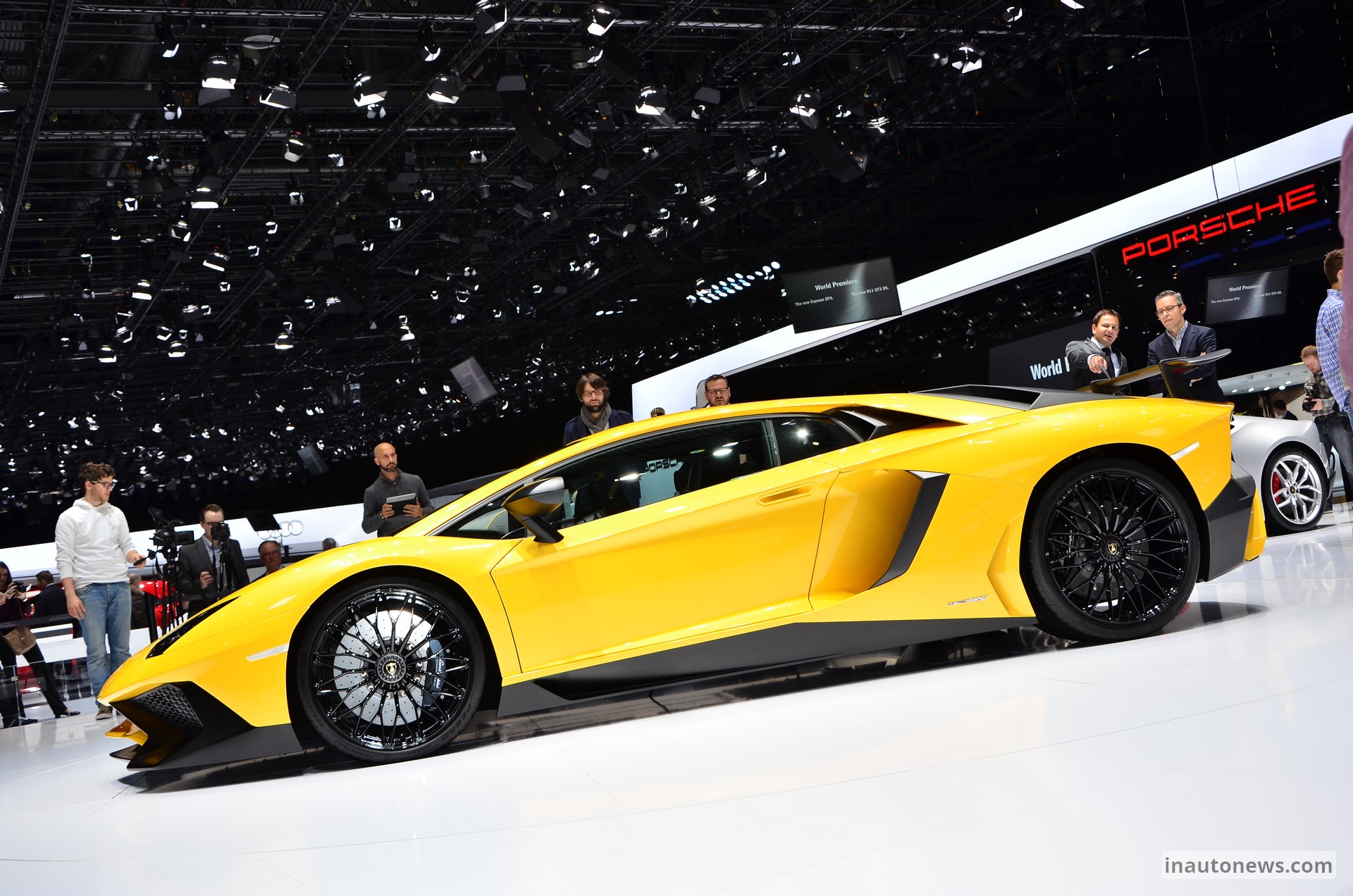 Enjoy the video with the extraordinary Lamborghini Aventador SV!