It's not that long ago that Lamborghini introduced four wheel drive to its cars. It's even less than long ago that the company went back to basics with the Lamborghini Gallardo Balboni.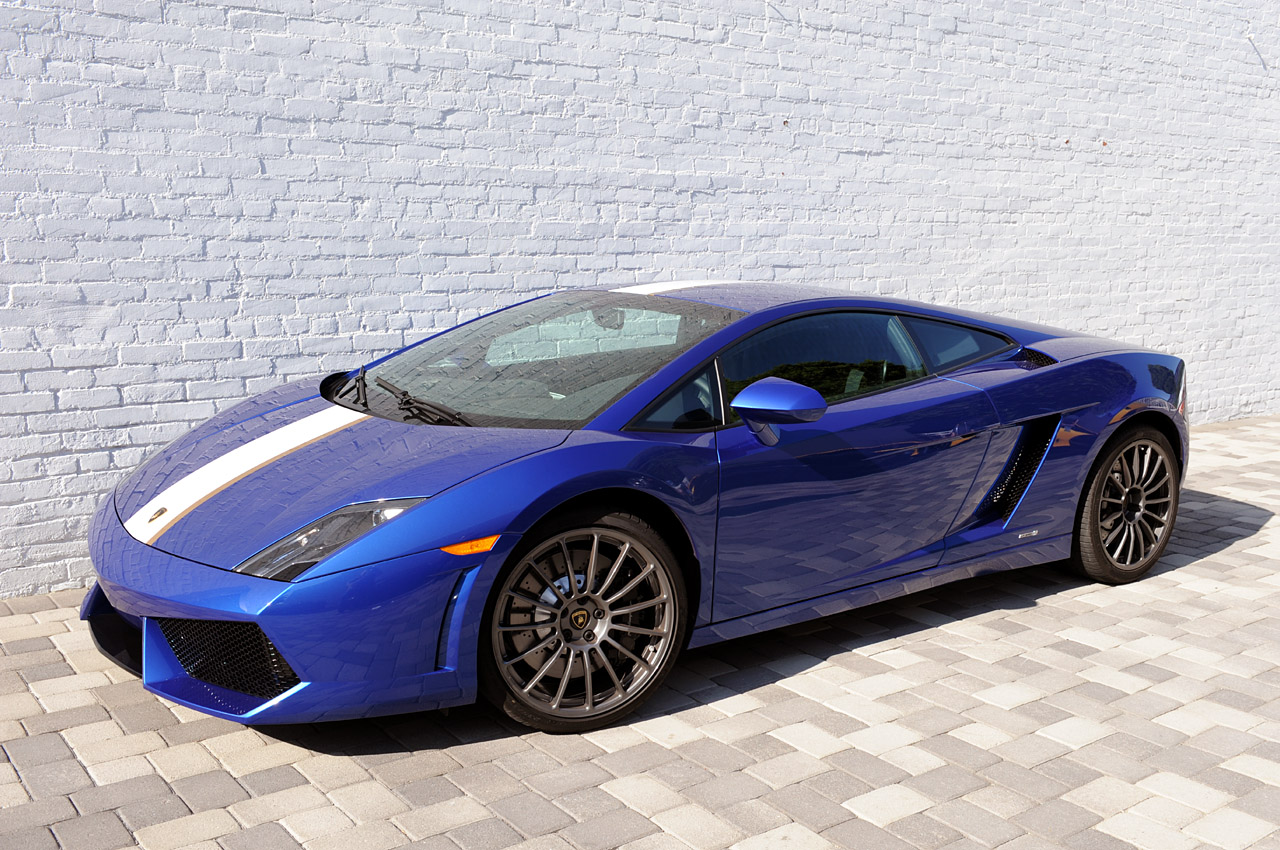 While that version of the Gallardo was nothing more than a limited edition version meant to honor the Italian company's retiring test driver, it has already inspired a trend.

You see, there were two main selling points of the Balboni edition; it was a rear wheel drive only car and it was also available with one of the best manual gearboxes available.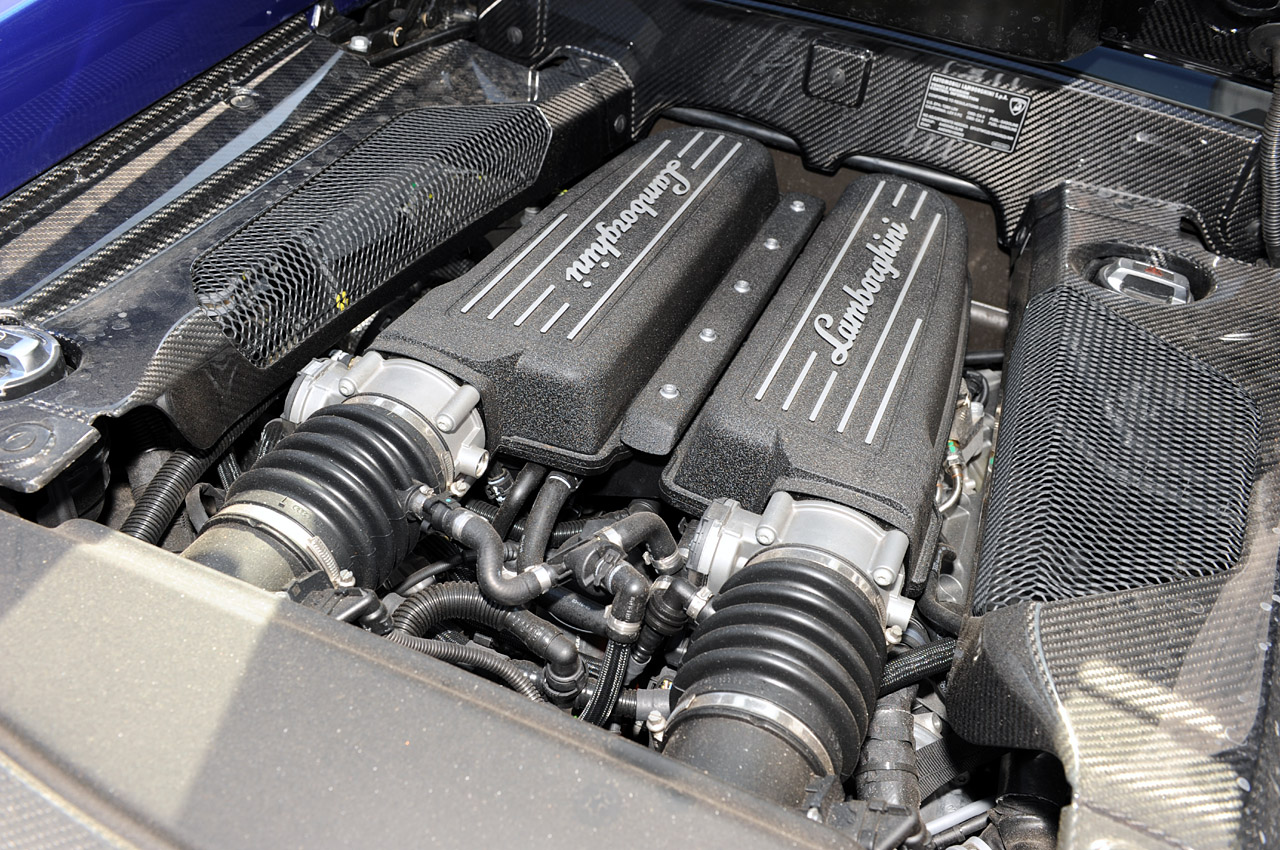 Due to high demand and the speed at which the Balboni edition of the Lamborghini Gallardo sold out, the Sant'Agata Bolognese based company has come up with quite the idea.
The future plan calls for Lamborghini to make all entry level Gallardos like that, RWD and manual gearbox operated.
Unlike the Lamborghini Gallardo Balboni, this sort of 2WD variety will see you getting pretty much the cheapest Lambo out there.
The best thing about the entry level Gallardo is that unlike just about any other car out there, it's not going to be disappointing by any measure.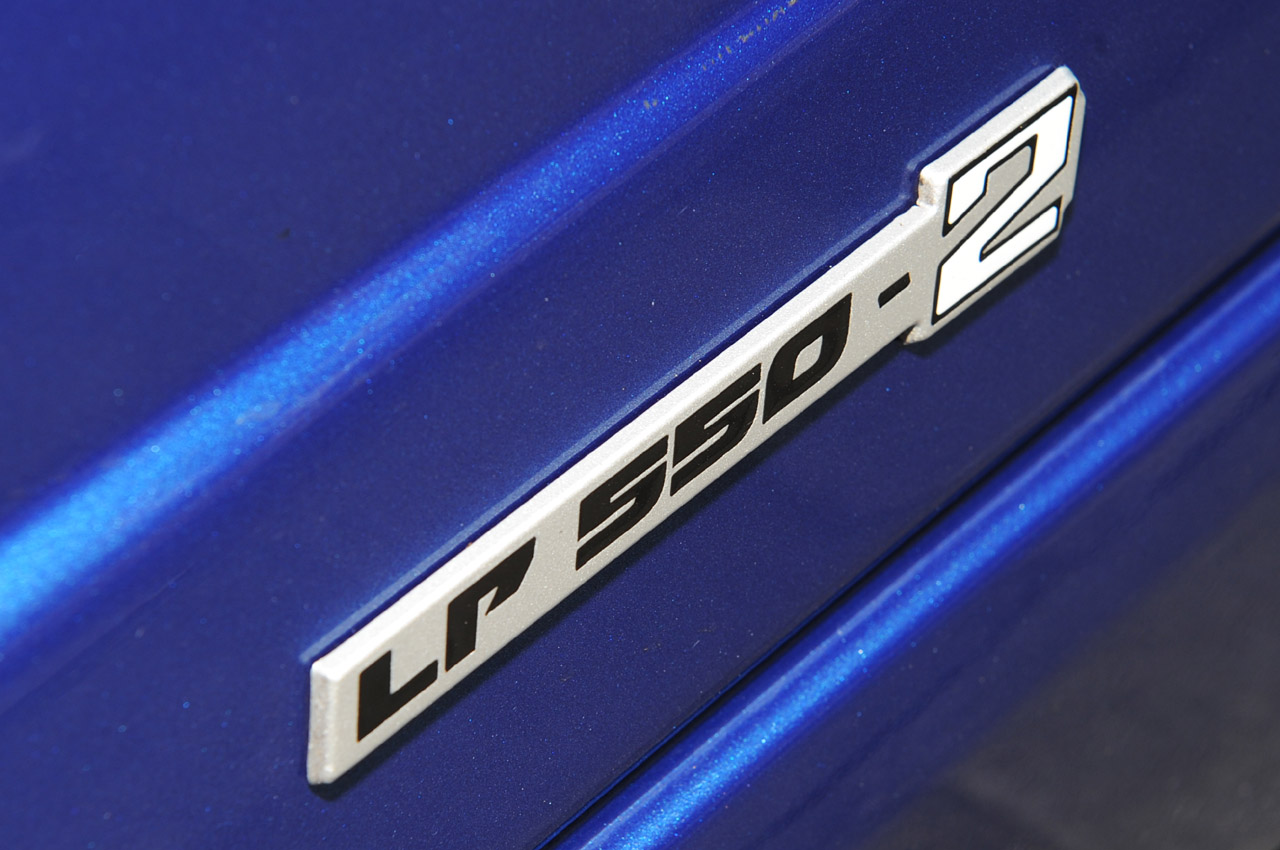 I guess that in seeing how the Lamborghini Gallardo Bicolore could be ordered in RWD guise we should have seen this one coming.