Together with the concept partially revealed by the teasers released by people from Lamborghini, the Italian manufacturer from Sant'Agata Bolognese will introduce a special version of Lamborghini Gallardo, namely LP570-4 Blancpain Edition. Due to lightweight materials used for this special version, more exactly carbon fiber, the Lamborghini Gallardo LP570-4 Blancpain Edition weighs only 1340 kilograms and will be able to accelerate from 0 to 100 km/h in 3.4 seconds while the top speed reaches 320 km/h.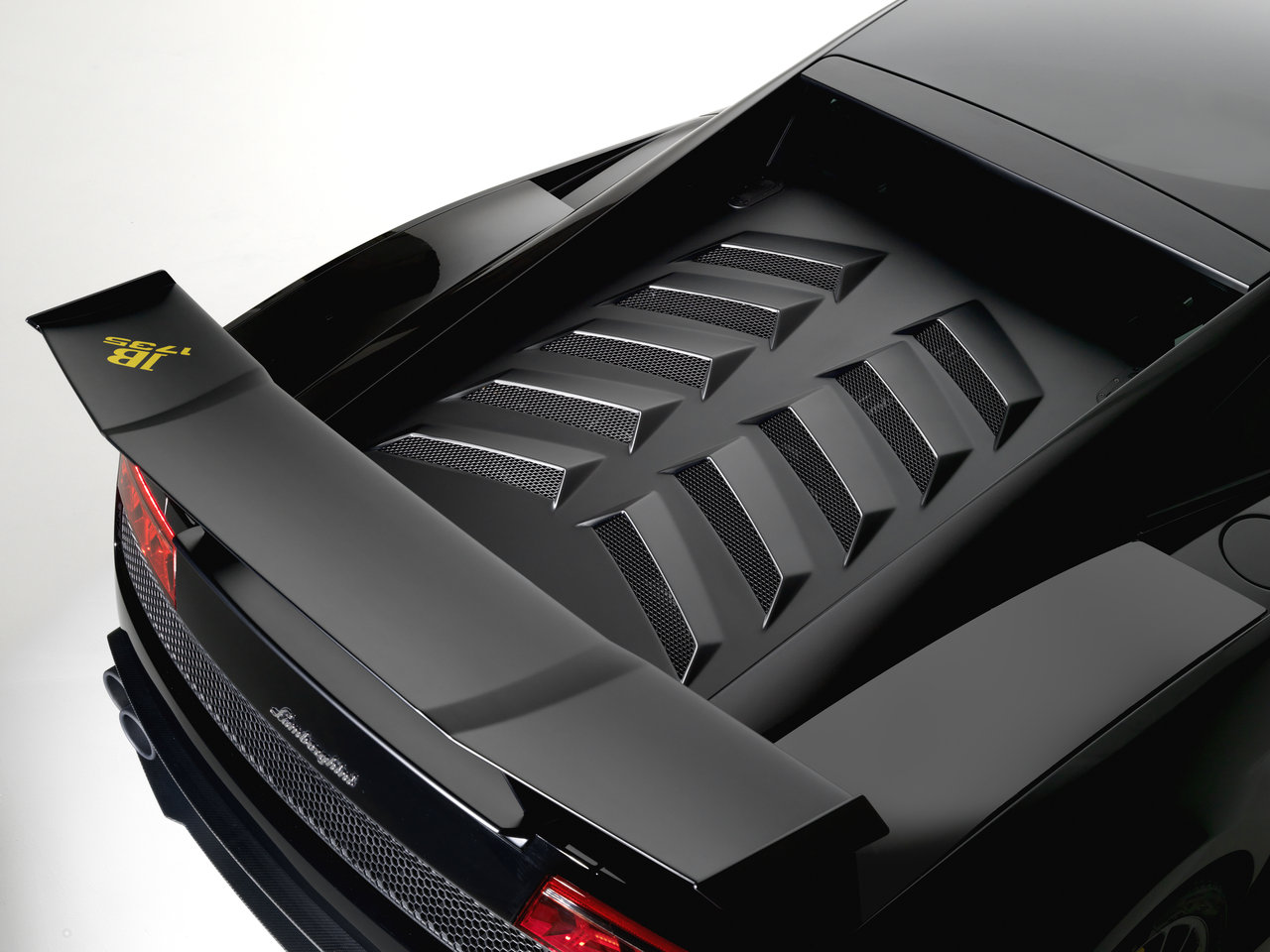 Under the bonnet we find the V10 5.2-liter propeller able to deliver 570 horsepower and the acceleration time from 0 to 200 km/h is 10.2 seconds.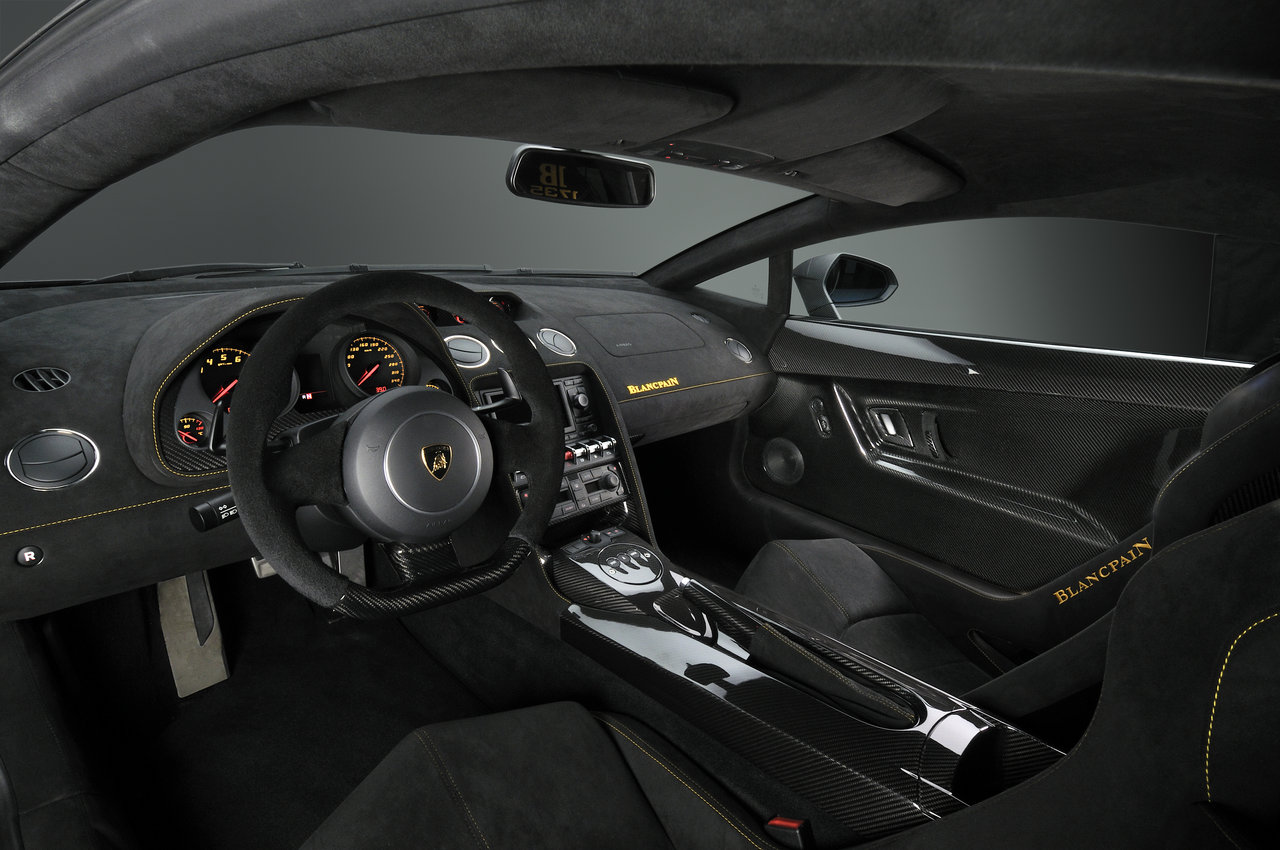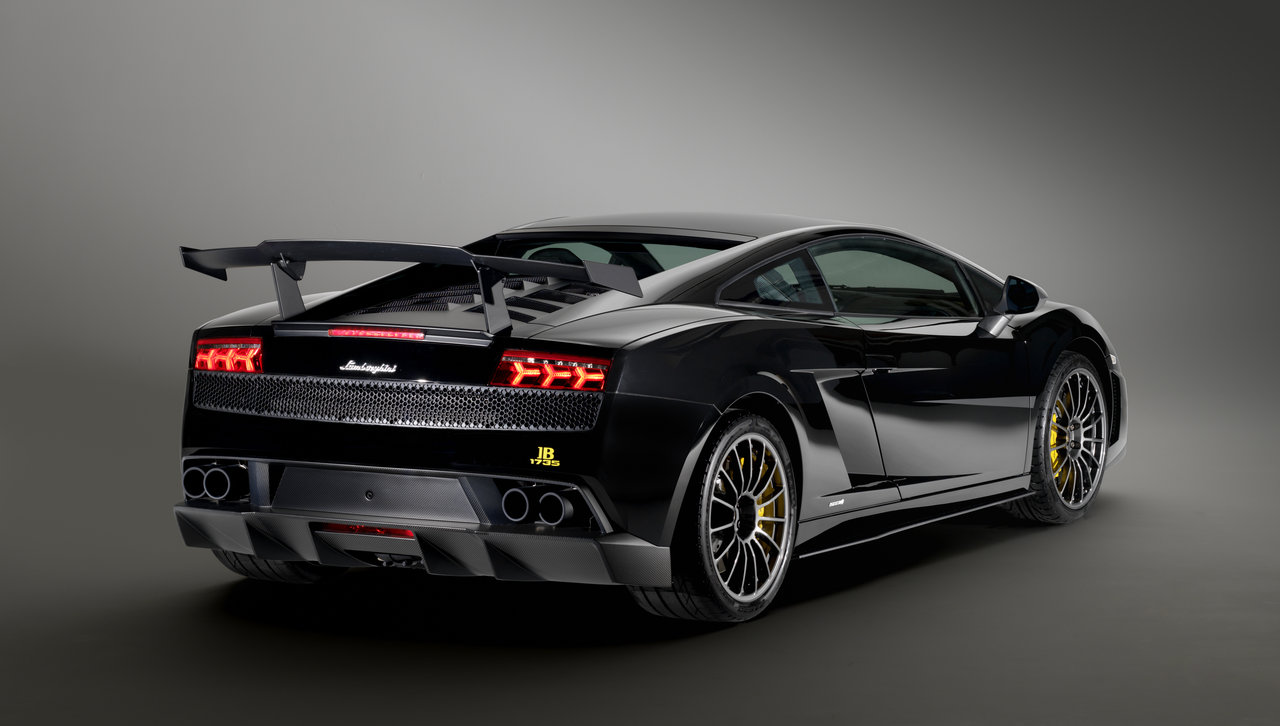 In order to fit the performance, the Gallardo LP570-4 Blancpain Edition, expected at the incoming Paris Auto Show, is equipped with high performance ceramic brakes. As we see the Italian supercar was painted in a metallic black color, Skorpius black rims, Alcantara leather in the interior and yellow brake callipers. For now, the price of the special edition is unkown.