Yep, the famous Italian supercar maker has finally released a picture of it's replacement for the Murcielago destined to incite the imagination of fans around the world and here it is: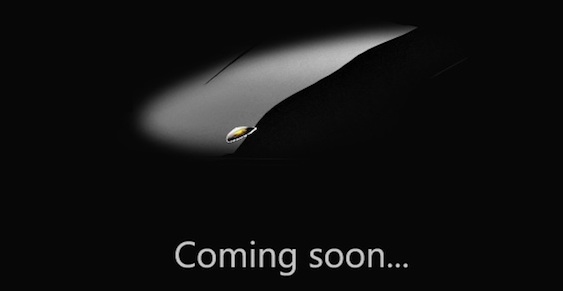 To be fair, the image lower in the post is the full story but the disappointment is still here, come on, could we at least see one feature of the car?

The world of teaser photographs has always been pretty annoying and since spyshots of the future Lamborghini Jota are scarce, and even those that exist reveal pretty much nothing, but this is taking it to a whole new level. A whole new level of less that is.
Imagine you were one of the people who said, yes! I'll buy one and then you'd be shown an image of the raging bull badge and a lineup of past creations from the Sant'Agata Bolognese based manufacturer. To this extent Lamborghini themselves realized that future Jota owners, potential buyers and the like will be upset by such a dismal presentation so they are organizing a special VIP viewing session next month.
The rest of us unimportant people will have to wait until the 2010 Paris Motor Show opens its gates in September to catch a glimpse of the eagerly anticipated Lamborghini Jota.