Remember the times when Toyota's recall, sticky accelerators and floor mats problems were grabbing headlines left and right?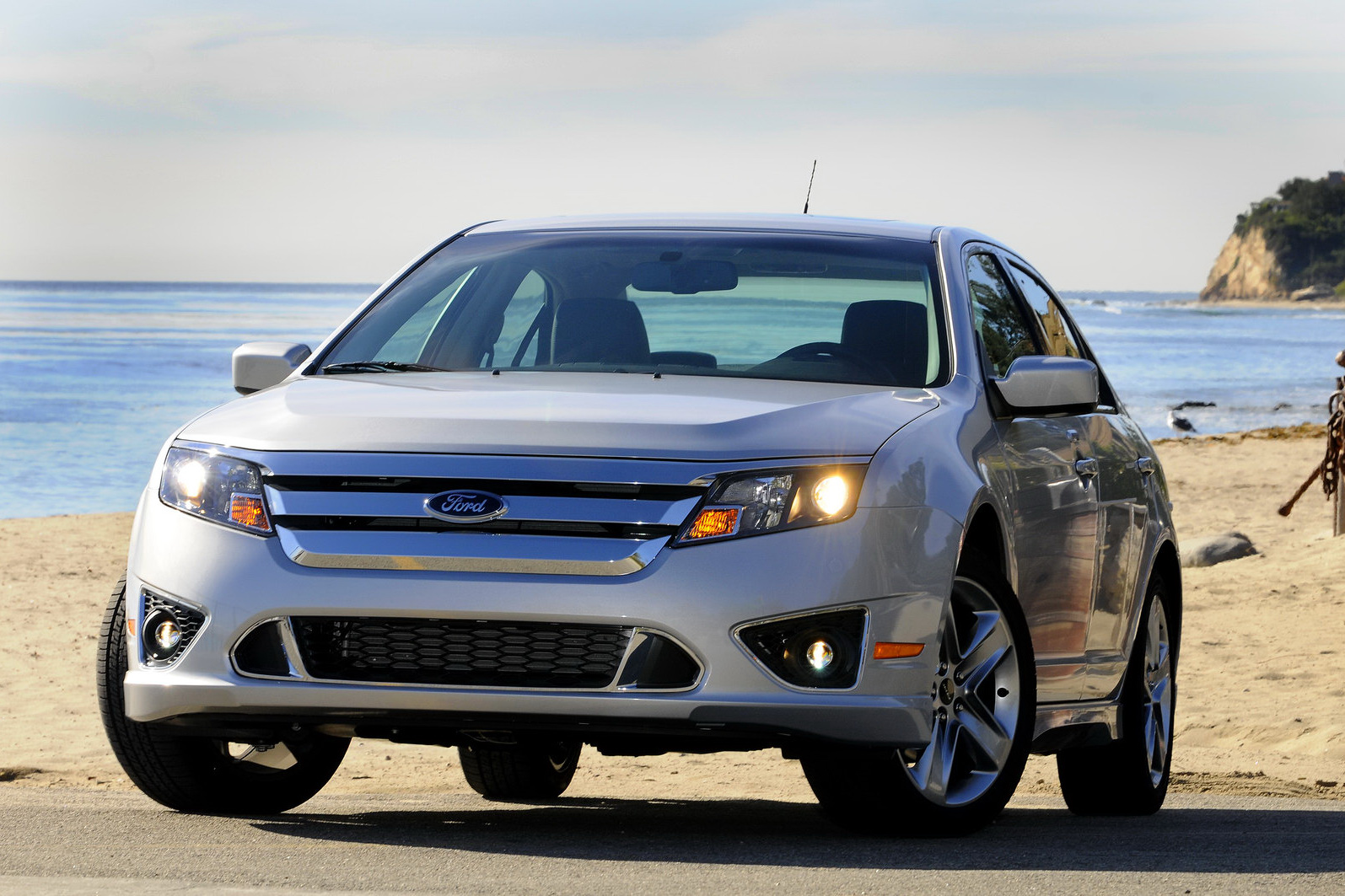 Well, of course you do, because it wasn't that long ago, to be honest, and there are still some lawsuits looking over this particular issue but it's not over. Oh no, there's more bad news to come from the unintentional acceleration problems and this times it's coming from Ford.

The National Highway Traffic Safety Administration has opened a formal investigation that will be looking into the 2010 Ford Fusion and Mercury Milan models to examine allegations about pedals becoming trapped in the depressed position by unsecured floor mats.
While this is a big enough reason for concern in its own right, it seems that the complaints received by the NHTSA only concern those of these cars that were equipped with the optional rubber "All Weather" mat. Apparently when this is laid on top of the secured, standard carpeted floor mat in the driver's side foot well, it can slip forward and trap the accelerator pedal.
The investigation covers a total of 249,301 2010 model year Ford Fusions, Mercury Milans but so far there haven't been any complaints involving crashes, injuries or fatalities in the Ford Motor Company vehicles.