Scheduled to go on sale in June, the new open-top Lamborghini Aventador gets a starting price of $441,600 in the United States.
The Italian sports car is powered by a 6.5-liter V12 power plant capable to deliver 700 horsepower and complete the 0-100 km/h sprint in 3 seconds. The top speed of the new Lamborghini Aventador Roadster is rated at 349 km/h.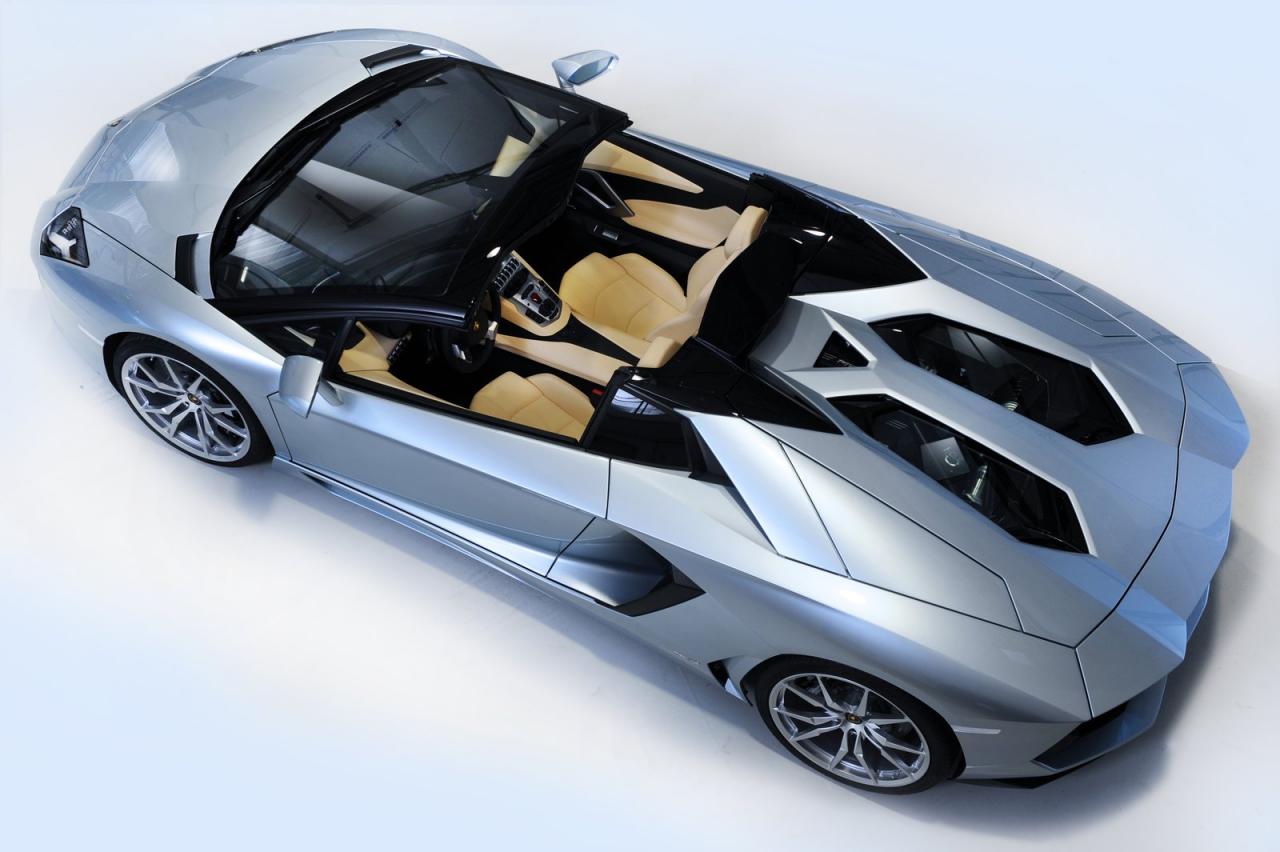 The Aventador Roadster benefits from a light two-piece carbon fiber hard top which is stored in the trunk and can be mounted manually.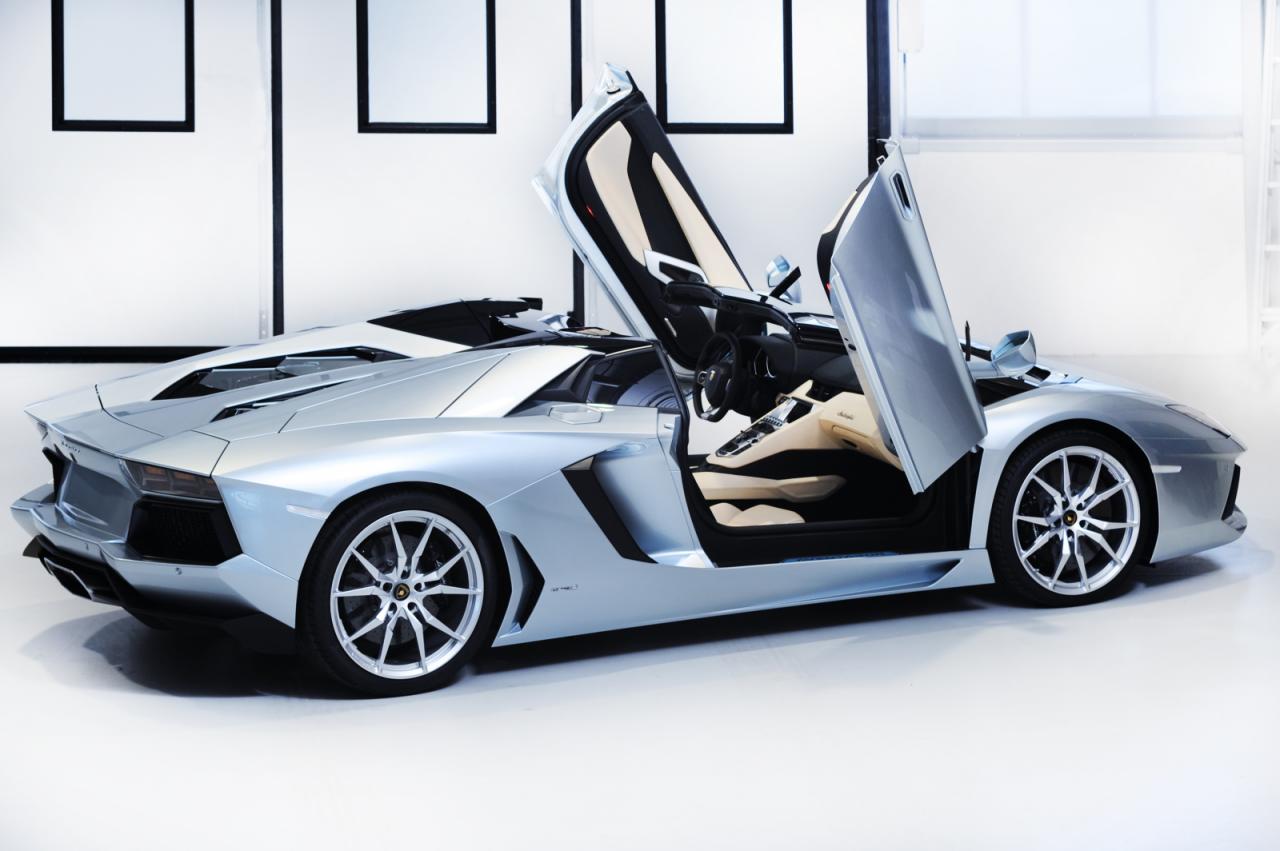 "The Roadster's design is the result of a careful study into the best way of combining performance, elegant style, ease of use and a driving experience that excites all five senses," says the company.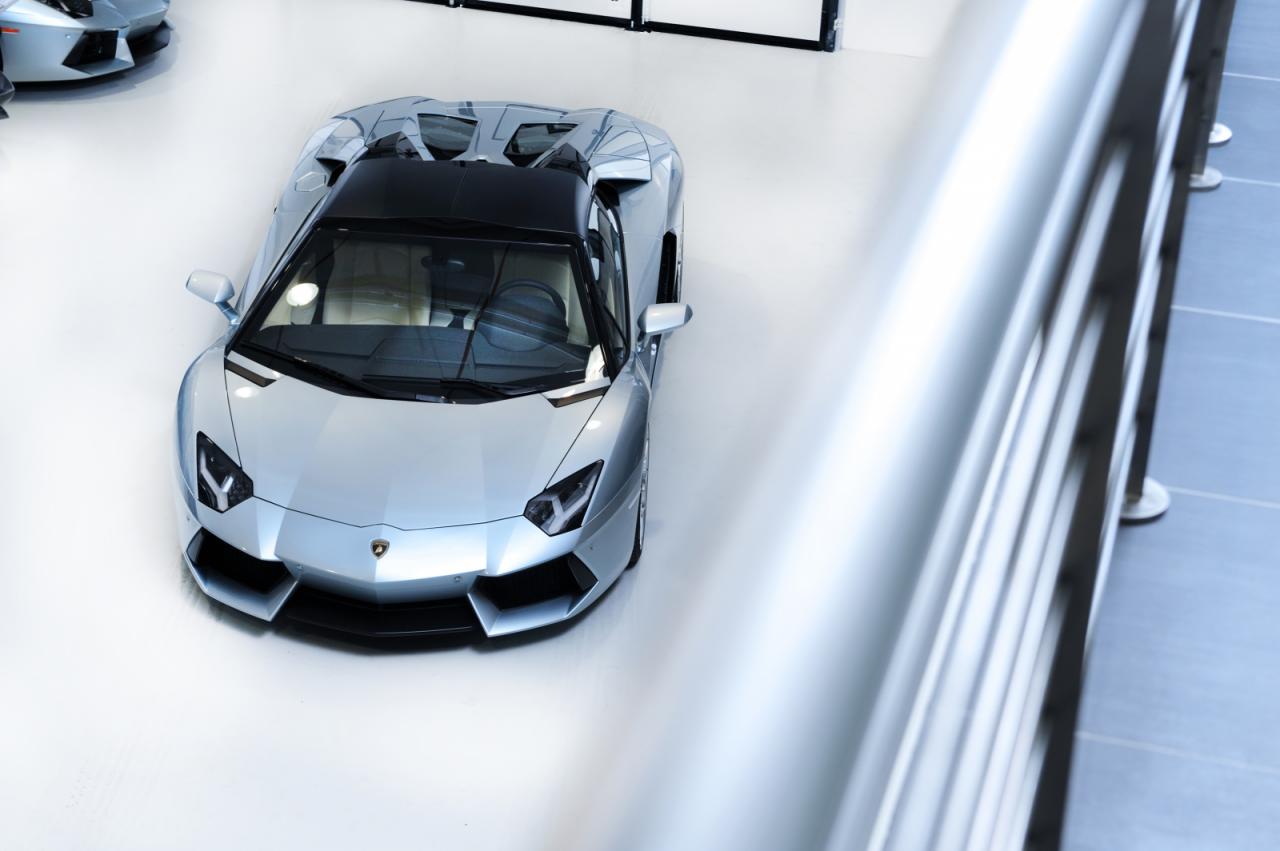 If you really want to get the accurate starting price of the Aventador Roadster, you will have to add another $3,700 which represents the taxes. This means that the Italian model actually starts from $445,300 in the States.