Nissan's Murano is genuinely one of the more interesting cars they make. It may be a crossover and it may be designed in America but it's certainly not the typical lumbering vehicle.
It can be a very unusual machine thanks to its high quality interior, its clever interior toys, its rather rare drivetrain solution and its very competitive pricing.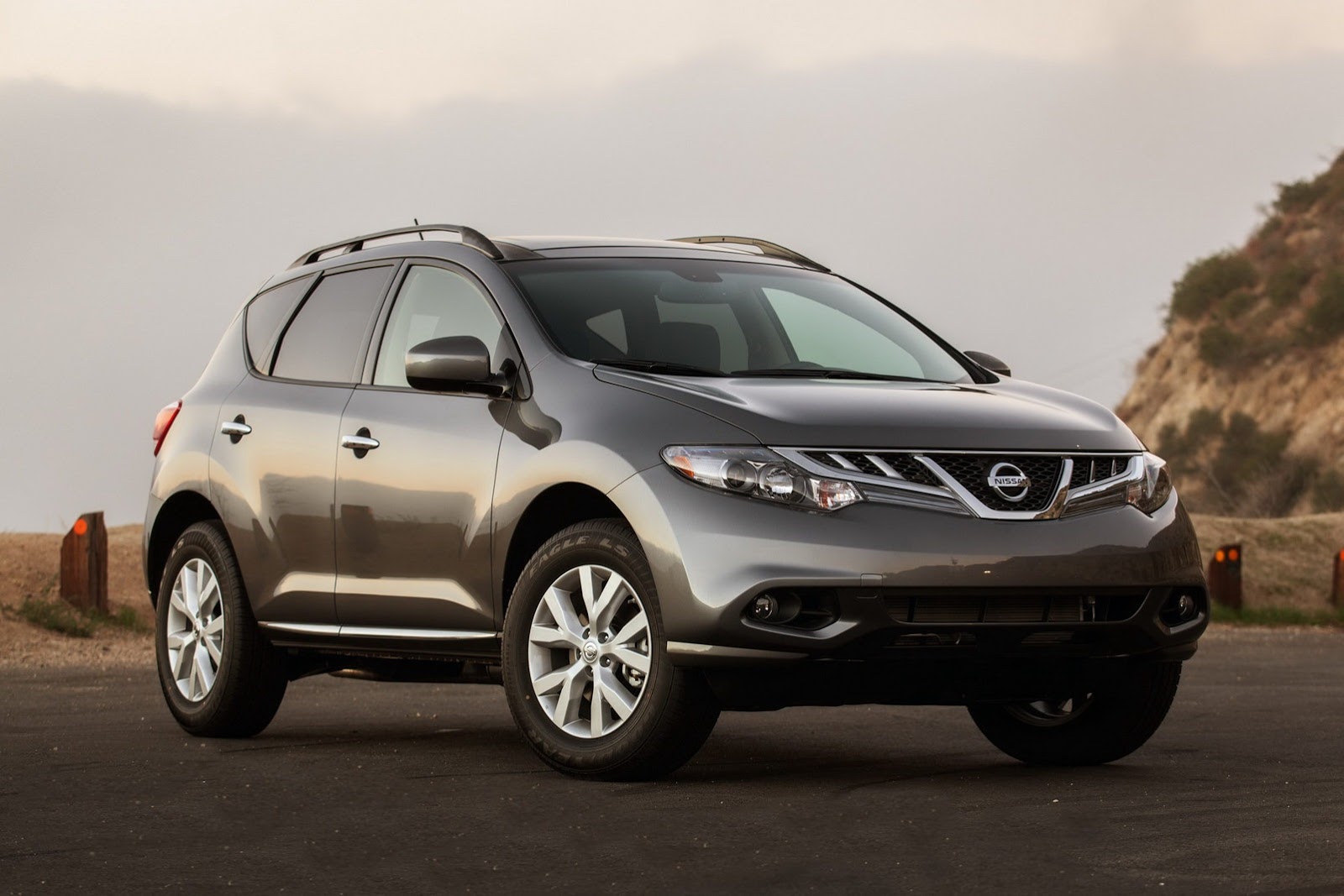 With such a considerable list of plus points, revising it for a new model is a very tricky business. The Murano has already been through a major life altering change so a facelift is even trickier.

This is exactly why the Japanese company didn't feel too bothered about the situation and just went for the simple route of minute changes.
Calling something subtle when it looks like this obviously has nothing to do with the exterior appearance of the car, but the lack of effort into updating it.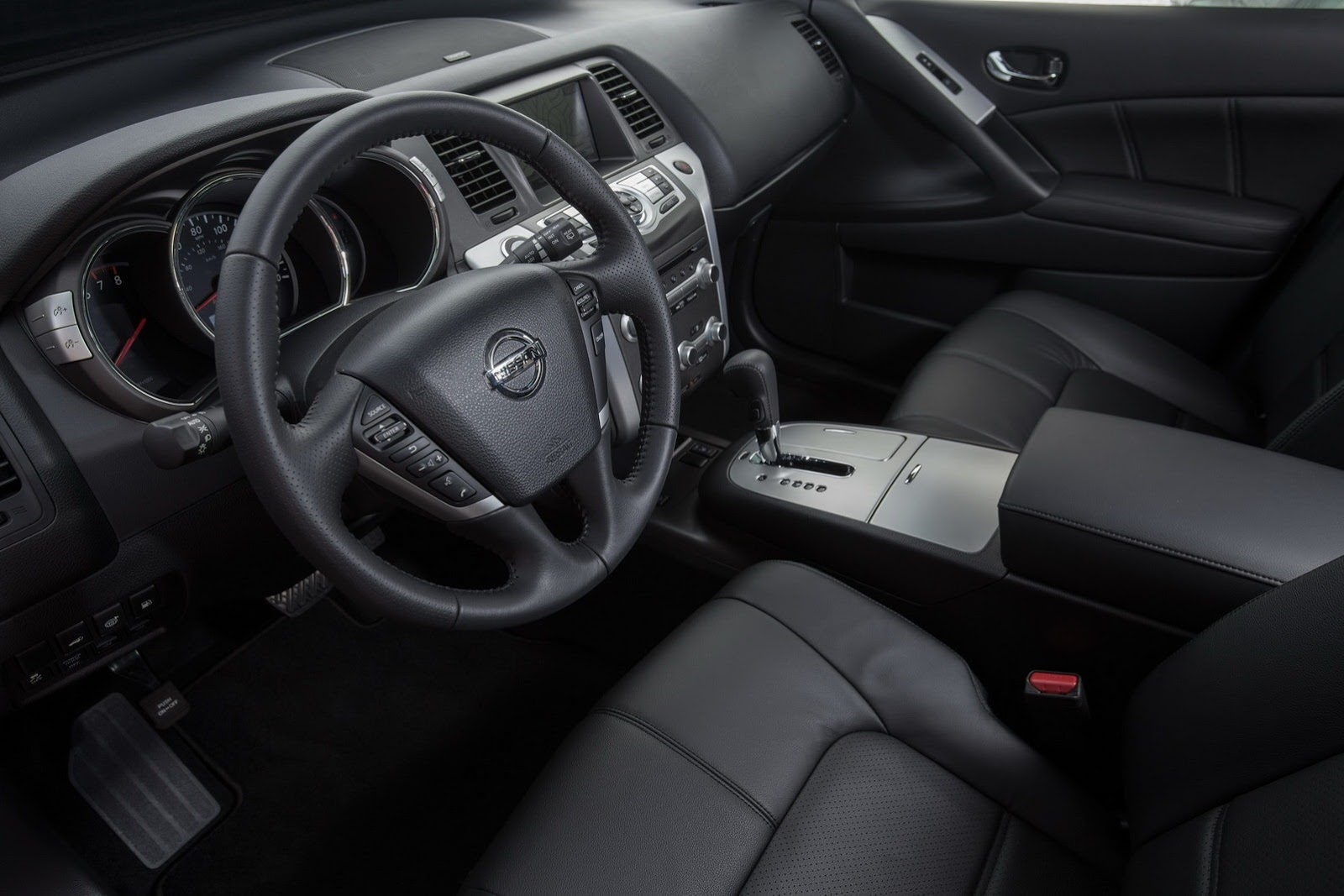 The above assumption can't be countered since the the 2013 Nissan Murano looks exactly the same as the previous version. That means it's pretty ugly.
The attempt to cover the looks up with new colors didn't really help, despite the Midnight Garnet and Gun Metallic shades actually being quite pretty ones.
New buyers might be attracted by a new value package Nissan have put together for the SV models. You can now have a power liftgate, Bose audio system with 9 speakers plus dual subwoofers and a Navigation system for $2.270.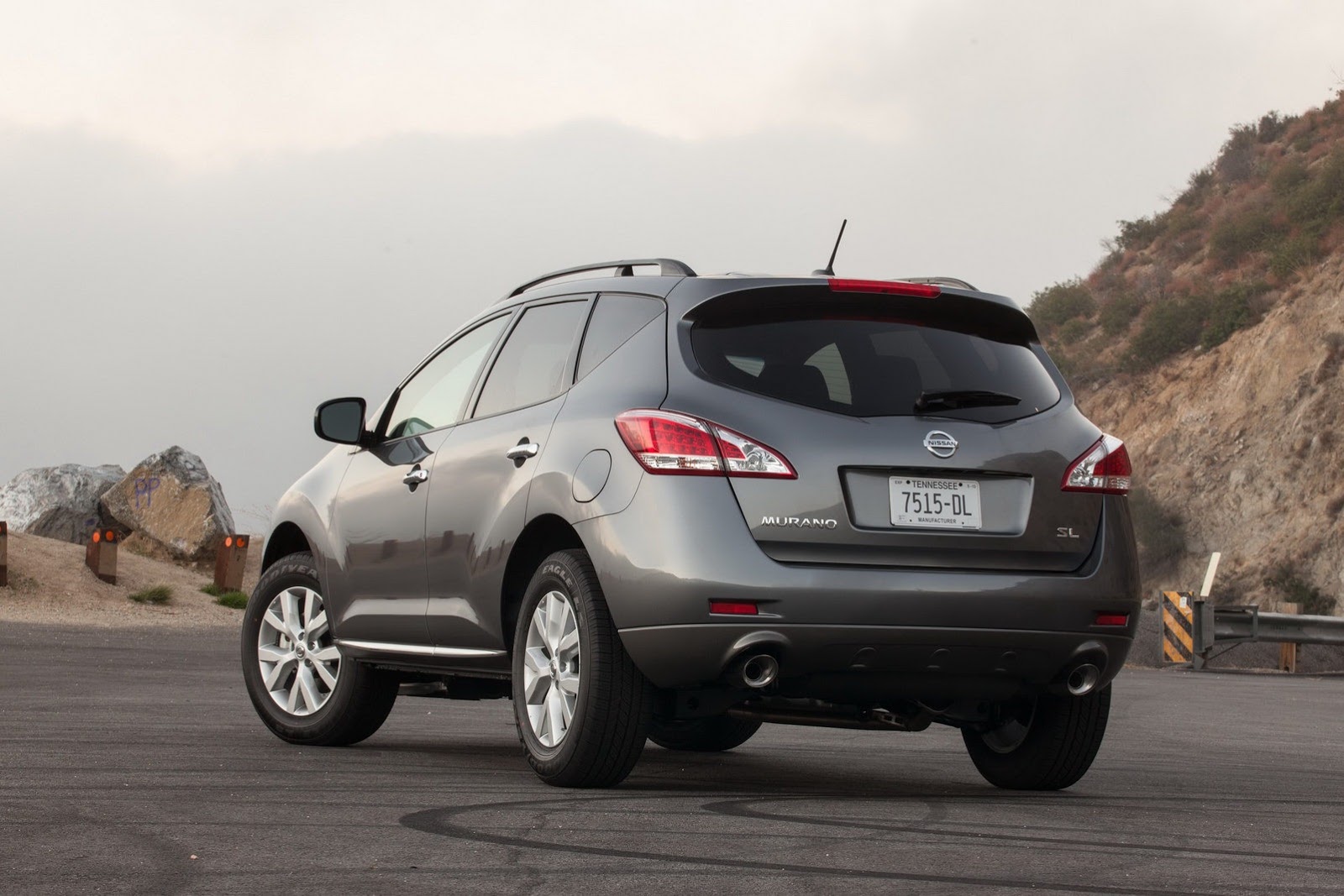 It is not a very small price, but if you were to spec up the same sort of toys on previous versions of the Nissan Murano, it would cost you $830 more to get the same stuff.