Having launched the newest version of the Range Rover, the British off-road car making specialist Land Rover is announcing where it's going next.
With the new idea about making a car that's smaller than the Evoque still being cooked, they've announced a new version of the Range Rover creeping into our future.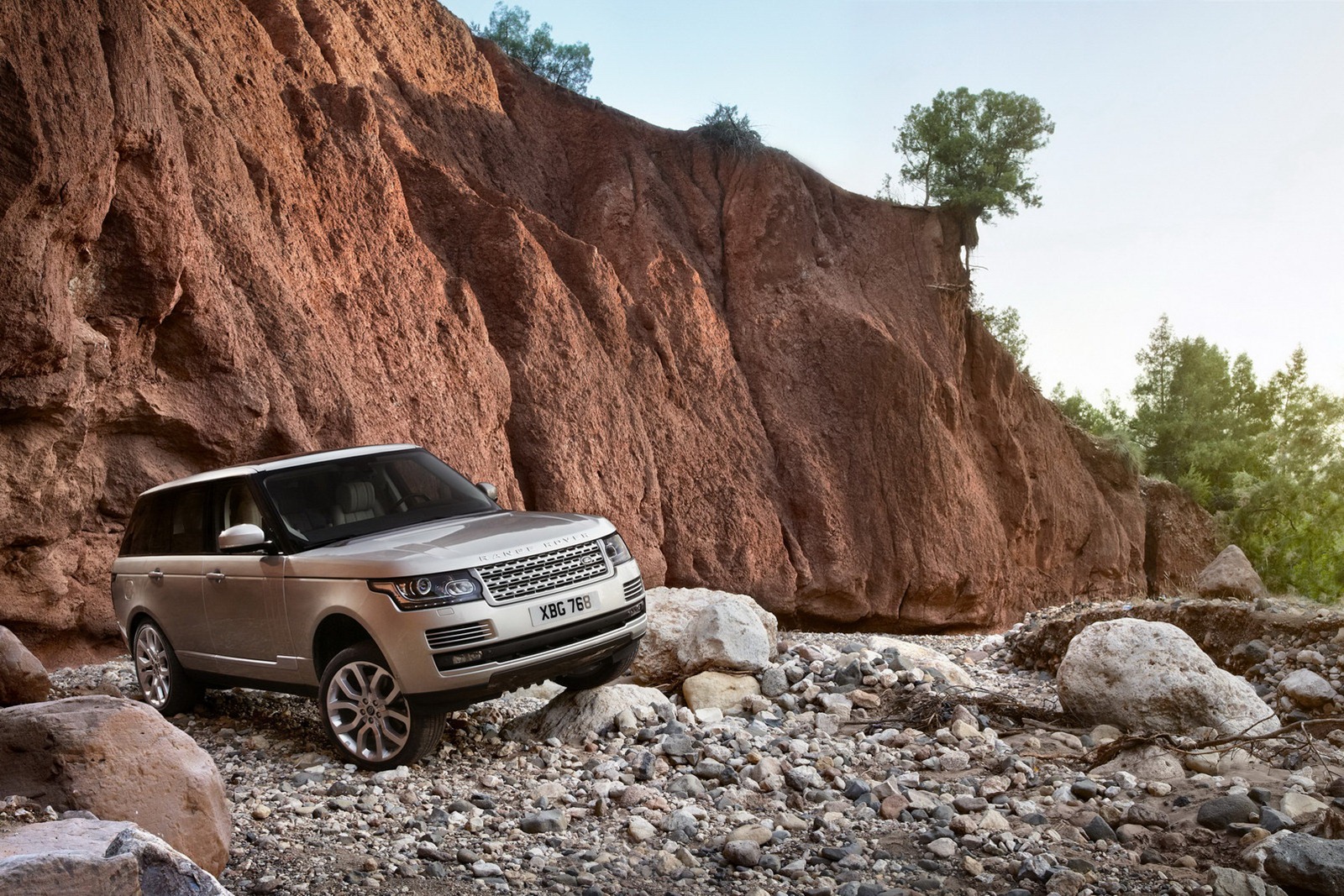 It's one of those forward looking vehicles that have a presentation with a lot of green backgrounds, some organic cookies on offer and plenty of talk about carbon footprints.

There's just no way one could simply reason that Land Rover is a company that's very concerned about the environment.
What they're trying to say however is that the Brits are almost willing to change their ways. After quite a few years since they've had a proper diesel engine to help fuel economy, the Range Rover is about to go one step further.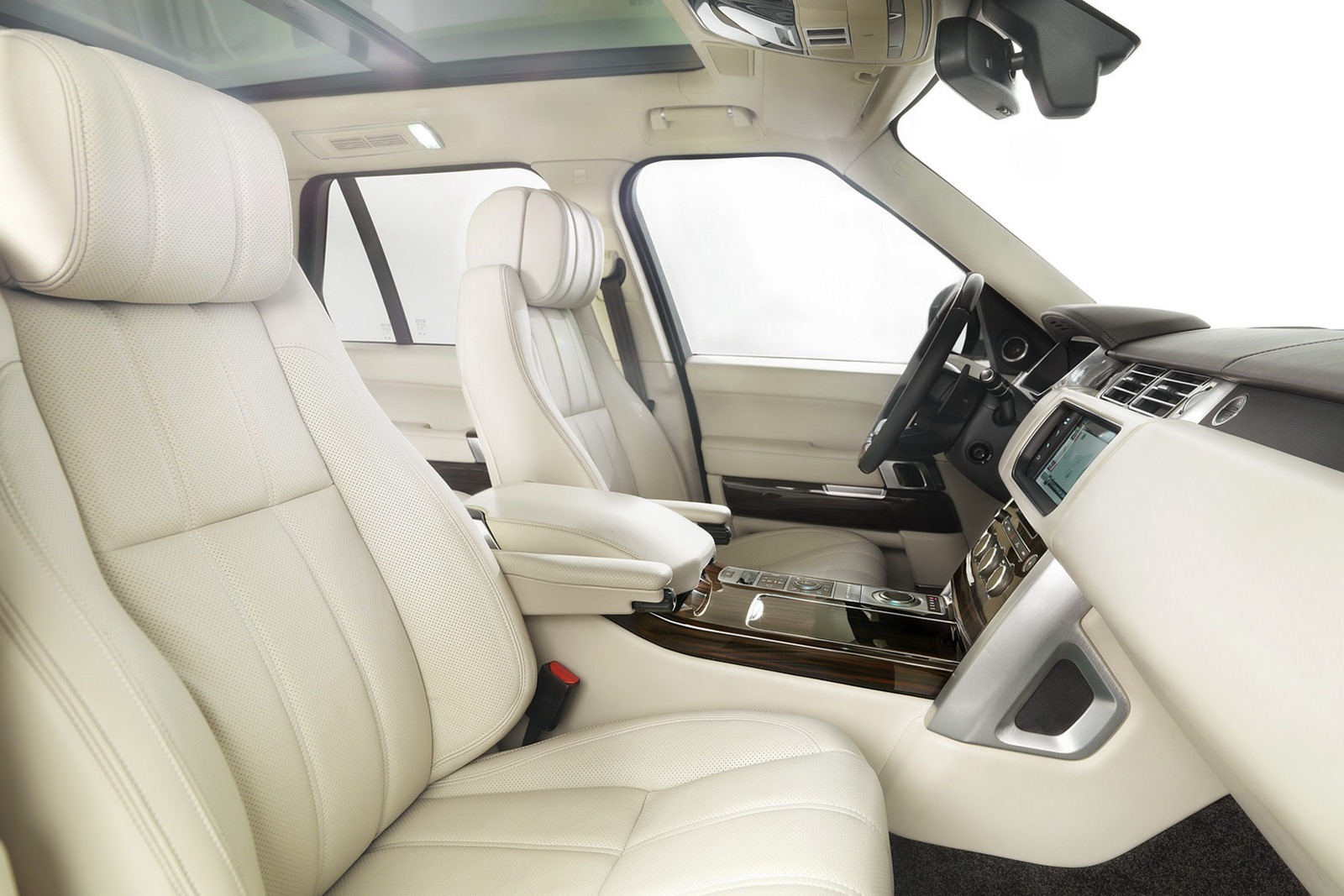 A hybrid, a plugin version of such a drivetrain is about to make its way into the new Range Rover. Some fuel efficiency is bound to happen, but it's the carbon emissions they're focused on.
The target is set at 169 g/km which is about what your typical large saloon will do. It's worth noting that the upgrades for the 2013 modelyear do help.
In its newest form the 3.0 liter V6 turbodiesel and its teaming with the very capable ZF eight speed automatic transmission is pretty economical anyway.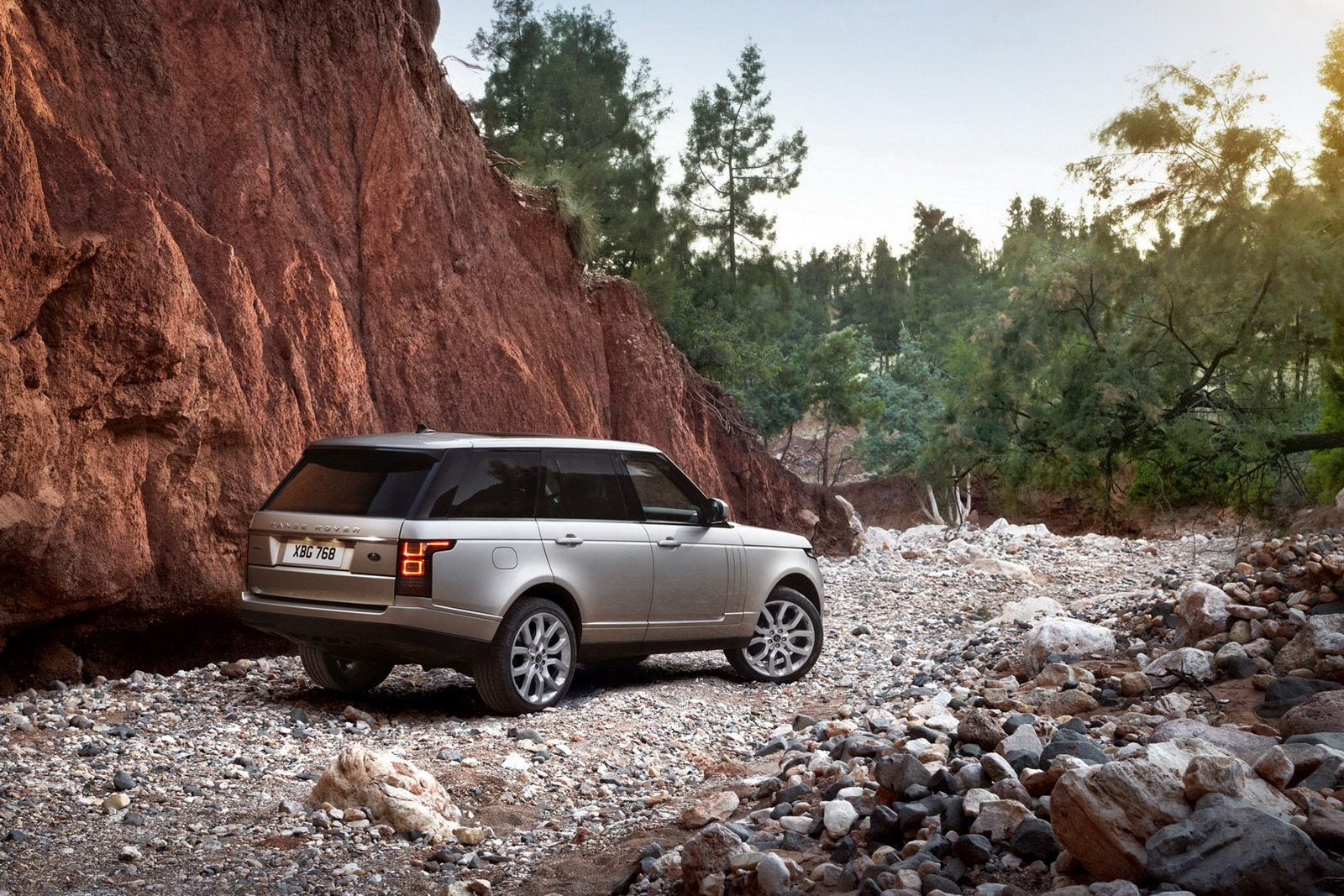 After all, in this setup, even though you only get 258 horsepower, the fuel economy is rated at 31.4 mpg on the US cycle.