The sad day has ended, General Motor's Hummer brand has finally closed up shop and turned off the lights for the last time.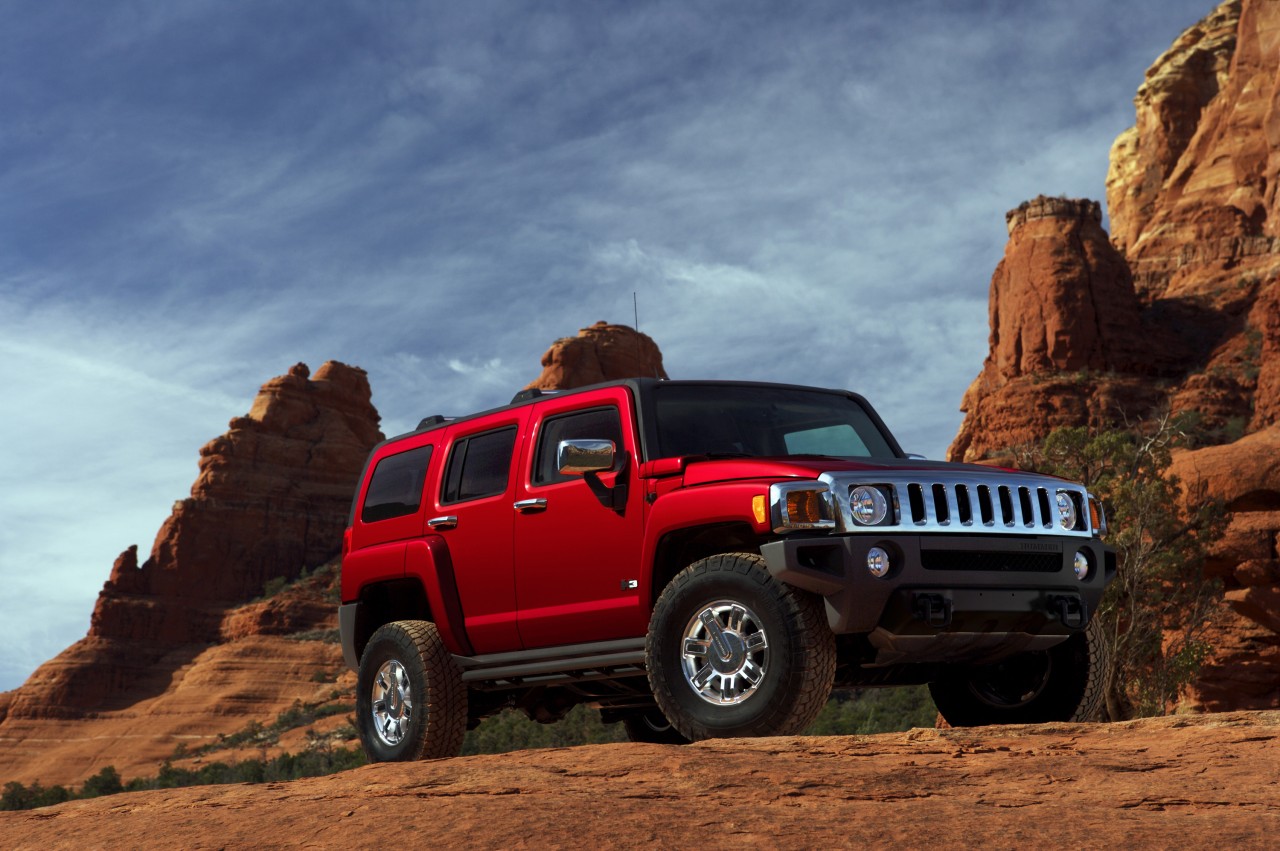 You may recall that GM actually closed down the plant before but resumed activities in order to complete a special order of 849 Hummer H3's.

The last production moment for the Hummer brand was recorded yesterday, Monday May 24, 2010 in Shreveport, Louisiana as one last Hummer H3 rolled of the line and headed for delivery over at Avis.
Avis is a rental car outlet that placed the final order that prolonged Hummer's life. Before this order came in GM had actually stopped assembling H3s around the middle of last year as it went through bankruptcy.
General Motors actually tried to sell the Hummer brand off but the deal with Sichuan Tengzhong Heavy Industrial Machines Co. Ltd. actually went sour back in February. Other attempts to find a new owner for Hummer also failed with a subsequent offer from Raser Technologies.
Since there seems to be no hope for the brand and production has ended 200 of the 900 employees over at Shreveport will lose their jobs by July and the rest of the staff over in Detroit is either leaving or will be reassigned.