Transonic Combustion is a fuel-injection systems startup company that has announced today that Bob Lutz has joined the company's board of directors.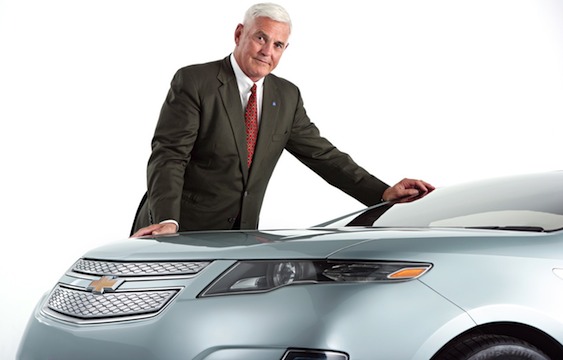 Bob Lutz recently retired from his nine year position as vice chairman of General Motors and, according to Transonic Combustion's spokesman, will be bringing the company's leadership the experience of a career in the automotive industry that is nothing short of legendary.

Besides almost a decade of leadership at GM Bob Lutz's resume features a few other impressive titles such as CEO of Exide Corporation, vice chairman, president, chief operation officer and executive vice president at Chrysler over a period of 12 years, 12 years working for Ford Motor Company and three years spent at BMW.
Lutz made a statement on his role at Transonic and the goals the company is aiming for in which he said that the internal combustion engine will remain the dominant propulsion system for automobiles and there is still a lot of room to improve its efficiency in order to reach levels that would satisfy manufacturers, customers and governments alike.
To this respect Transonic's new supercritical fuel injection technology is said to be able to greatly improve engine efficiency and potentially become the new industry standard.
On the other hand I have to say, will Bob Lutz ever actually retire?