Pending the recent stoppage of sales of the 2011 Lexus GX460 the Japanese automaker has now announced that they have fixed the problem behind that decision.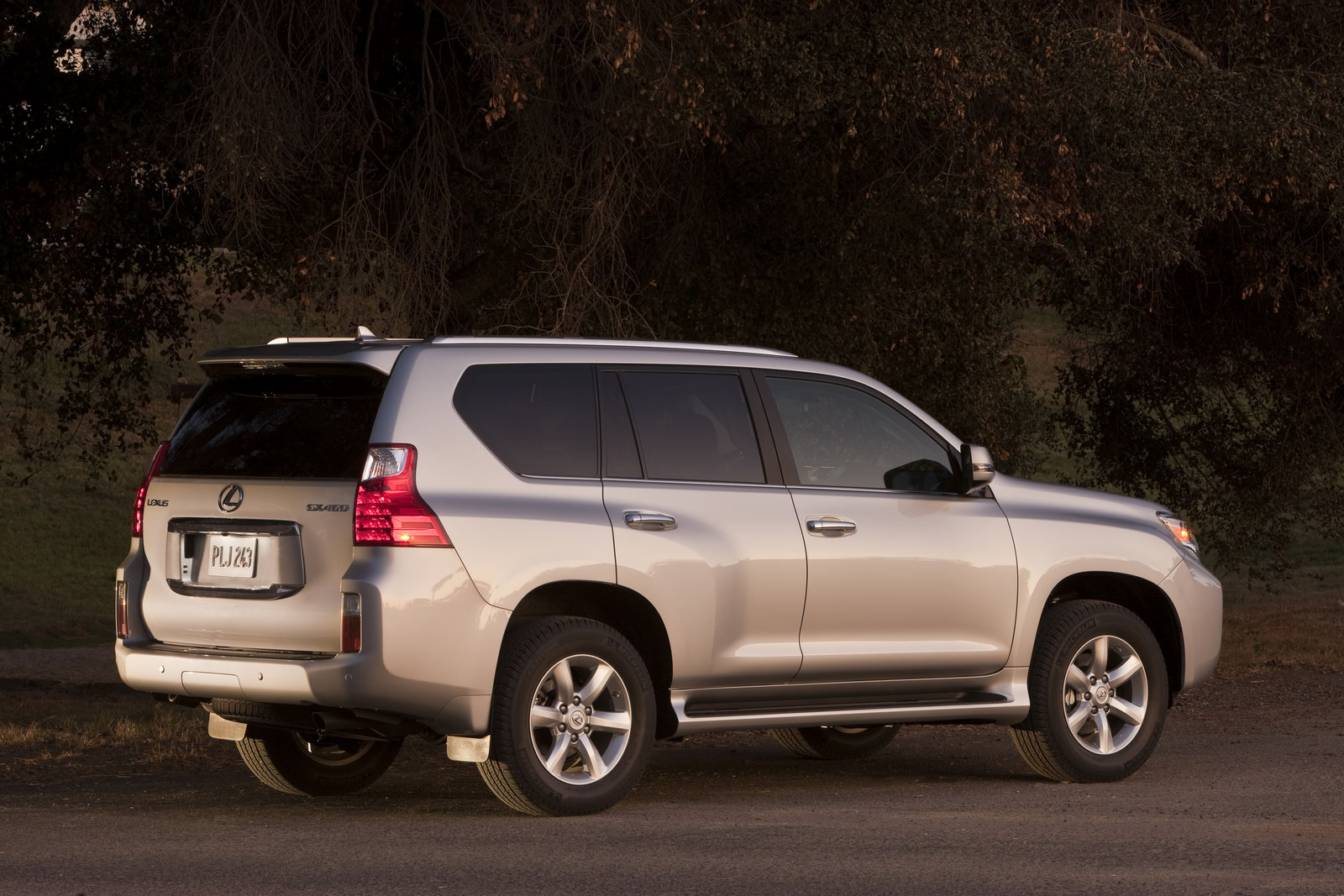 You may remember that the latest Lexus GX460 had been declared as a case of "Don't buy: Safety Risk" by Consumer reports less than a month ago.
Following the decision to stop sales, Lexus took the inside of the car back to the drawing board in order to figure out the problem. Curiously, the automaker didn't provide much detail of the changes made but stated that the car not only features better stability but also better performance.
This seems a bit unlikely since no serious changes have been made to the power output or transmission but we'll give them the benefit of the doubt. What they did mention was that the car is now a lot better for safety but it is still a top heavy car so certain driving may not fit it, a bit foggy on the information from Lexus then.
Anyway, sales are going back to normal and current owners should be contacted within a month by their dealers so the car is brought in for a fix. Until all the issues will have been sorted out Lexus will still provide courtesy cars for owners scared by the Consumer Report data.