Although Chrysler have yet to confirm this themselves, their network of dealers and other people known to be familiar with the company's future plans have been helpful in getting this information verified.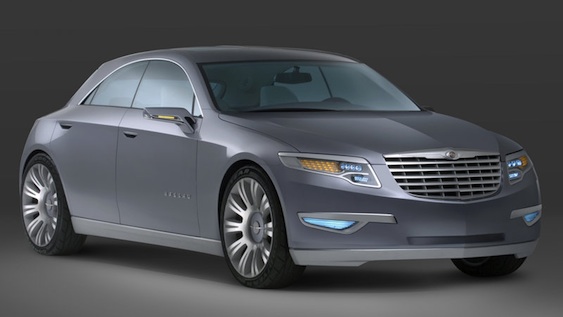 When asked about the Nassau name a Chrysler spokesman declined to comment which is unsurprising since Chrysler may not want the competition to know what they are going to do in order to "strike back".
This could actually be very good news for people who in the future will be in the market for a midsize car as the Nassau name change may signify the desire of Chrysler to break away from the Sebring, a car known for a cheap and shoddy interior finish.
The Nassau name has been registered by Chrysler back in 2007 when they came to the Detroit Auto Show with a concept bearing this exact name. It wouldn't be a big deal to use a registered name would it now?
Jim Hall, a consultant for 2953 Analytics, a firm specialized  in advising automakers on future vehicles said that while the car will bare the name it is very unlikely that it will look like the concept car (as often the case) but we can still hope.