Elon Musk, CEO of Tesla Motors has announced that the company plans to announce in the next several weeks what location it has chosen for a new plant destined to produce its new Tesla Model S sedan.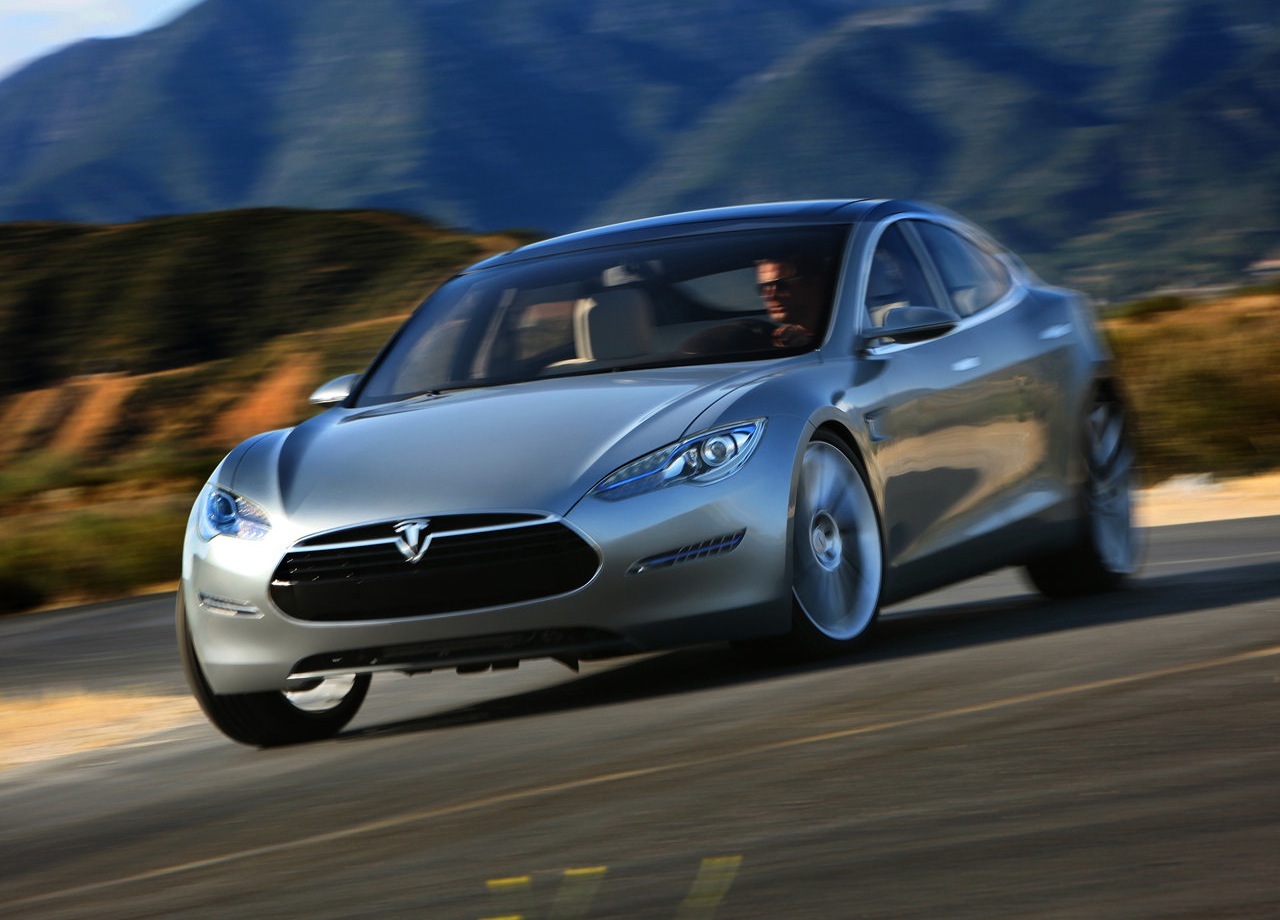 Musk also stated that Tesla is getting 50 to 60 individuals a month with a focus on vehicle engineering and production specialists and the company has two finalists to supply 80 percent of the parts that will be used on the Model S.
The Tesla Model S is due to be out on the market by 2012 and so far the facts on it are limited to knowing that the production plant will be located on the West Coast and that the same plant will house production of the replacement for the current Tesla Roadster.
Tesla will most likely convert an existing factory as opposed to building one from scratch but declined to say whether the plant had been previously used by other automakers or other industries.
Apparently the secrecy is being prolonged due to the fact that while the company has found it's target location, negotiated with the current owner and reached an agreement this hasn't yet been fully detailed and therefore the contract hasn't been signed.
We'll just have to wait to find out more.