It would appear that the recent fuss about Toyota's high performance creation entitled the Lexus LFA being sold out may have been slightly out of context.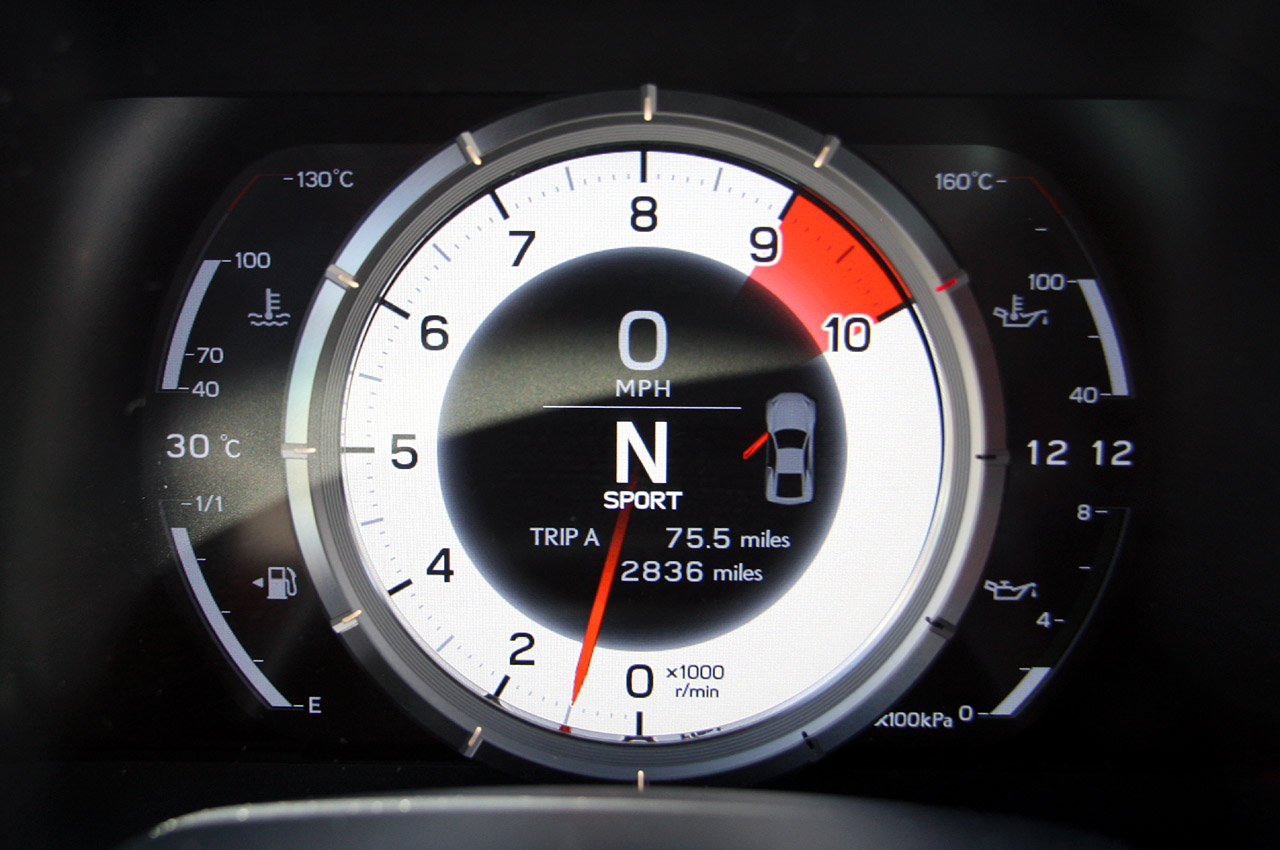 There's also been a major change in market placement as the original cap of 150 LFA's which were registered for Stateside consumption has increased to a total of 171, although it's unclear where they will be subtracted from.

Lexus officials haven't actually said the car is sold out but actually that the number of interested parties has exceeded the total 500 units scheduled. However with this comes an issue, as always, interest is different from intent, and a few more slots for U.S. buyers still remain open.
What may have changed people's minds about the purchase of the car is the unorthodox selling strategy the Japanese company adopted: The process involves putting money down, signing a non-transferable lease for 24 months and then having the option to purchase the supercoupe once the two-year term comes to a close.
This strategy is destined to keep speculators at bay but I'm struggling to see who would buy what seems like an overpriced car hoping to make a profit once production ended.