The SEMA show in Las Vegas is often criticized for having too many showcases that lack style, presence and rarity. This year, Lexus are hoping to make a bit of a difference.
The Japanese car maker is going to be showcasing the Nurburgring Edition of their Lexus LFA supercar. It is a tweaked version of their two door rocket but it's far from chintzy.
Will it get the attention Lexus really strive for? It's almost certainly not going to happen but the organizers can still say they display decent stuff in that car.

With 570 horsepower and 354 lb-ft available from its naturally aspirated 4.8 liter V10 engine, the Lexus LFA doesn't sound very quick.
Heck, a hot Mustang has nearly 100 more these days. But a Mustang doesn't hold a candle to the LFA on track and it is well beyond thrown into the weeds when it comes to Nurburgring edition.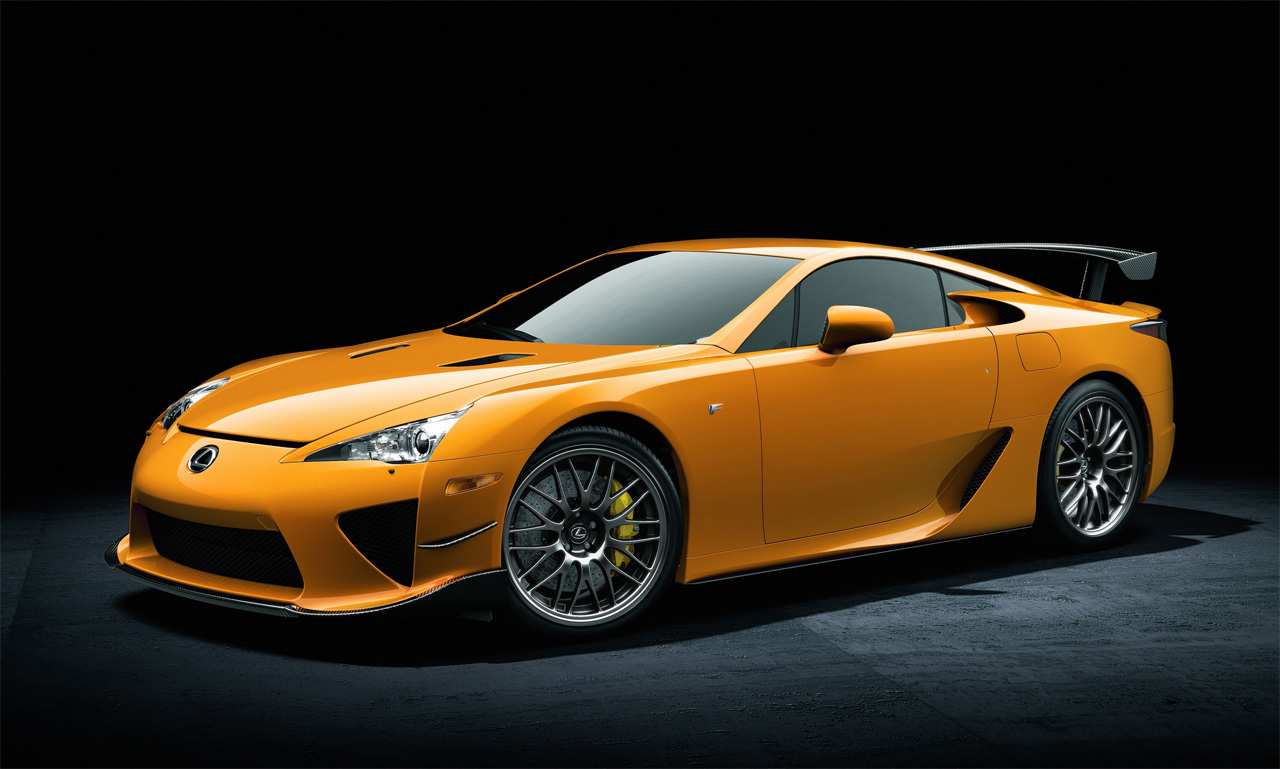 That tweaked package is specifically aimed at track experience and it makes everything on the Lexus LFA quicker, stiffer and more powerful.
This is where things get back to SEMA attitude, the aftermarket feel is not present but the extreme attention to detail is all there.
You couldn't be much more obsessed with details than the engineers on that project were when they were making it. Lexus really pushed their inner nerd button.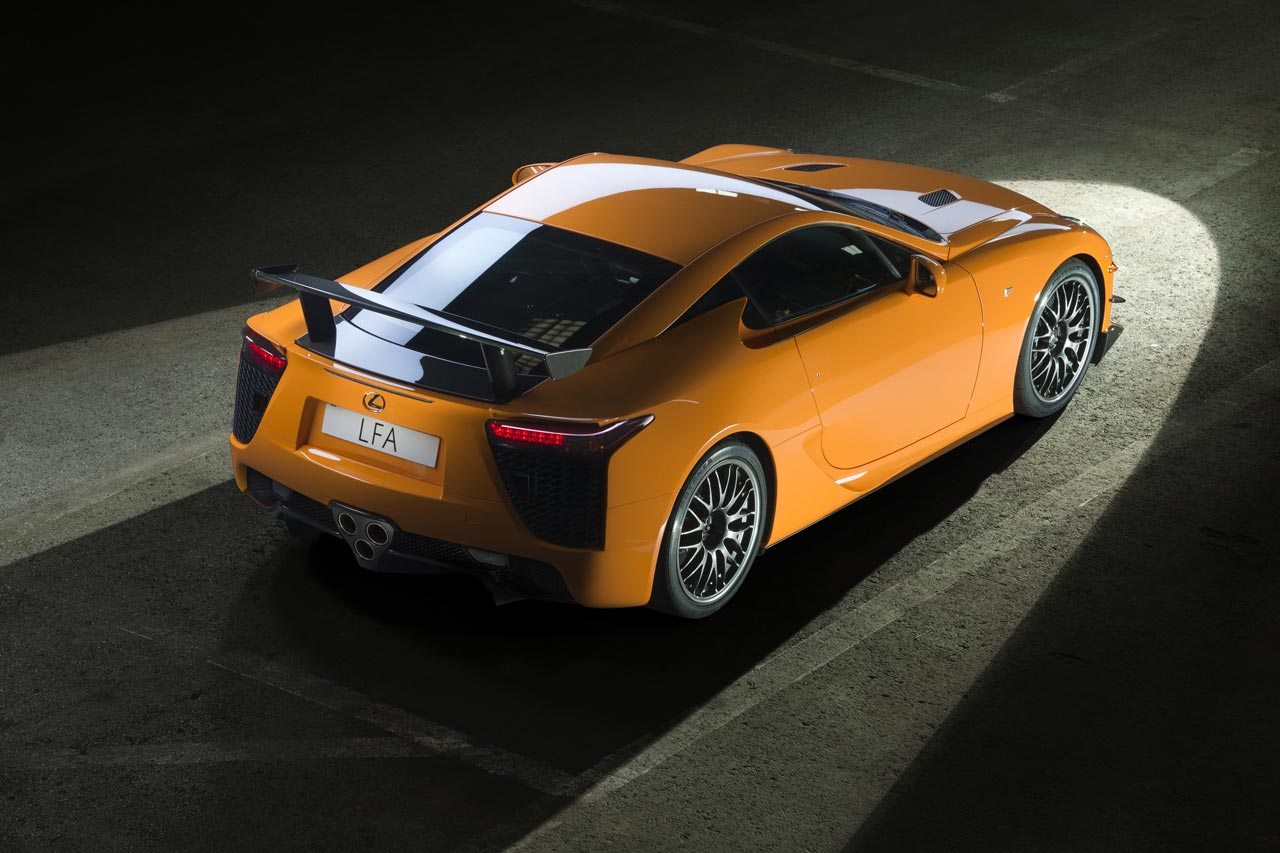 It shows and it is surprisingly appreciated by some people without it actually being overstated in any way shape or form.