Can I say I love the Lexus LS and that I think what we're about to see is stupid and not worth taking the time with so we can be done with it?
I'm afraid I can't. We have to talk about TMG Sport's decision to modify the high end Lexus into a different sort of beast.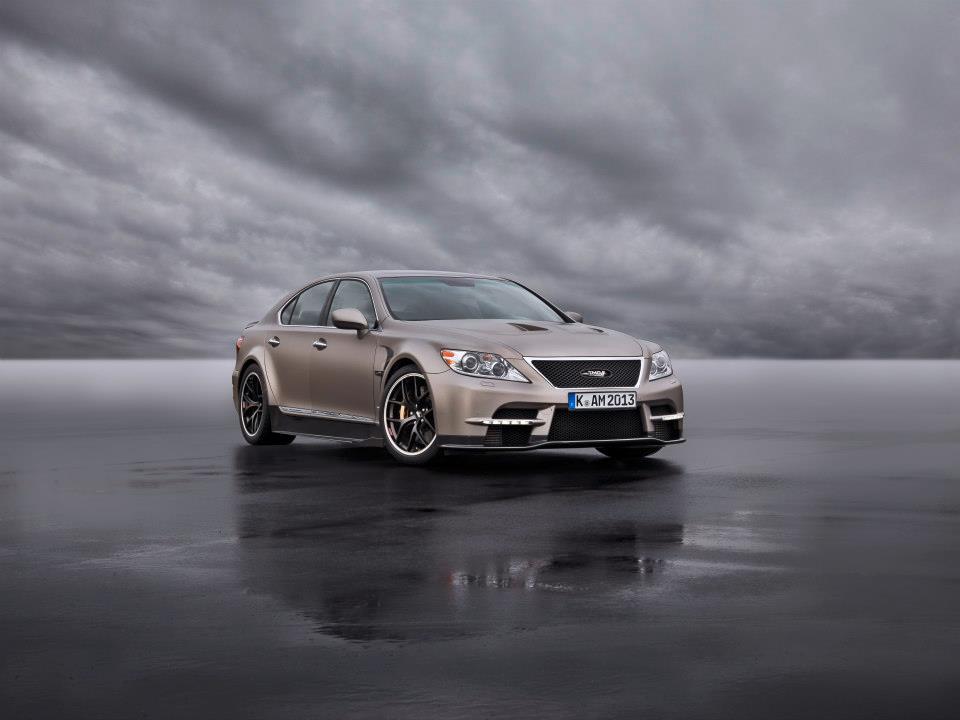 We're dealing with something that is more of an Autobahn stormer than a luxury limousine with extraordinary Japanese build quality.

Those who think this is natural and keep cracking jokes at Lexus copying various German car makers need to understand that there is a major difference.
Much like Jaguar, Lexus have their own understanding of luxury and it is part of what's bringing them so much attention.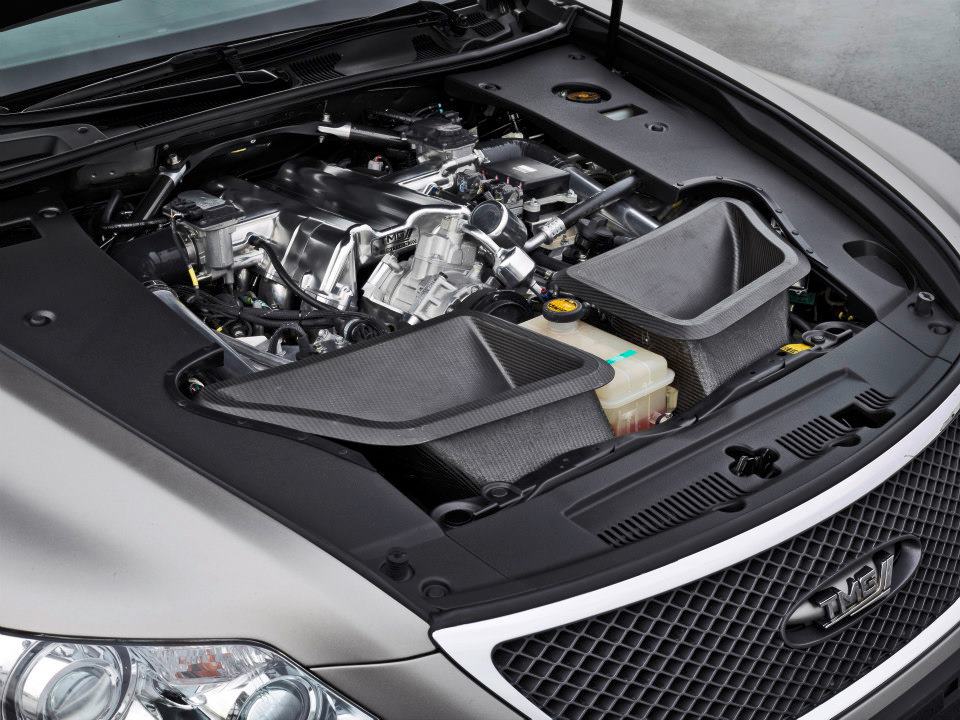 TMG Sport's decision to give it more power isn't spoiled by that. How could pushing for 650 horsepower from the car's twin-turbo 5 liter V8 be a problem?
What dents the appeal of this vehicle is actually the decision to give the added power some supporting mods. That is to blame.
They went on to fit a new aerodynamic body kit. Apart from looking clumsy with its carbon fiber cladding, aggressive lips and skirts, they create extra drag.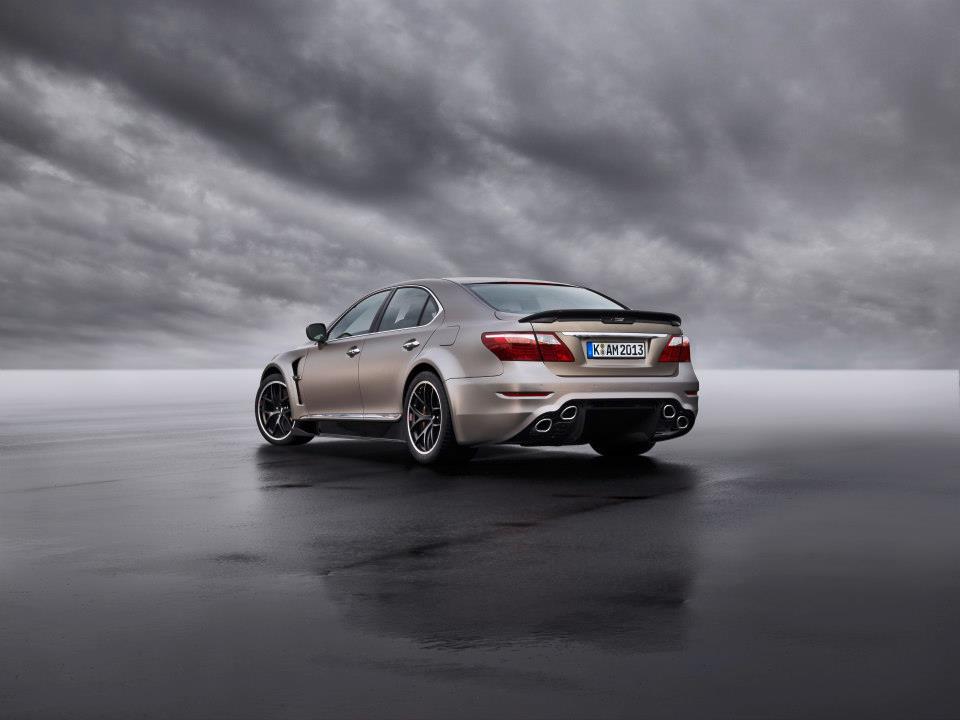 It is a trade-off for the stability needed when running at higher speeds than usual. That, combined with new wheels and sportier tires make for better high speed handling.
All very useful on a hot hatch or perhaps a high end BMW but simply nothing but noisy on a luxury limousine like this.
TMG Sports will unveil the Lexus LS 650 Concept at the Essen Motor Show next month.