Who said that electric cars can't be powerful or as powerful as other supercars that run on regular fuel? At least this seems to be the thought of the Spanish Izaro company that just announced it's plans for an electric supercar that will bring power to the people but without the fuel costs and carbon emissions.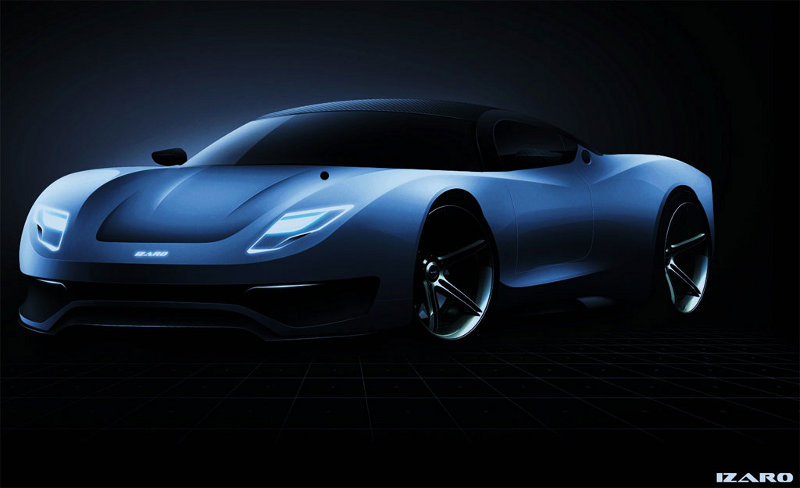 Named the Izaro GTE, the supercar is said to achieve 0 to 60 mph in under four seconds with a top speed that exceeds 200 mph and all that with zero carbon emissions. A very bold claim, because there's a saying that goes: if something sounds too good to be true, it probably is. But let's see what other specs they have for us.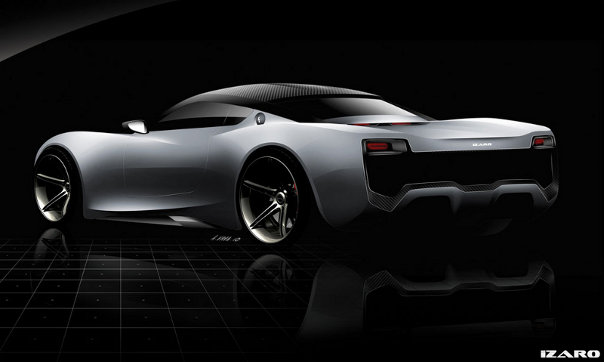 Coming in two versions, one 100 percent electric and a hybrid, the Izaro GTE will be sporting 495 hp (the all-electric version) and 416 hp (for the hybrid). According to the company, the range of the electric version will be around 150 miles, give or take because of the driving.
Priced at around $76,000, the light Izaro GTE (it weights bellow 2,200 pounds because of the materials used) will (hopefully) become a reality.