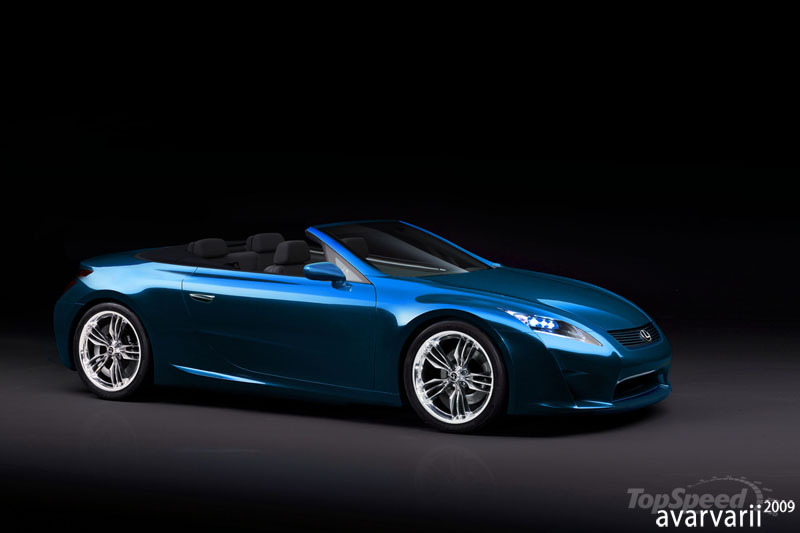 I must say that I don't know why, but I like very much this time before launching a car namely that part when all you got about that car is the name of the car and of course, the most important, the rendering photo / photos with the namely car, in this case, we talk about the Lexus SC.
First, I would like to mention that this rendering have been designed by avarvarii. If you look at some renderings and then to the original released car, in renderings it was look a bit better but in some cases this is not happening.
According to this rendering photo, the Lexus SC is going to look awesome but it remembers me the Nissan 350Z which will probably be one of the main competitors. Also, the color from this rendering is making this Lexus SC to look more than awesome so it would be great if after the release, it will come with this color.