Lingenfelter revealed two tuning packages for the current Chevrolet Camaro, upgrades able to improve both the appearance and performance of the model. To begin with, the Signature Series 1 kit manages to refresh the look of the American model by adding a new front spoiler, revised grille, a new hood, side skirts and trunk spoiler.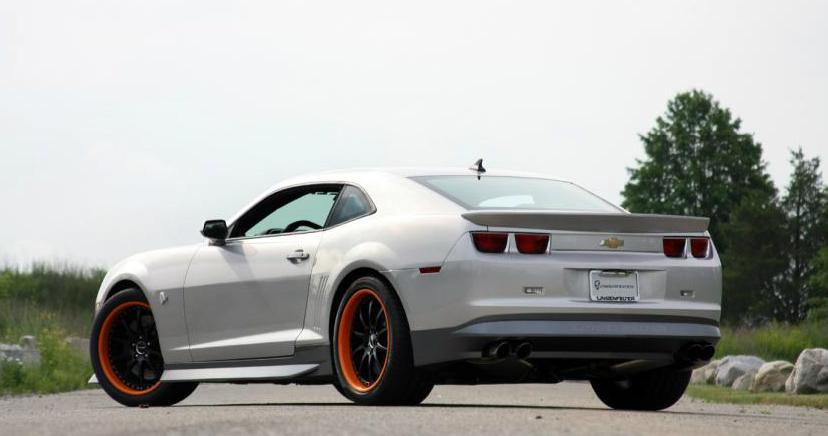 A Magnaflow exhaust system along with a revised sports suspension is available too. Inside the cabin, Lingenfelter's Chevrolet Camaro gains aluminum pedals, numbered plaque and also embroidered seats.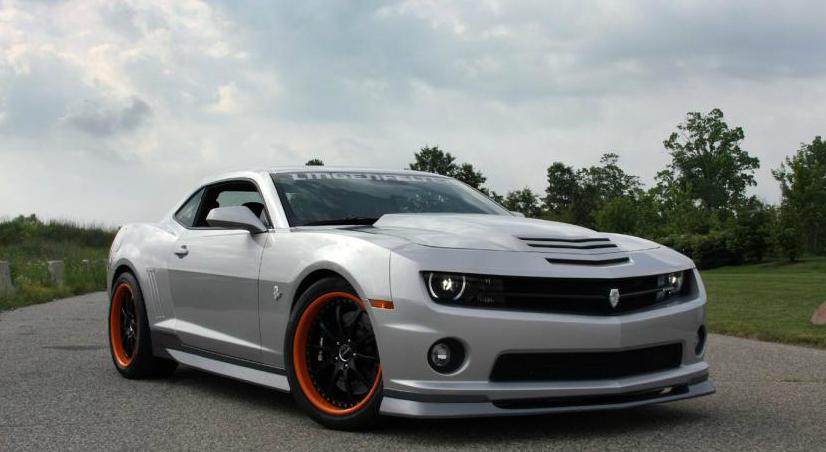 If these tweaks are still not enough for your needs, Lingenfelter comes up with the Signature Series 2 package which provides extra performance increasing the total output to 600 horsepower. In order to achieve this, the tuners mounted a new Magnuson TVS2300 supercharger along with new fuel injectors and a high-flow intake.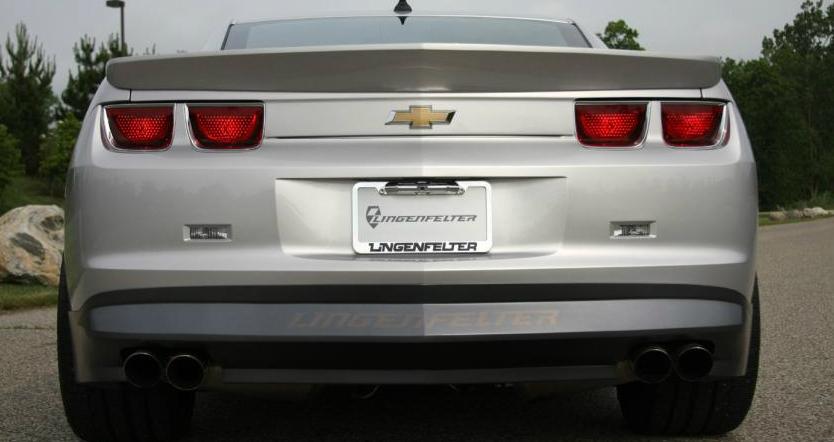 The safety is also improved by a new set of Brembo brakes while a Corsa stainless steel exhaust system is also available. At the exterior, the only notable improvement is the new set of 20-inch alloy wheels. There are no pricing or availability details at the moment.