That's not the first tuning kit developed by the Germans from Lumma Design and most probably not the last one. This time the Germans developed a complete tuning for Porsche Cayenne and they will unveil it at the Geneva Motor Show but until then we get the opportunity to find the first details here.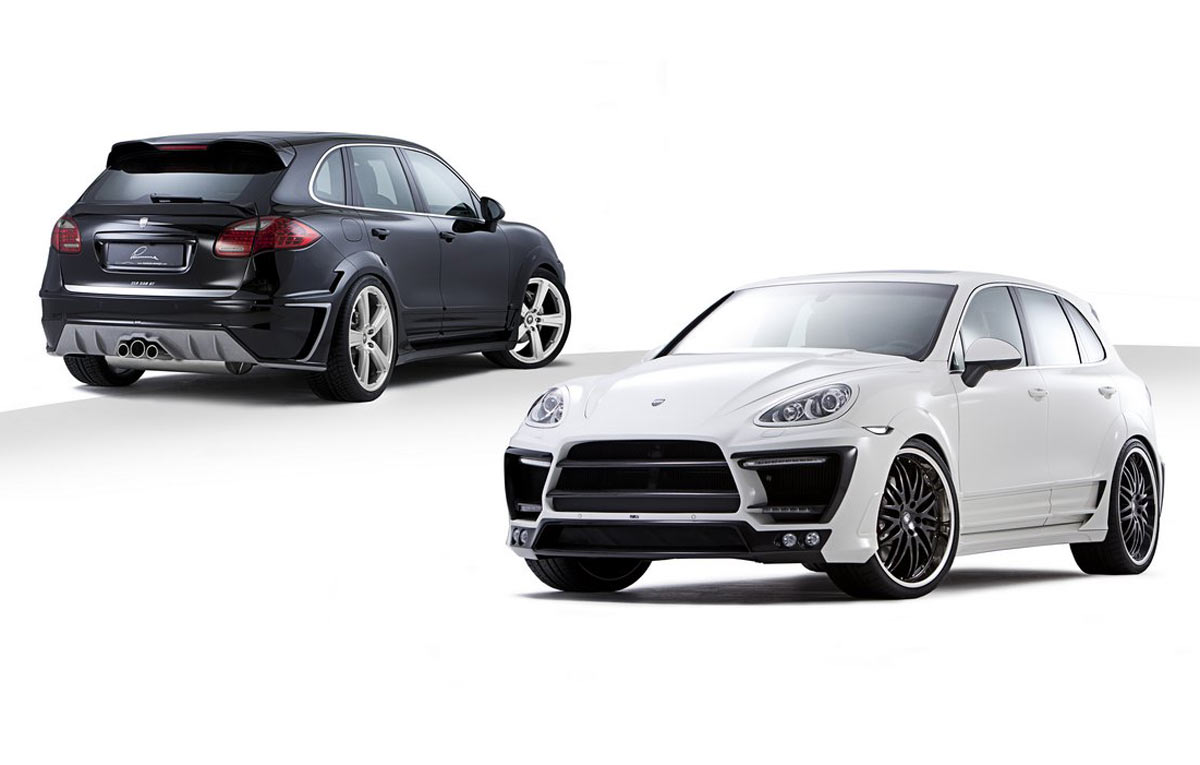 The Porsche Cayenne CLR 558 GT offers a new front bumper with large air intakes and LED lights, a new air diffuser in the rear but also a three-pipe exhaust system and new alloy wheels.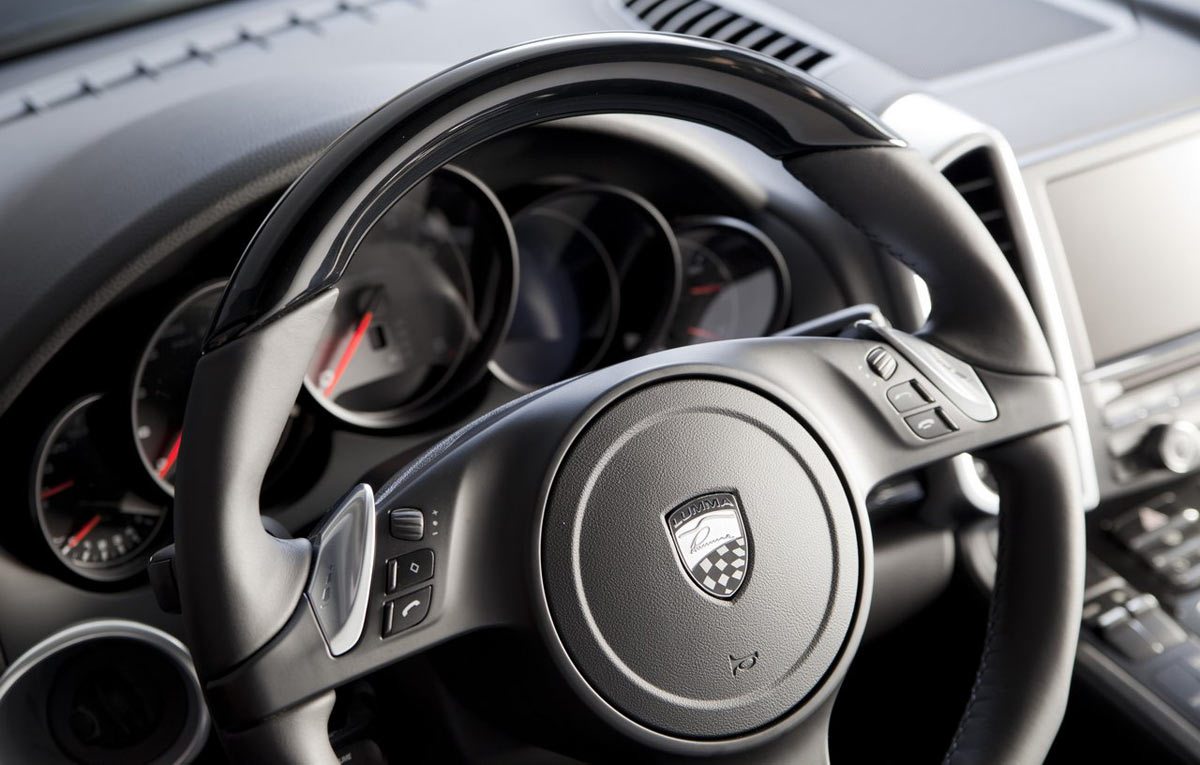 Under the bonnet the 3.0-liter TDI unit offers now extra 36 horsepower reaching a total amounf ot 276 horses and 630 Nm of torque while other improvements such as the new sport suspension and a lowered ground clearance are available. Inside the Germans decided to offer a sport steering wheel together with aluminum pedals. Full details will be revealed within the European auto show which starts in March.