As the year comes closer and closer to its end and with the holiday season knocking on our doors, it's no surprise to see the automotive industry take a few shortcuts.
Maserati for example, even though they don't have that much of a lineup and that many products, they will be bringing a reheated soup to the Detroit Motor Show.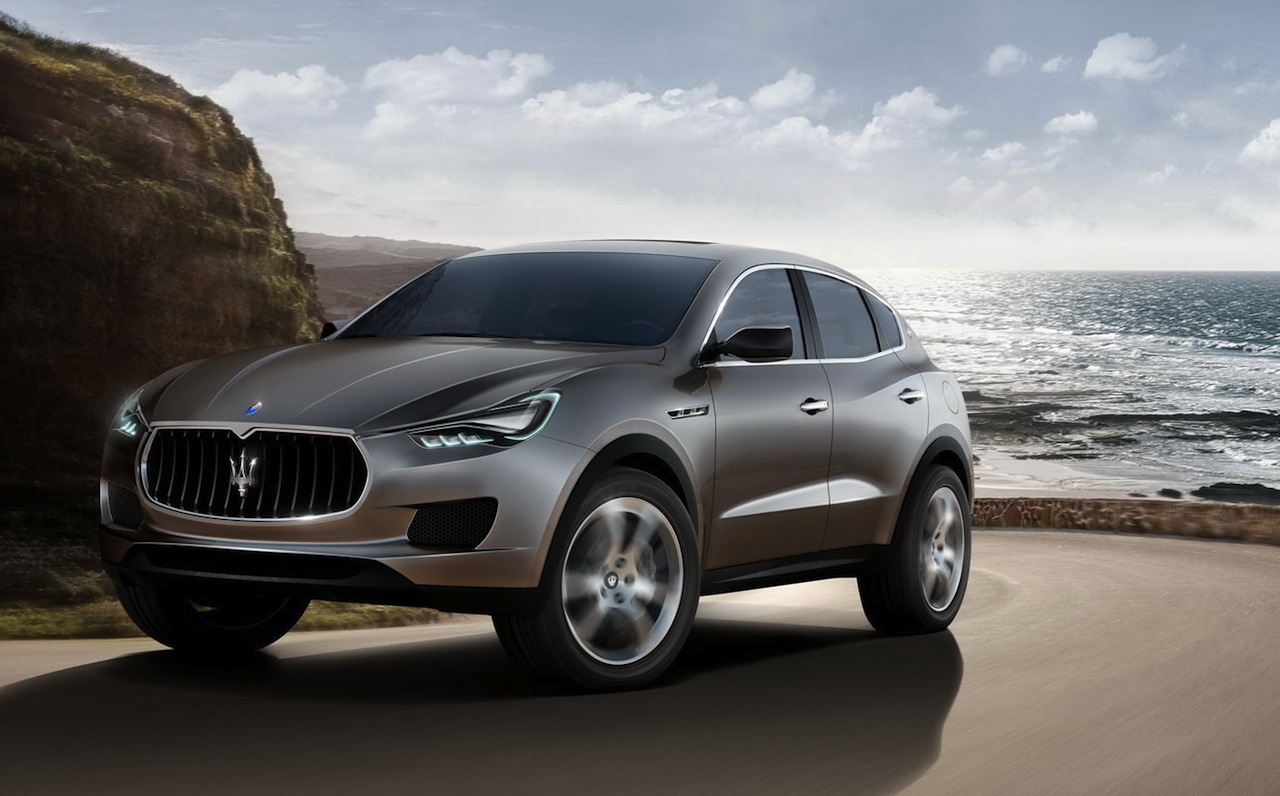 The main attraction at their Detroit Motor Show stand will be the Maserati Kubang SUV, thus having its debut on US soil.

It may say Maserati on the back and it may look like an overgrown supercar but the Maserati Kubang will certainly feel at home in America since that's where it started life.
Even though the engine which comes from Chrysler's V8 stable, than certainly for sharing the Jeep Grand Cherokee's floor pan at least.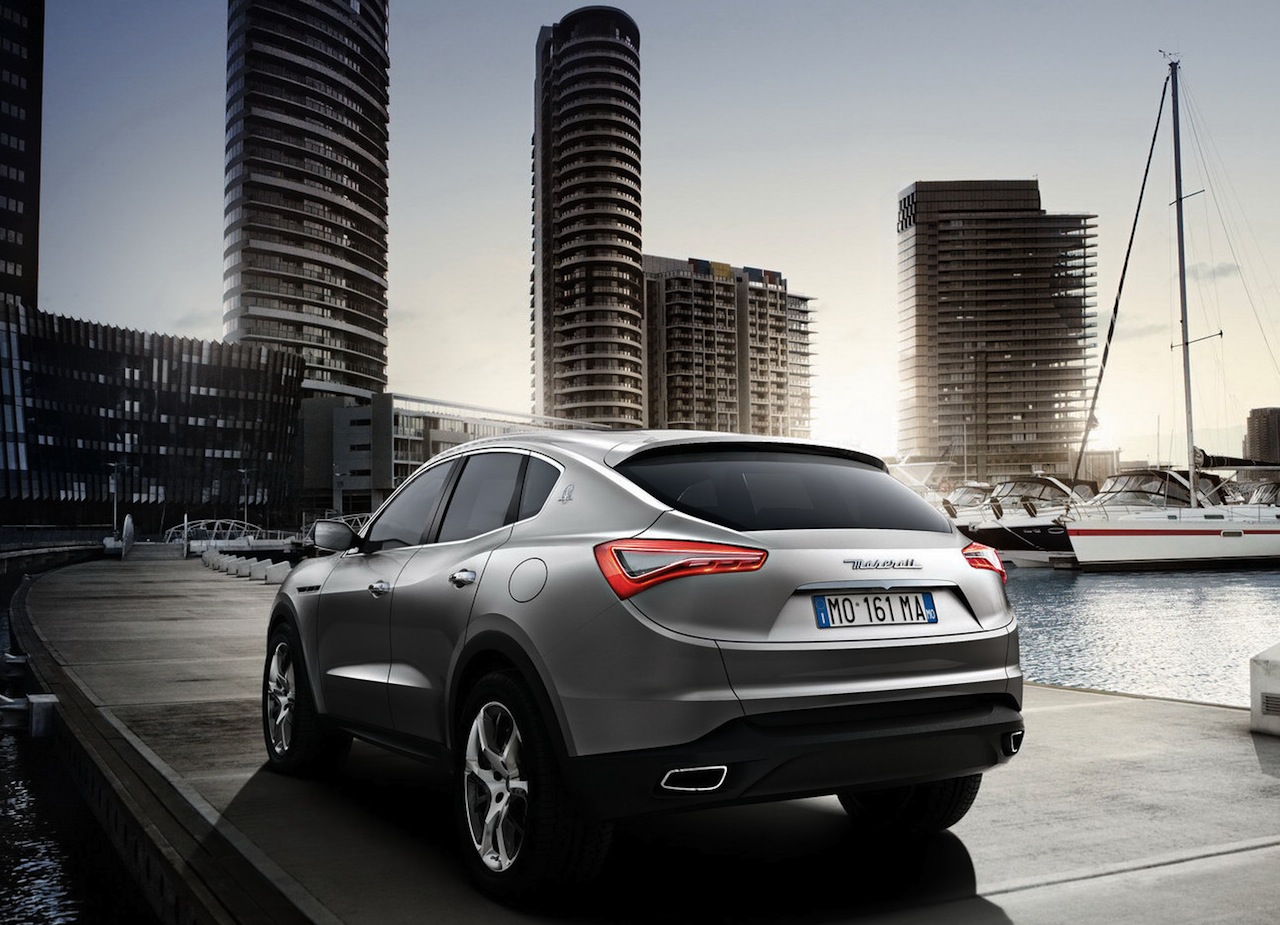 Maserati haven't announced if the Kubang will receive any mods prior to its "debut" at the Detroit Motor Show. The least Americans can expect is to get the first chance to look at a Ferrari or Maserati derived V8 under the bonnet.
Other than that, perhaps a few tweaks to the interior ambiance and some more LEDs and whatever unnecessary toys the Italians deem appropriate.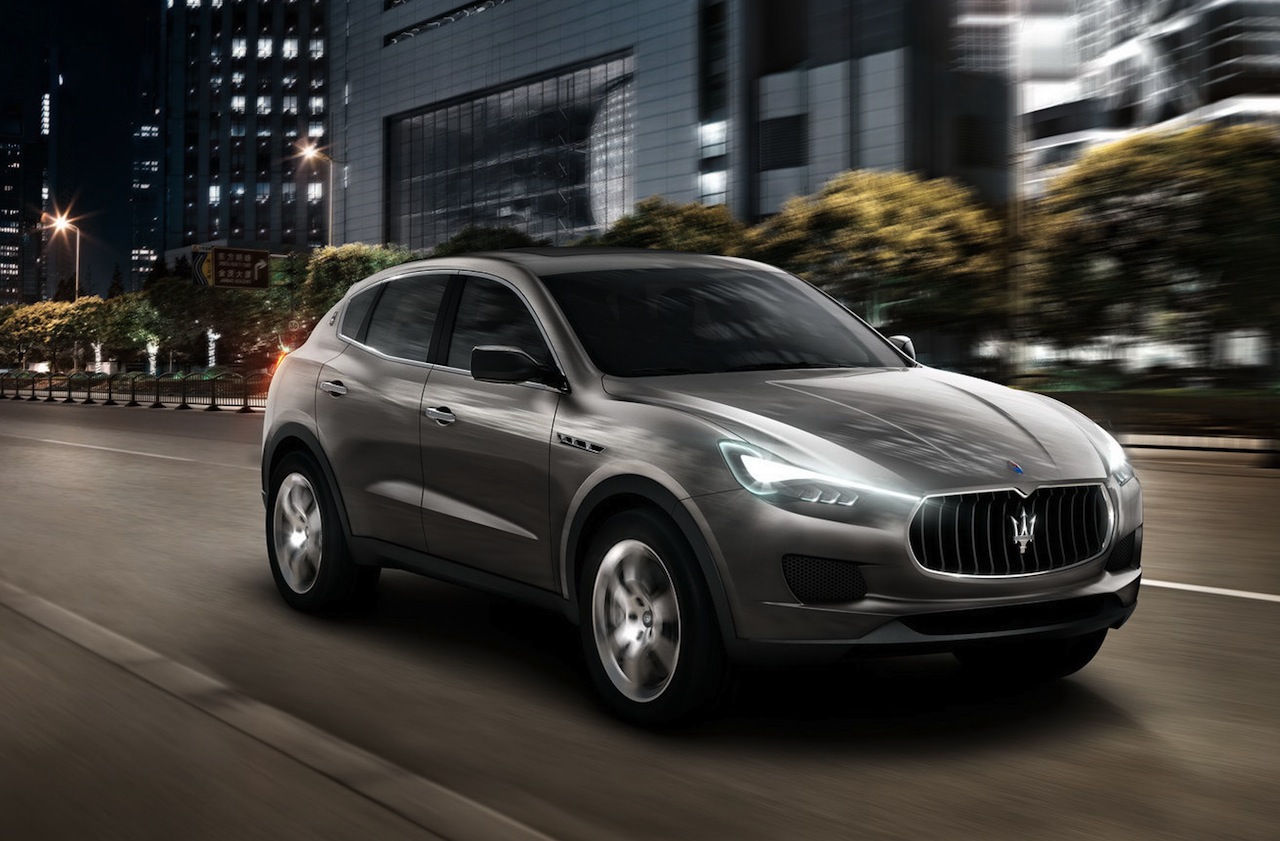 Fiat CEO Sergio Marchionne says the Kubang, or Cinqueporte as it's more recently gotten known, will feel at home in the states for another reason too.
When production of the Cinqueporte SUV is confirmed, it will be built on the other side of the Atlantic and not in Maserati's headquarters.