The Germans at Mercedes will be present at the Detroit Motor Show with their usual lineup of cars but they will be focusing attention on the E Class.
Not because the mid-sized luxury saloon is suddenly going to get interesting, good looking or reasonably priced, but it does have a trick up its sleeve.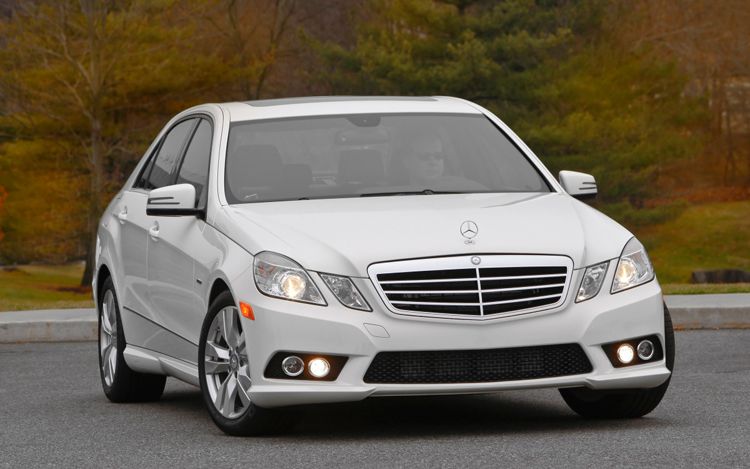 A trick up each of its sleeves, as the three pointed star will bring two special versions of the E Class to the Detroit Motor Show and each of them has the word "hybrid" on the back.

The first one in the list is the Mercedes E400 Hybrid, a car powered by a 3.5 liter V6 of yet to be announced performance that's teamed with a 27 horsepower and 184 lb-ft electric motor.
Such a model is supposed to return some 32.4 mpg on the US cycle without making any compromises on the atmosphere of luxury and boredom in the Mercedes E Class.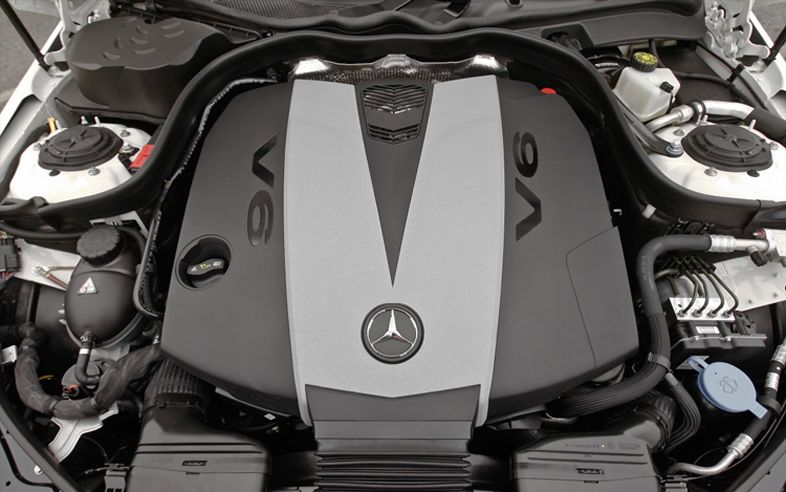 A second hybrid version of the Mercedes E Class is differently interesting, particularly as it will be featuring the same sort of electric motor only it's going to be teamed to a different engine.
This time, the Mercedes E300 BlueTec Hybrid features a a 2.1 liter four-cylinder diesel engine with 201 horsepower and 369 lb-ft of torque.
The powerful engine will make for a 0 to 62 mph acceleration time of 7.5 seconds and a top speed of 150 mph.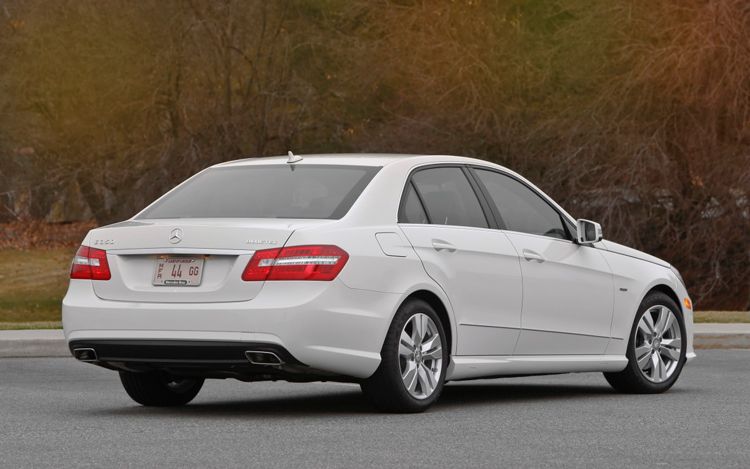 That said, the most important figure on the spec sheet of the Mercedes E300 BlueTec Hybrid will be a fuel economy level of 56 mpg US.