Rumors of the automotive business always feed us and let's face it, many of them come from the Internet as these days by the time anybody can say something it's generally been indexed by Google at least twice.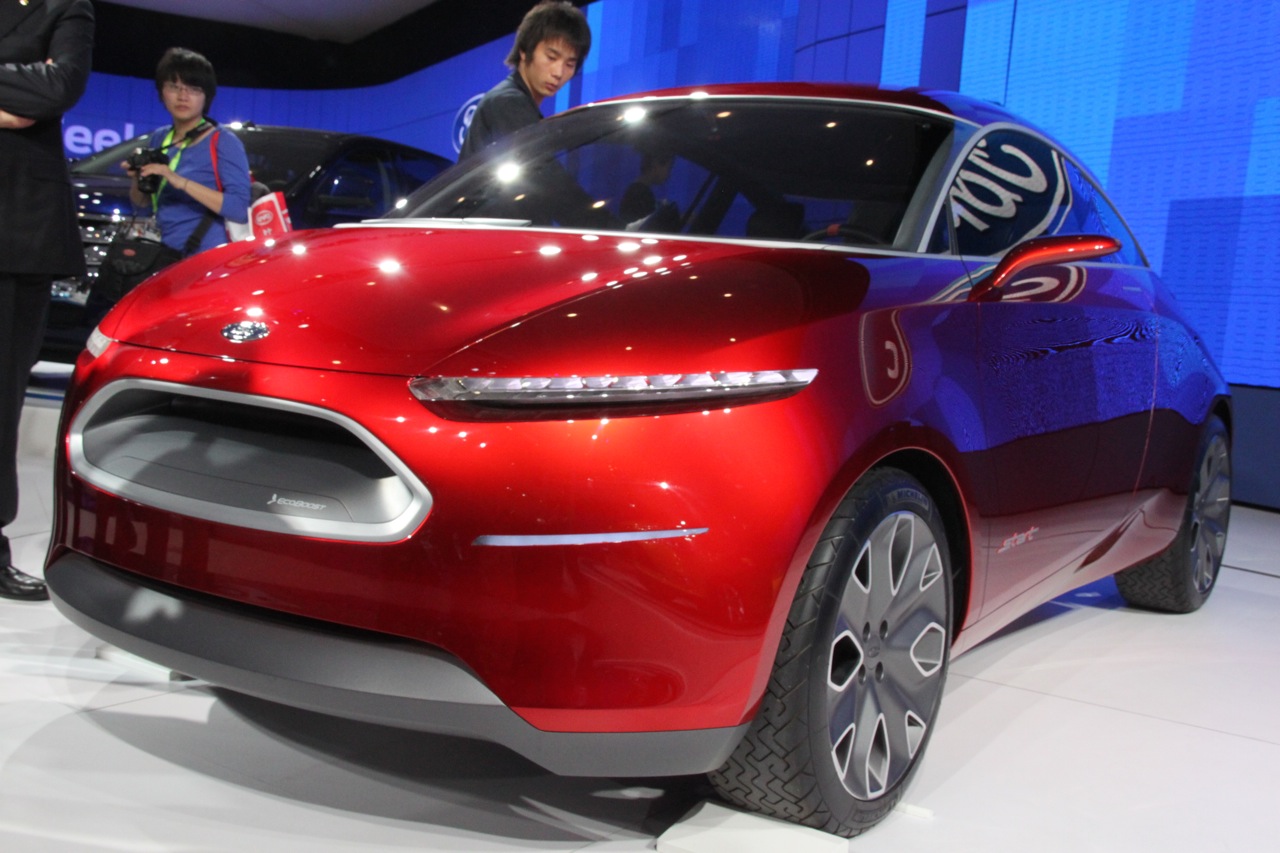 The latest bit of information included in that set of rumors is that Ford is considering a replacement for the Ka that's remarkably similar to the Ford Start concept revealed back in April at the Beijing Motor Show.

This is reasonably odd of a rumor as unless the Internet folk who started this rumor know the long term plans of the company very well this is unlikely. If you remember, the Ford Ka got a complete makover back in May so it's unlikely to be revolutionized again very soon.
Either way the truth will bounce I have to admit to the Ford Start making a nice entry into a market where the Fiat 500, Mini Cooper and recently the Audi A1 are having a lot fun competing.
Could this make the Ford Ka less of a practical choice and more of a styling one?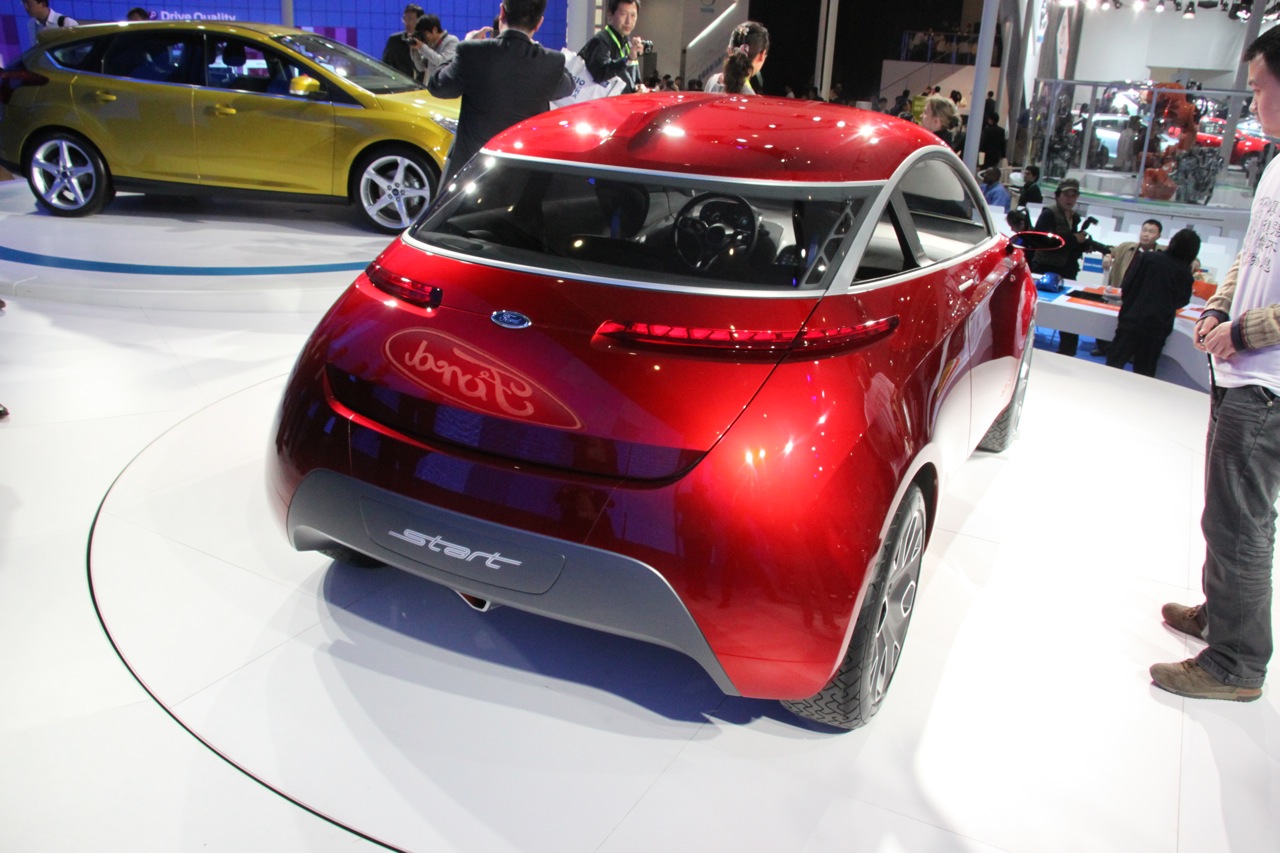 I guess will never know, or at least not until Ford stamps out some sort of document proving us right or wrong.