McLaren prepares a sportier version of the MP4-12C model, namely the 12C GT Sprint, a vehicle which will be seen for the first time at the upcoming Goodwood Festival of Speed.
Powered by a 3.8-liter unit producing 625 horsepower, the British sports car benefits from a series of racing features such as a retuned suspension, slick tires, a seven-speed gearbox and new dampers.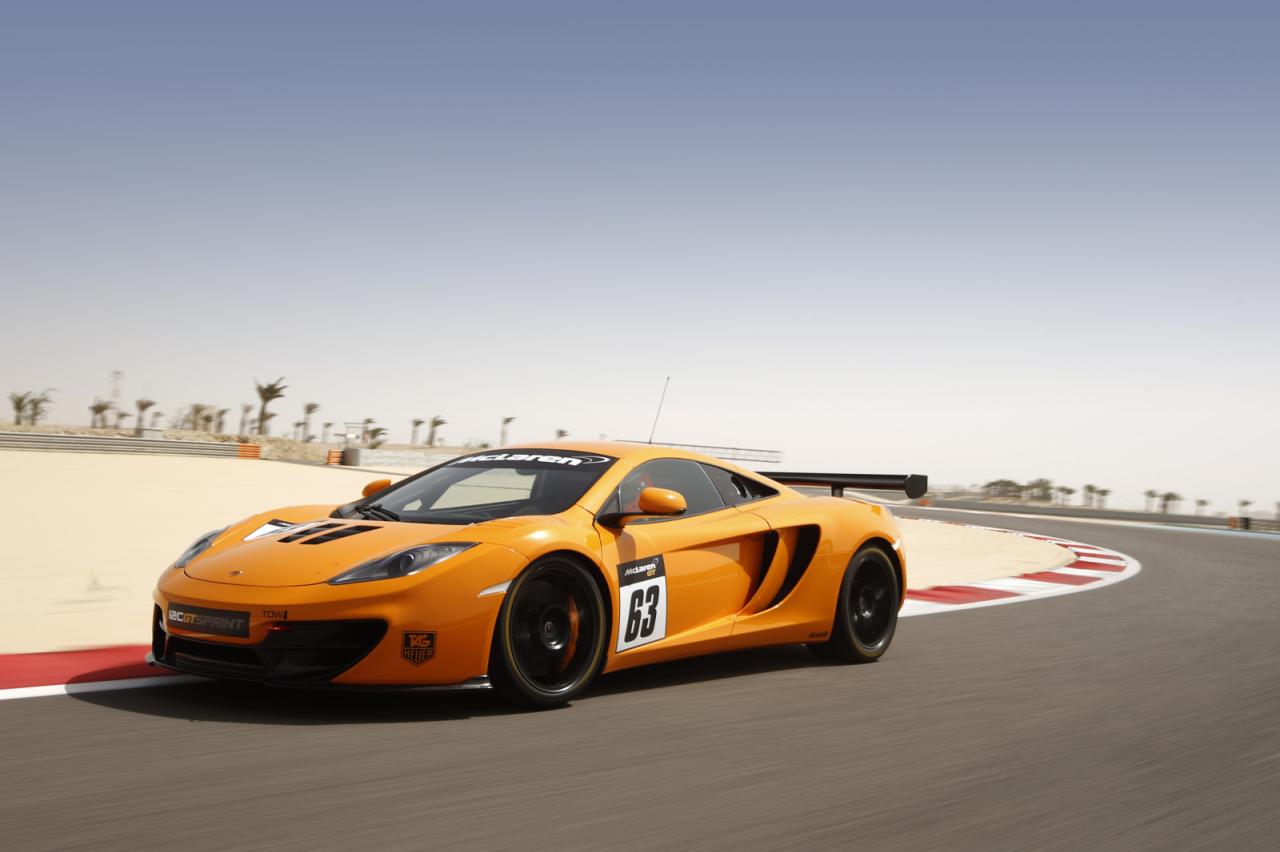 In terms of styling, there is a new front bumper and hood, revised 19-inch OZ alloy wheels and carbon ceramic brake discs.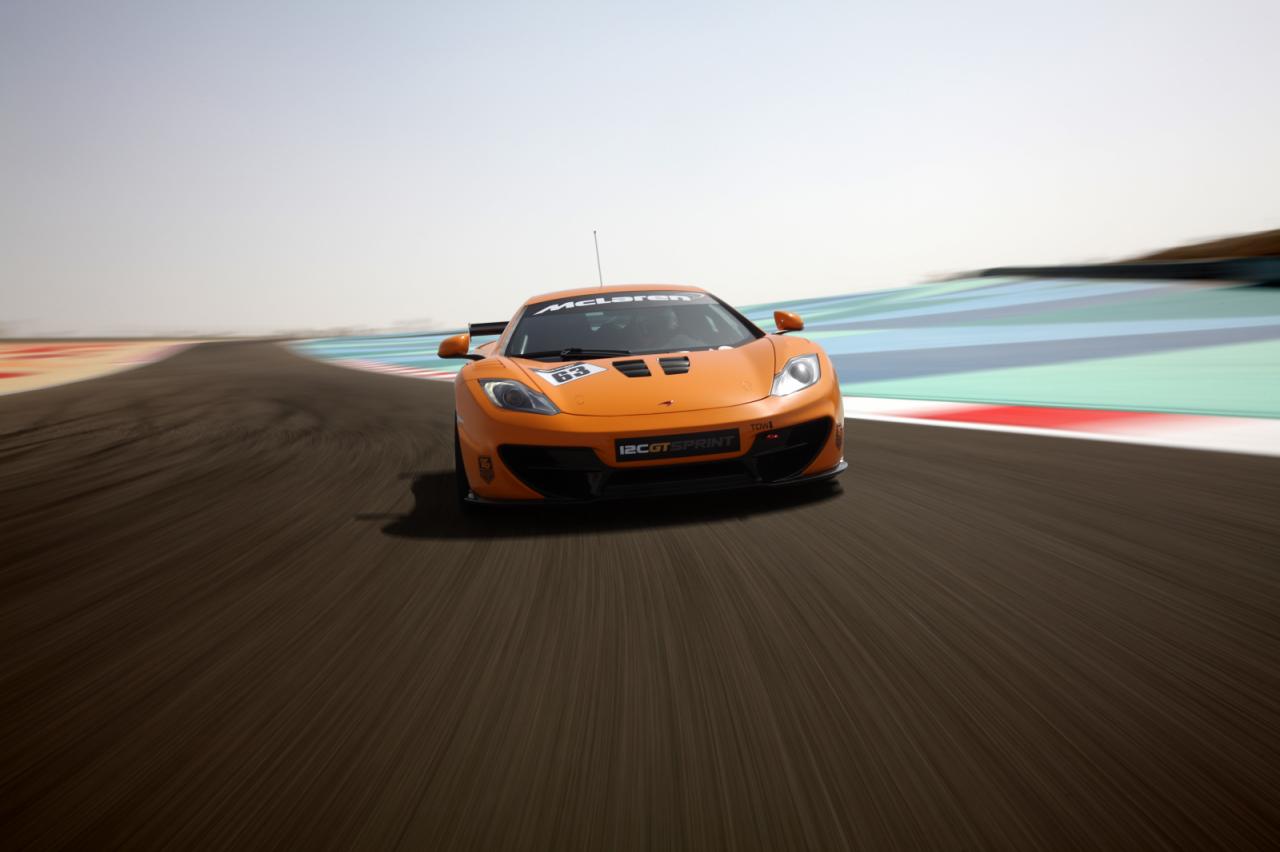 Entering the cabin you will find six-point harness, air conditioning, a roll cage, carbon fiber parts and a digital display.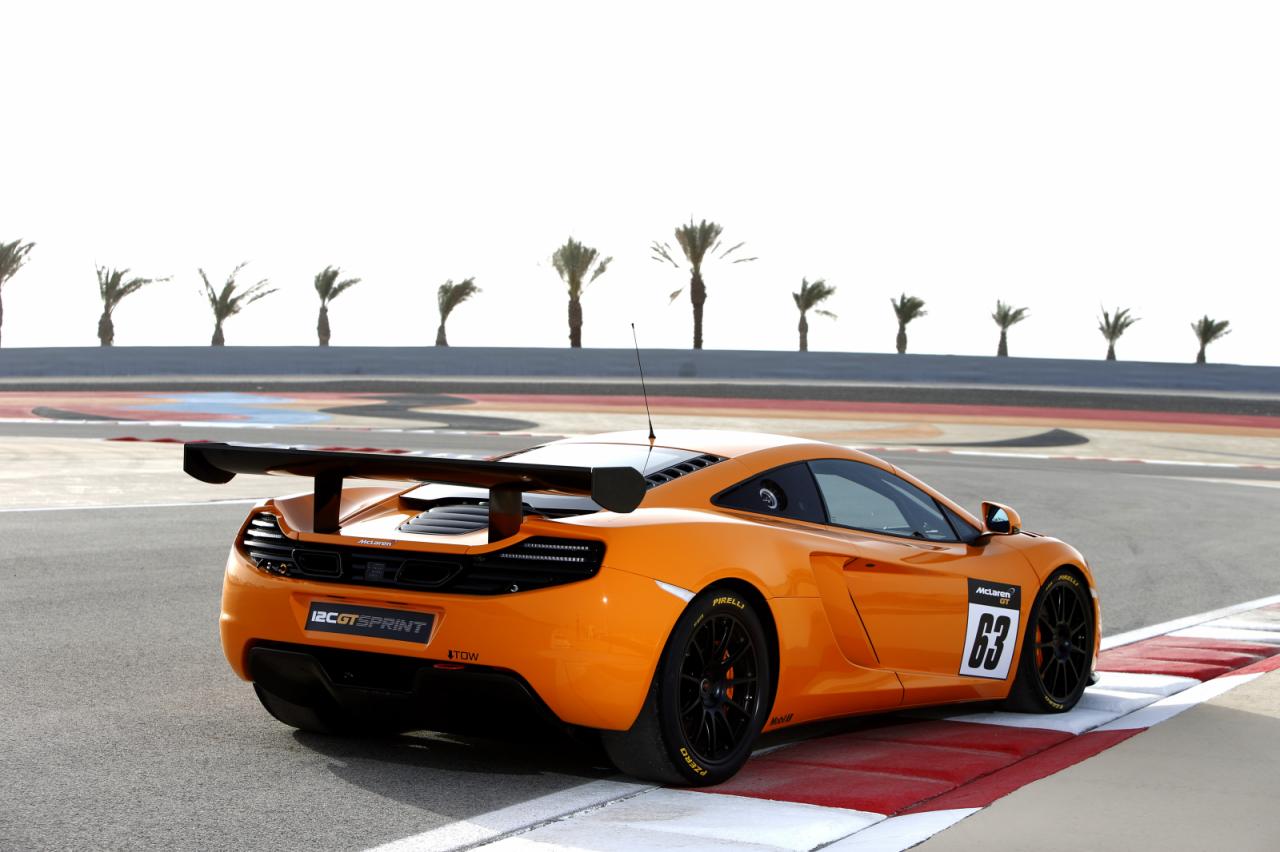 "The track-only model signifies the continued development of the 12C model, and bridges the gap between the 12C," says the company.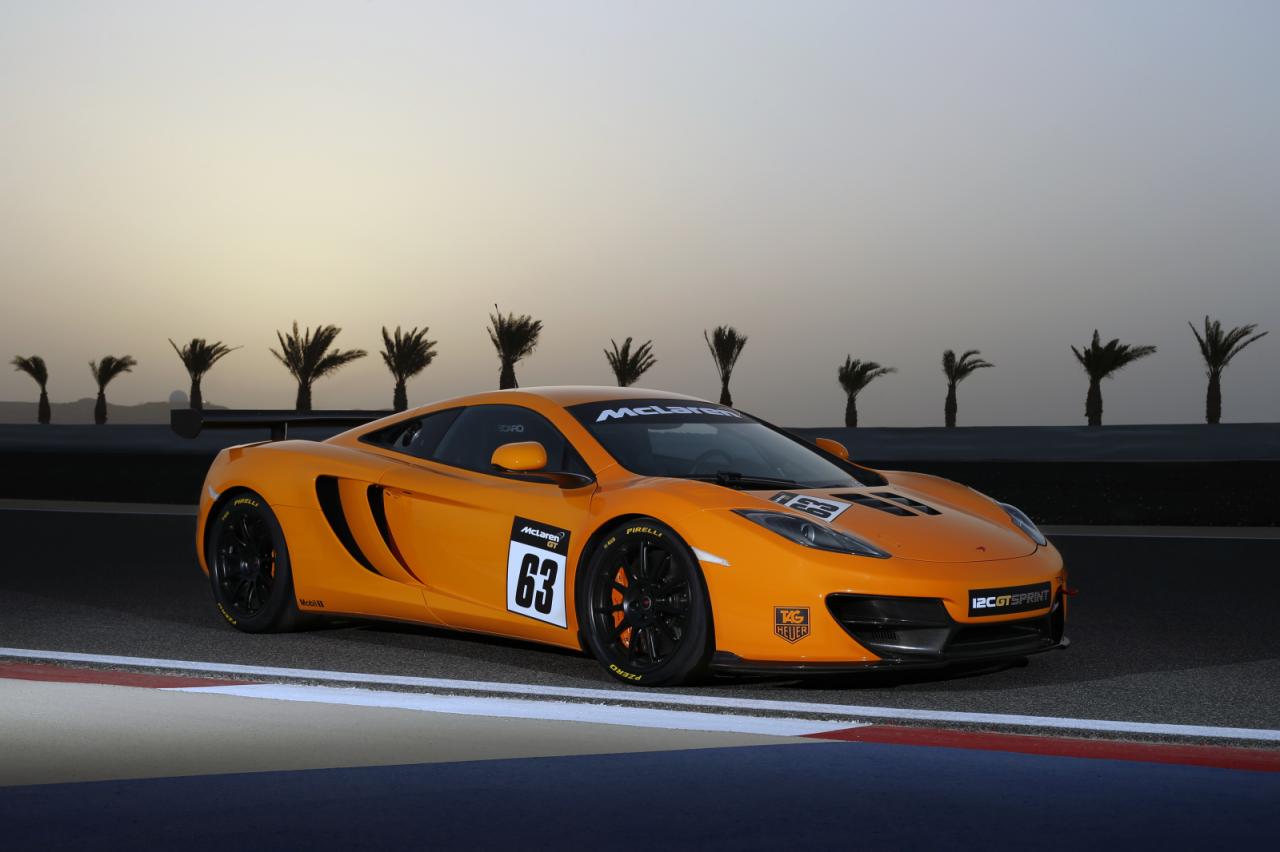 The new McLaren 12C GT Sprint will be built in a limited series of 20 units each year with pricing to start at about £200,000.