This year, the McLaren racing team celebrates its 20th anniversary partnership with the old and famous Mobil 1, the oil company that has backed the super-racing for so many years in Formula One.
We all know that in Formula One or other racing events, sponsors come and go, but the McLaren still stands with Mobil 1.
But the picture below is a special livery dedicated to the McLaren`s faithful collaboration with Mobil1 for more than two decades. The racing team will be serving the Australian Grand Prix season with this special black and silver livery.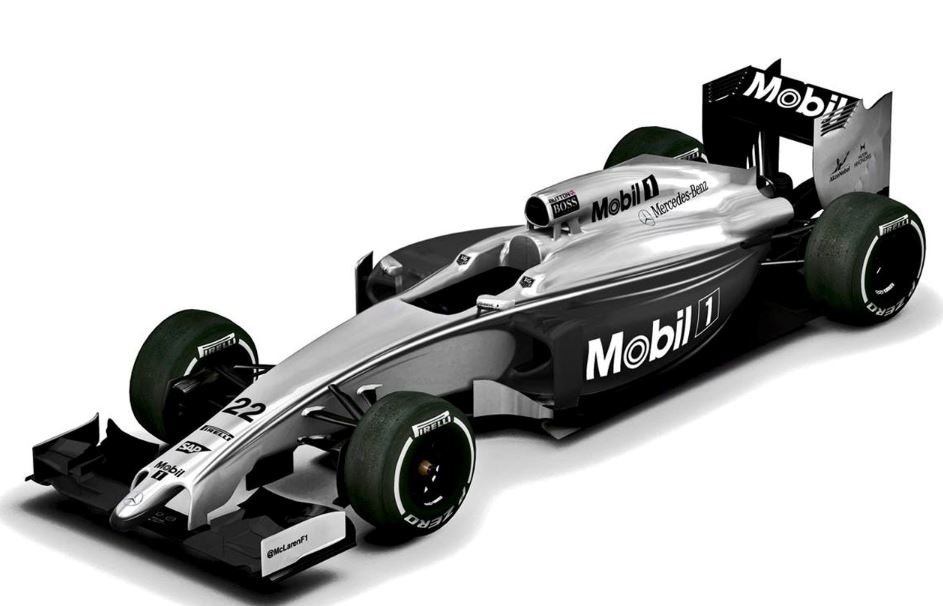 To be a reminder, the racing team first partnered with Marlboro from 1974 to 1996, while the Hugo Boss sponsoring the team for 33 years, since 1981.
More than that, the McLaren has been put off with no title sponsor, after Vodafone decided to leave the team last year, and now it seems that the racing team will be running along only with Mobil 1.
But the McLaren super-racing car does look pretty in this black and silver livery, that perhaps will help the supercar win the event in Australia.