Some Porsche 918 Spyder supercars were seen in Italy while performing some tests. The models were caught on camera while stopping at a gas station for refueling or hitting the Italian roads.
The Porsche 918 Spyder supercar was launched to the public last year in September at the Frankfurt Motor Show.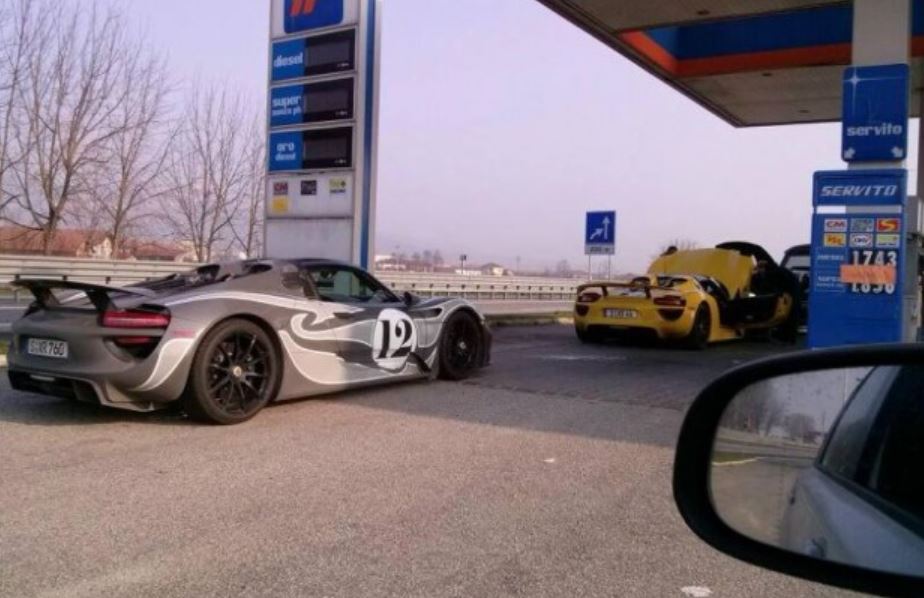 The supercar still continues to be a much more of a spaceship than a supercar, with its futuristic design and all the high-tech and performance it sports both inside and under the hood. This is probably why the car still gets a lot of turn around heads from people everywhere.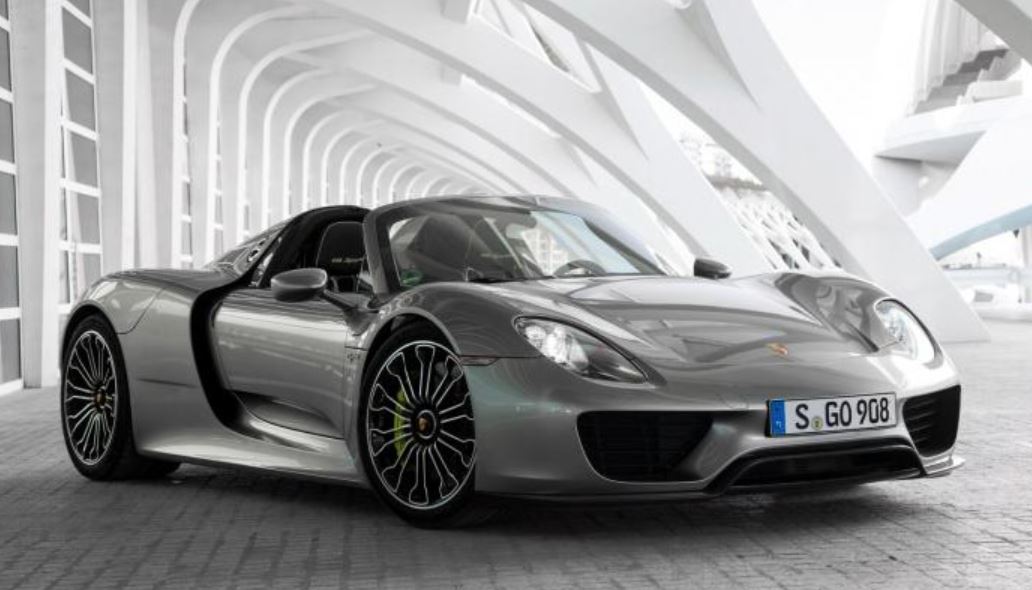 The Porsche 918 Spyder sports a mid-engine mated to a seven-speed PDK dual-clutch transmission which sends the power to all wheels.
The Porsche 918 Spyder also bears a 6.7kWh liquid cooled lithium-ion battery to deliver an extra mileage of 29 km.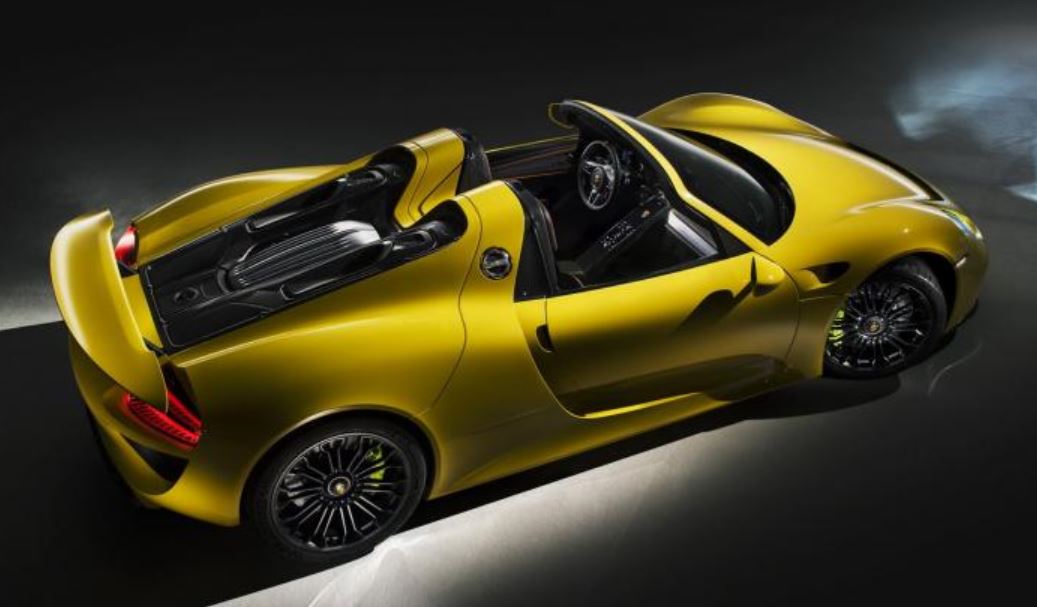 Under the hood, the monster supercar carries a 4.6-liter V8 engine developing 608 horsepower and 528 Nm, being backed by two electric units which produces an additional 443 hp. You can image the total power being output on the supercar.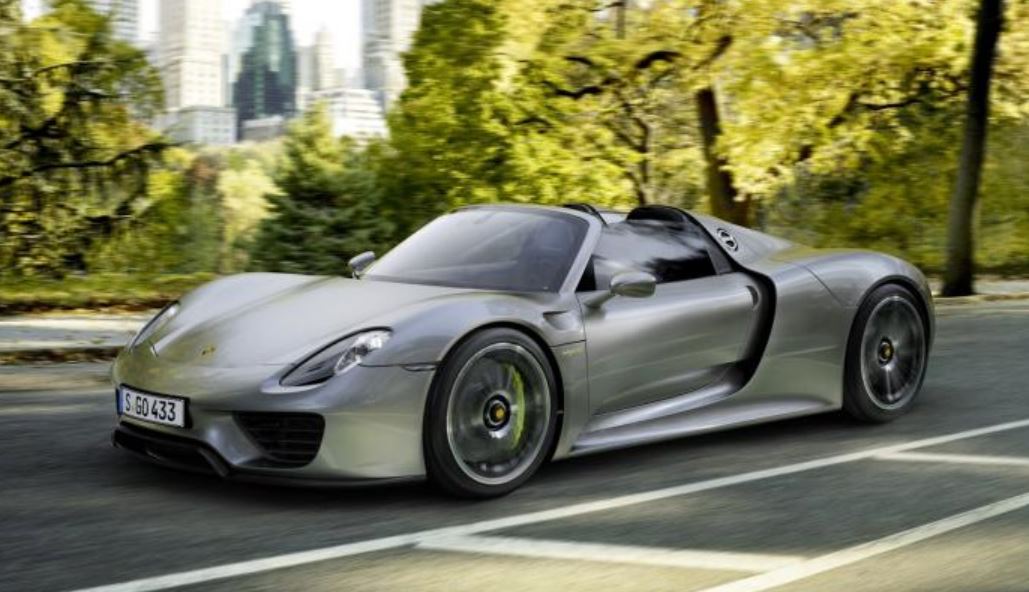 All this power makes the car run the 0 to 100 km/h sprint in 2.6 seconds, with a top speed of 345 km/h.