The three pointed star is pondering away in its Stuttgart armchair about ways to once again rise to the top of the luxury market.
Whereas Audi and BMW seem to be locked together in a fight of better interiors, sporty models and exciting technology, Mercedes seem to have a different idea.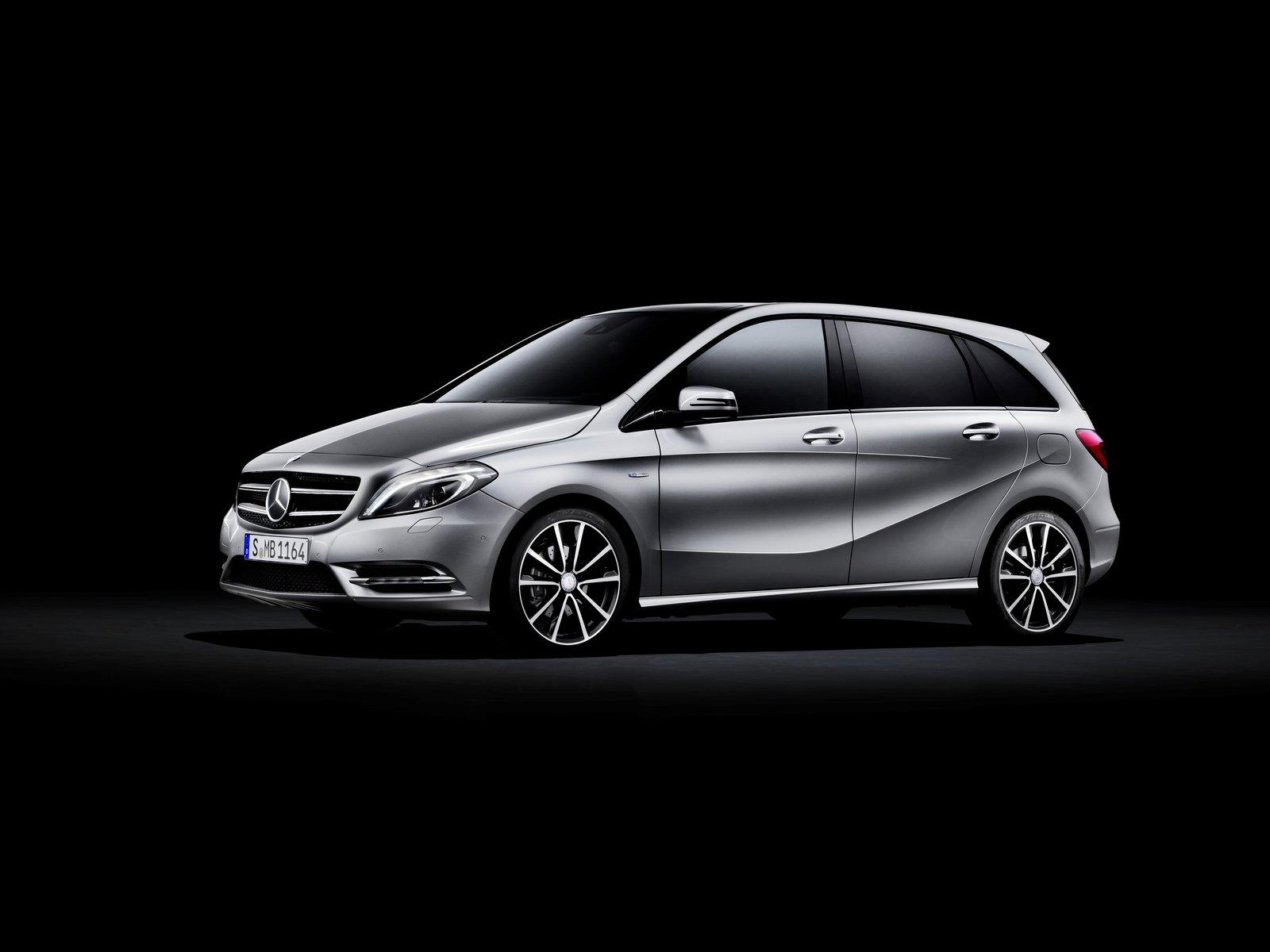 Their latest attempt at getting a bigger chunk of the market seems to be oriented at the rather dull practical Mercedes B Class.

So, are they making it more exciting? Are they sending the B55 AMG into production? Have they hired those exact students that made it?
Not really. Instead, it seems that they are very interested in giving the B Class a seven seat option. Practical, and possibly more focused than we imagine.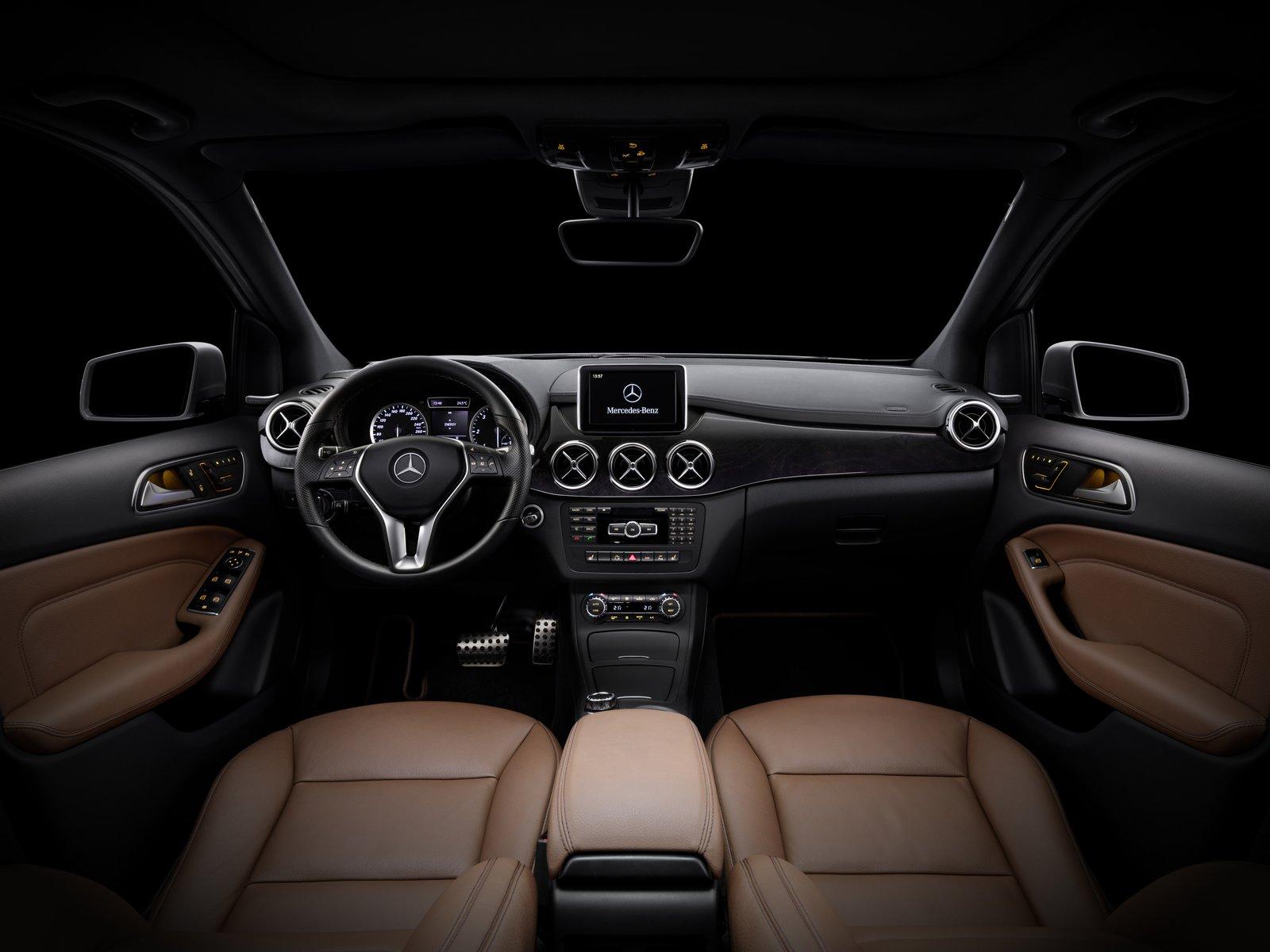 Let's face it, for all the testosterone and fun loving attitude a driver can have, when it comes to having a family, other things end up being more important.
Things like fuel economy when it comes to lengthy trips as well as daily school runs. That's why the upcoming 7 seat Mercedes B Class will also come with new engines.
Probably developed alongside Renault if we're to listen to the corporate folks more carefully, the engines are a 1.6 liter petrol and 1.8 diesel.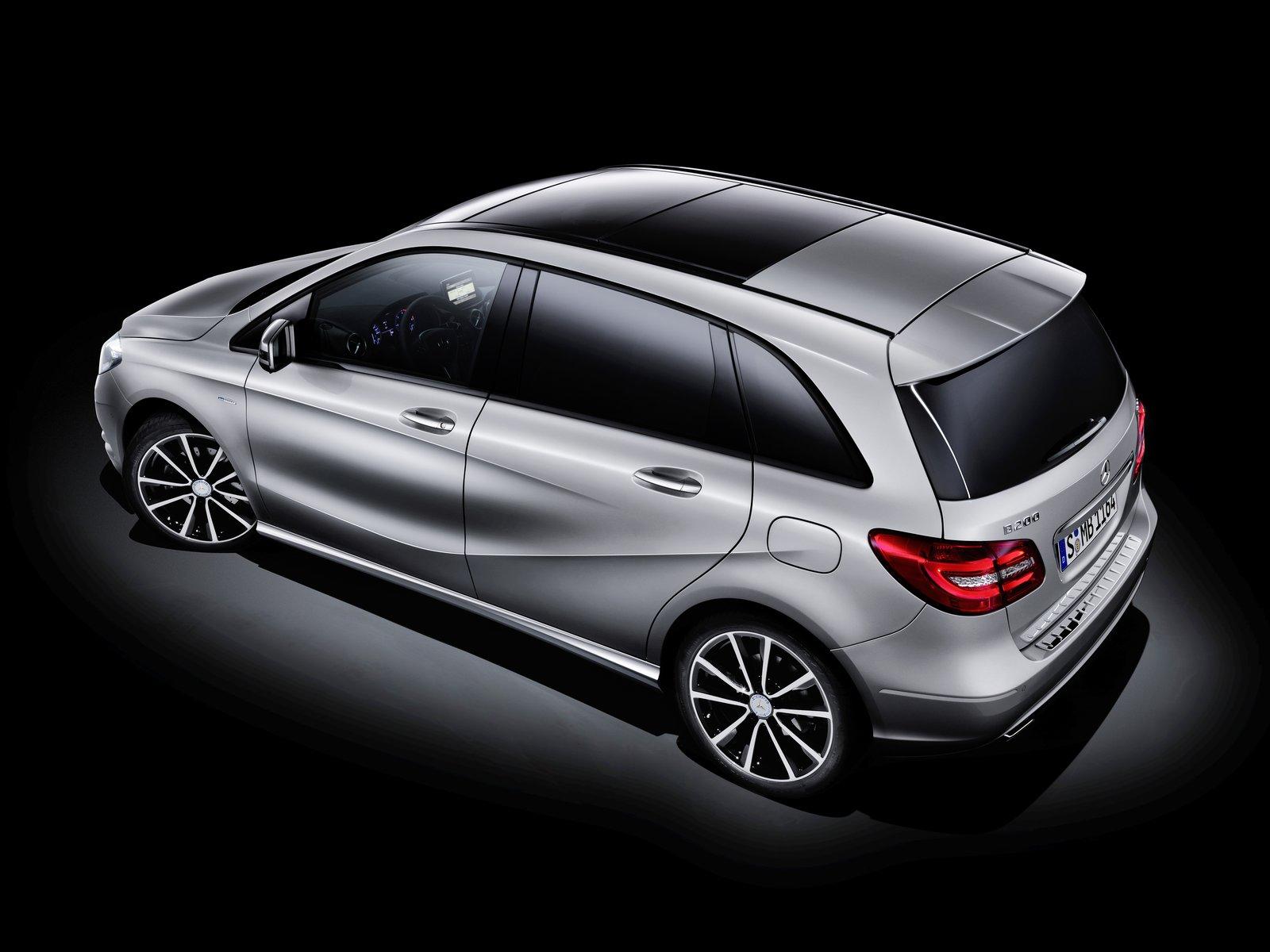 Spanning between 109 and 156 horsepower and with some more than decent torque levels they do look like the efficient functioning fuel sippers.
For the moment, the Mercedes B Class' seven seater is somewhat unclear but it is expected to be unveiled at the 2014 Frankfurt Motor Show.