According to the Mercedes-Benz Passionate magazine fans, the new concept crossover coupe seen in the spied shots that the luxurious automaker Benz is working on, might be the direct competitor of the BMW`s X6.
The new crossover is believed to be called Mercedes-Benz M-Class Coupe and it is more than sure that will be riding on the M-Class platform, being built in Tuscaloosa, Alabama.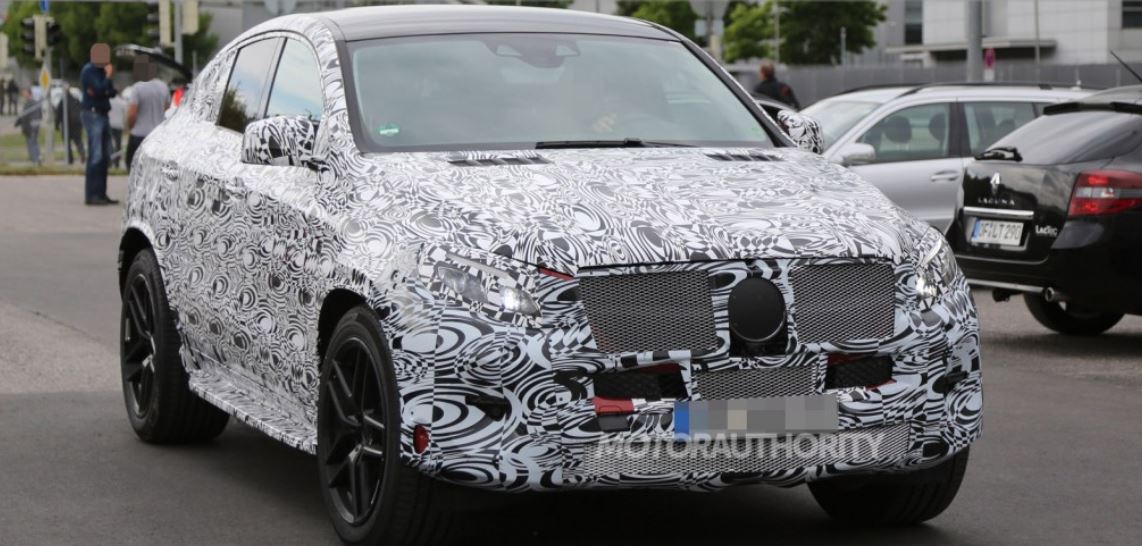 Along with the underpinnings of the M-Class, the concept coupe version is also said to use come in some models that will be using the ML name.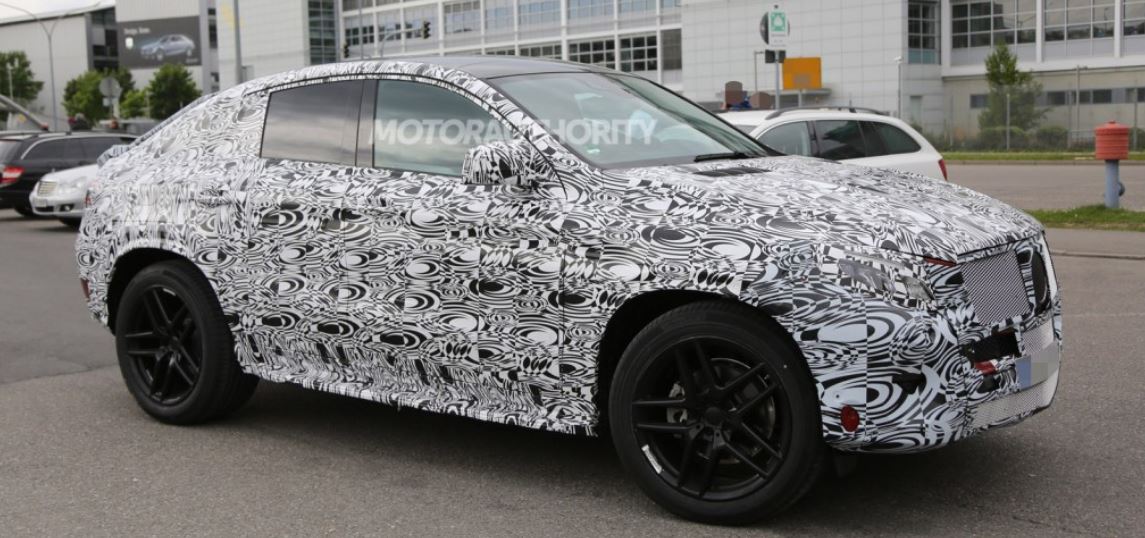 For instance, the V8 model would thus receive an ML550 Coupe while the AMG would be called an ML63 AMG Coupe.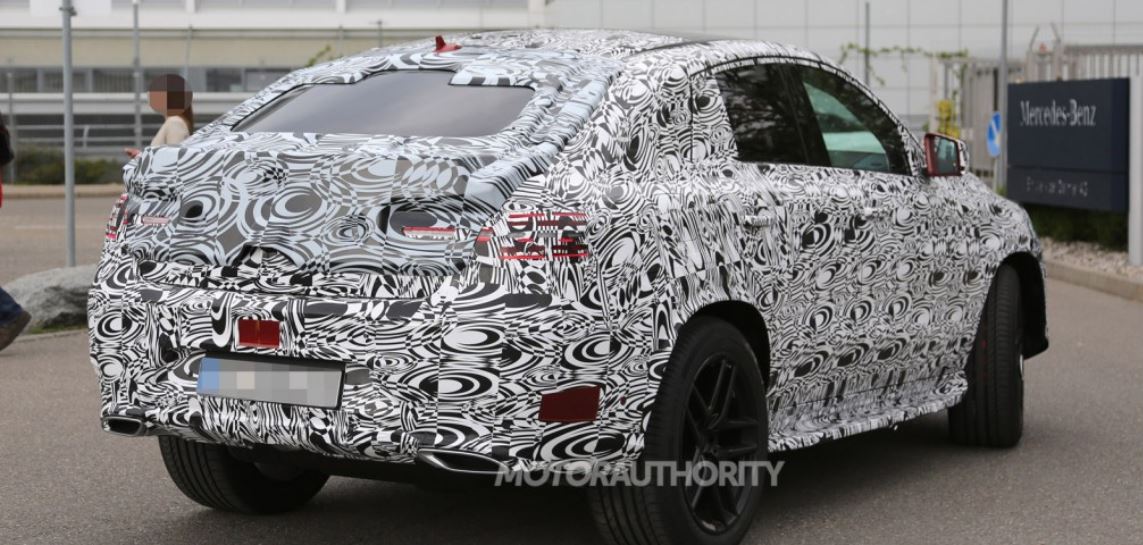 And perhaps this would become a reality since the German based carmaker has adopted the ML convention for its coupe versions from the E-Class, E-Class and the S-Class.
More than that, the Mercedes-Benz is also planning to use the same convention in a coupe version of the next-gen GLK-Class, with the model in question being recalled GLK-Class Coupe.
The so called Mercedes-Benz Concept Coupe SUV is expected next year and we will know there about the real name of the SUV coming along in more details.