The Mercedes-Benz MLC 63 AMG was recently caught on camera by spy photographers from Inautonews publication, while the luxurious car was being tested.
The Mercedes-Benz MLC 63 AMG was first shown at the 2014 Beijing Motor Show and is supposed to be the direct competitor of the BMW X6, but for now, the vehicle is just on a testing stage.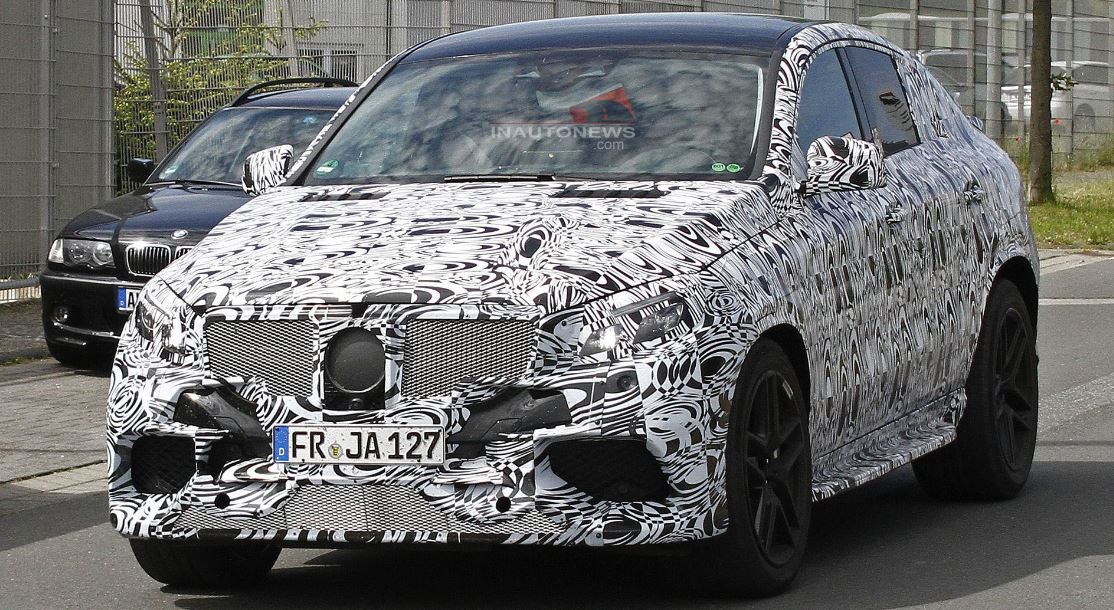 Also, it is more than likely that the model will be called either the MLC or the ML Coupe, with the SAV sporting some interesting features at the exterior and under the hood.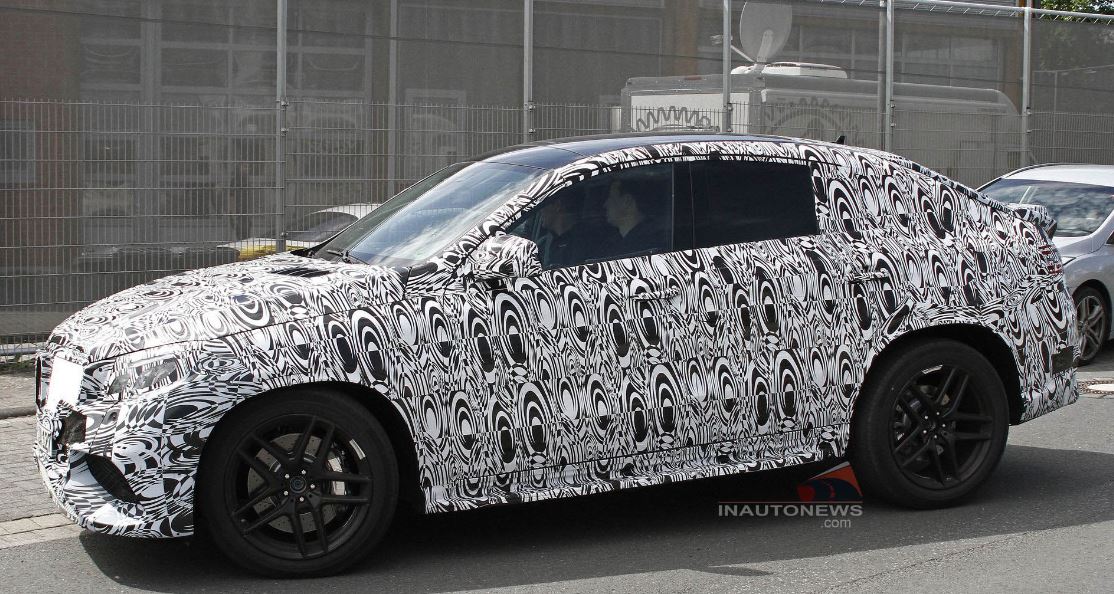 The Mercedes-Benz MLC 63 AMG sports a single bar engine grille, alongside the AMG trademark, a sportier front bumper, four tailpipe exhaust system and more.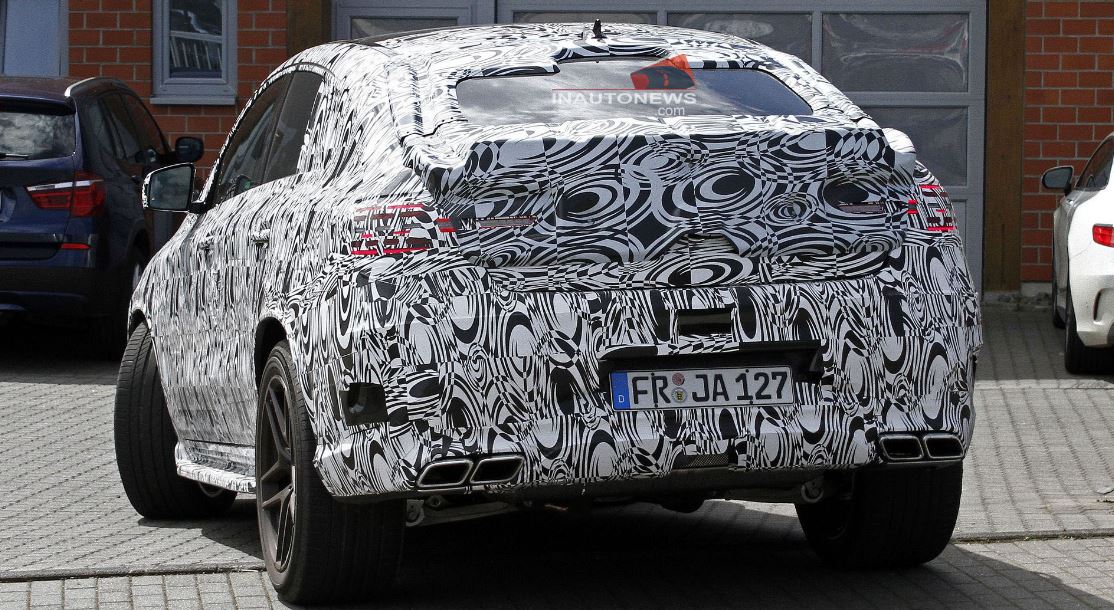 Under the hood, the MLC 63 AMG will carry a 5.5-liter TwinTurbo V8 engine, which will output a total of 557 horsepower and 720 Nm of torque.
Even better, there are some chances that the MLC 63 AMG would produce up to 585 horsepower and 800 Nm of torque, due to some upcoming upgrades at the engine.
The Mercedes-Benz MLC 63 AMG will be coming on the market after the standard version will have been unveiled, and will be named the 2016 model.