As roads become more congested and the air thicker with smog, more and more car makers are offering a small, economical car that can carry you around town for your daily routine.
Of course, these kind of vehicles are not really news, as they have been available for as long as I can remember.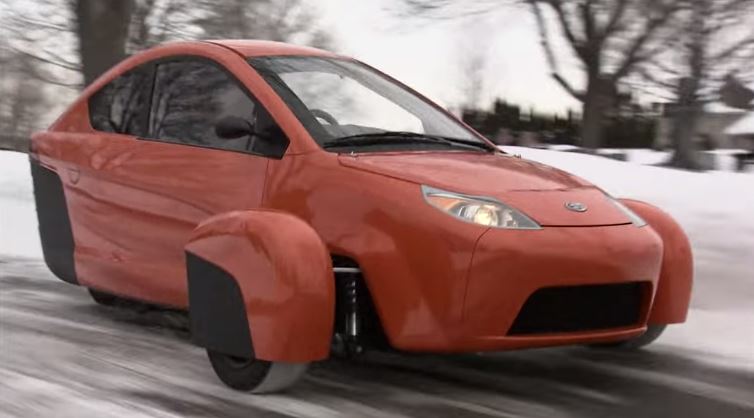 So what do car makers think up in order to freshen up the idea? Many went with electric power, while others chose a weird and appealing design, and still some came up with new technologies altogether to implement on their vehicles. Elio Motors also plans to bring one such vehicle to the market, and it doesn't seem they are going out of their way to impress, or at least not like all the competition.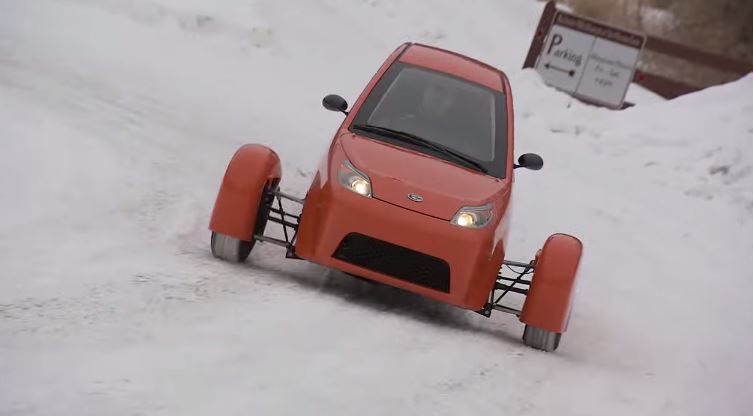 Their model, called the Elio, is a simple 3-wheeler, that performs well and keeps the cost down. No electric drive, but a 60 Hp 3 cylinder gasoline engine. No weird shapes, but a clean design. No fancy technologies, but ones that work. This is the formula that will allow Elio Motors to bring the small vehicle to the market with just a $6.800 price tag. And to show you that the Elio actually works, they also put together a nice video, which you can enjoy just below.