It would seem that Audi's plans for world domination (of car sales, of course) will be put on hold for a while as not only did they not manage to outsell BMW but something else, rather peculiar, has happened.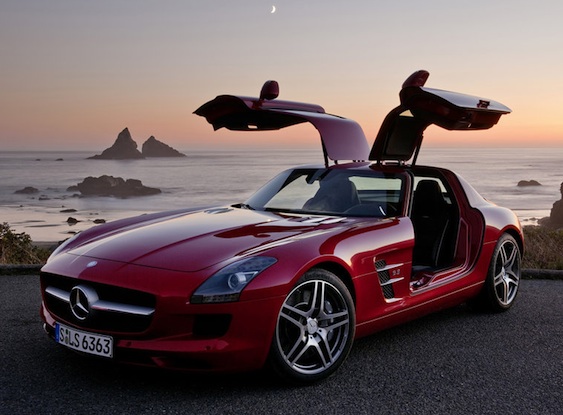 The homeland rivals took away their number two spot in the luxury car makers by outselling them due to a variety of factors.

The most important of these factors were the high demand for the new E and S Class models and the emerging markets of China.
Speaking of China, weirdly, Audi outsold Mercedes there but since the Stuttgart company met with a year on year increase of 121% the victory for the Ingolstadters is a bit shallow.
In fact, the rise in sales registered by Mercedes actually gave BMW a bit of a fright as only 375 units would have made them lose the crown. With such results, the bosses over at Mercedes are quite optimistic about the future and to be honest they can't be blamed for that. Joachim Schmidt, head of sales and marketing at Mercedes stated that such an excellent sales result keeps the company on course for a strong second quarter, in which they expect to post double-digit growth.