The Mercedes-Benz German based automaker has officially announced the S-Class luxury model in the United Kingdom, where the model will hit its dealerships in October, from a base price of 96,565 GBP.
The Mercedes-Benz S-Class was officially released on the market a few months ago and it is now ready to head to the United Kingdom, with the entry level S500 AMG Line available at 96,565 GBP.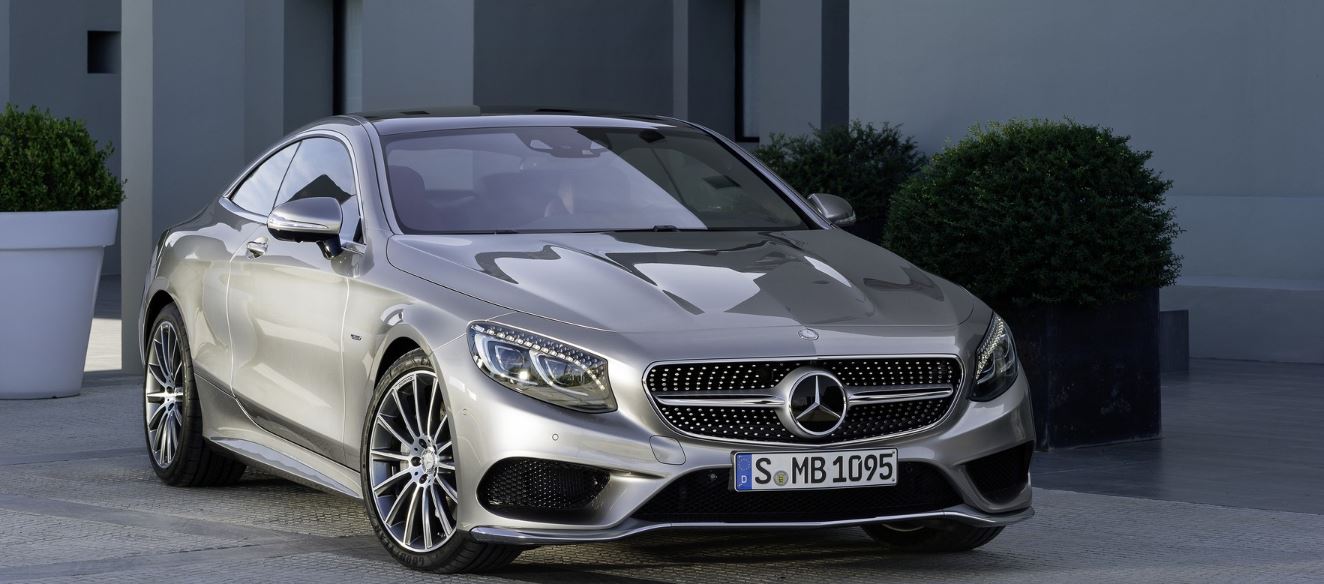 The company will also bring the Mercedes-Benz S-Class S63 AMG Coupe in the United Kingdom, at the fair price of 124,715 GBP, the coupe coming with a 5.5-liter V8 unit, developing a rough 557 horsepower.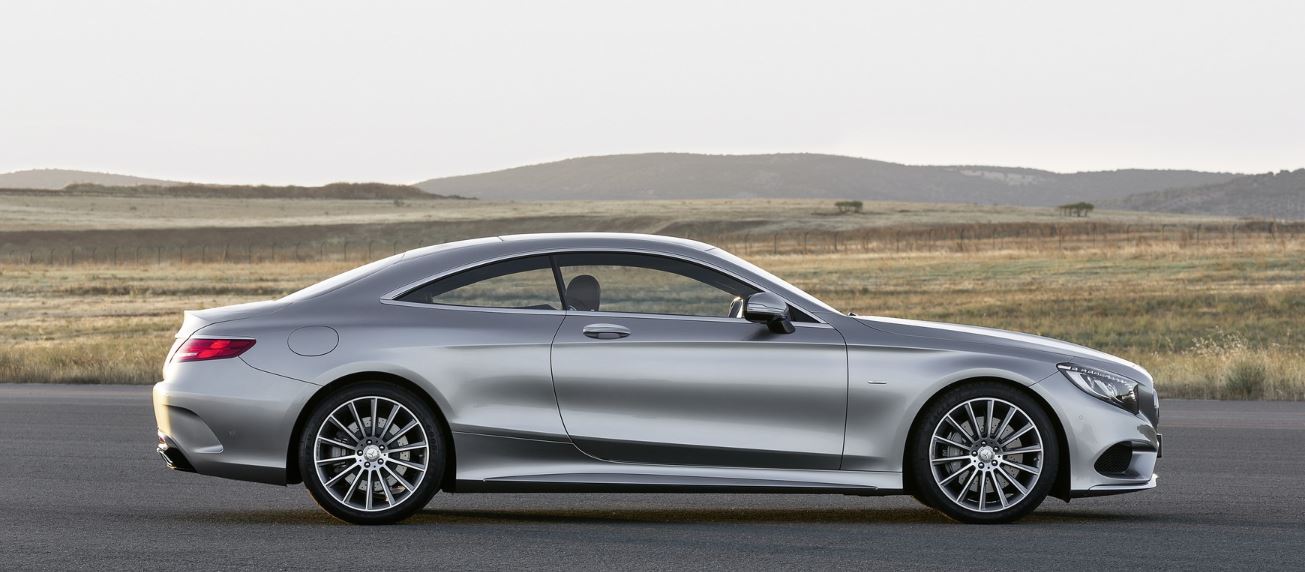 The model is able to accelerate from 0 to 100 km/h in just 3.9 seconds, having an average 27.9 mpg fuel consumption and 237 g/km of CO2.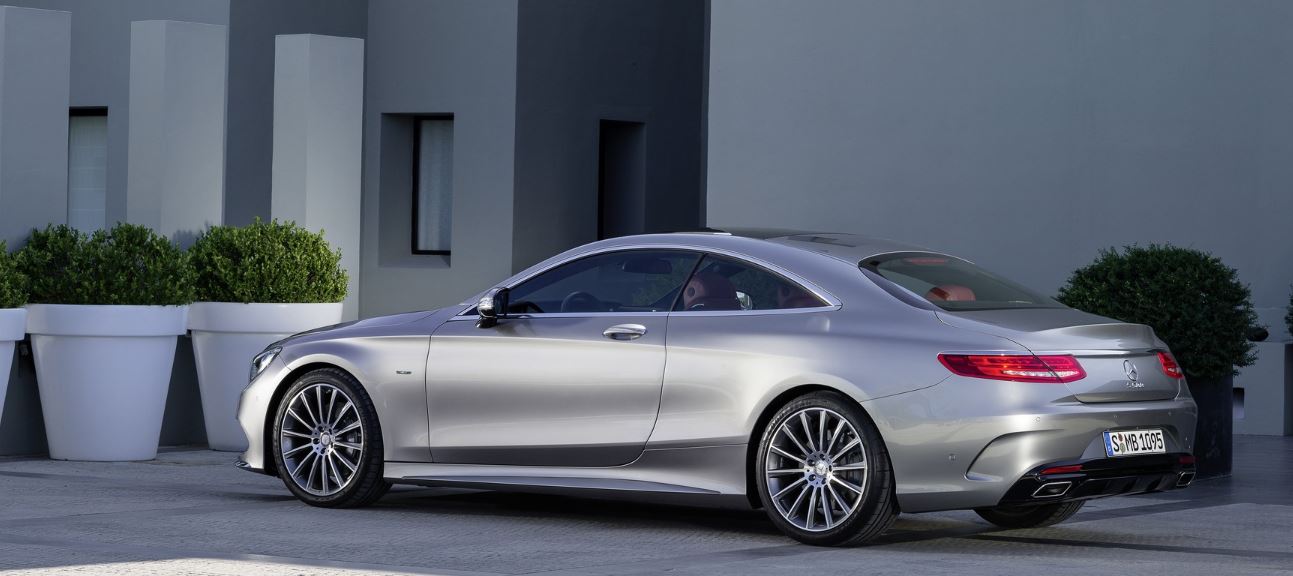 The next model soon to hit the Brits, the Mercedes-Benz S-Class S65 AMG will cost a huge 183,065 GBP, but will bring instead a large 6.0-liter twin turbo V12 unit, developing 621 horsepower and massive 1,000 Nm of torque.
The S65 AMG is able to run the full 0 to 100 km/h mileage in 4.1 seconds, and that in the rear-wheel version.