Some drawings with the hot version of the Mercedes-Benz S-Class Pullman have been recently launched on the web, with the model being shown in a limousine body style.
We are talking about some drawings being leaked online, meaning that the German based luxury automaker is just a mile`s throw of launching the Pullman.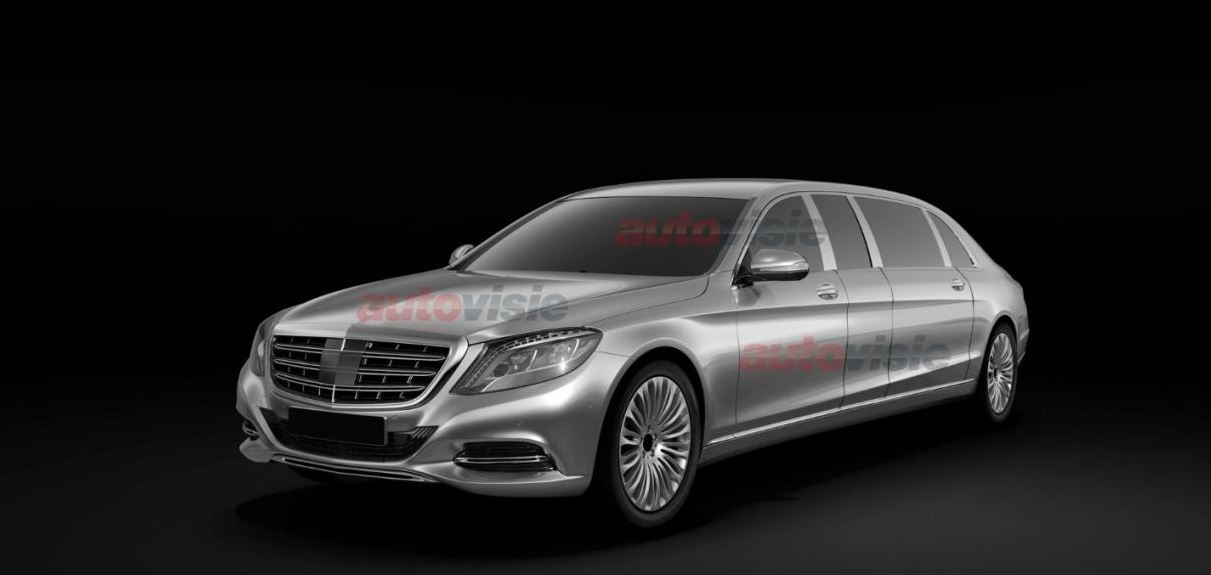 The Mercedes-Benz S-Class Pullman is reported to sit above the present S-Class version, being here previewed in a stretched version of the present sedan.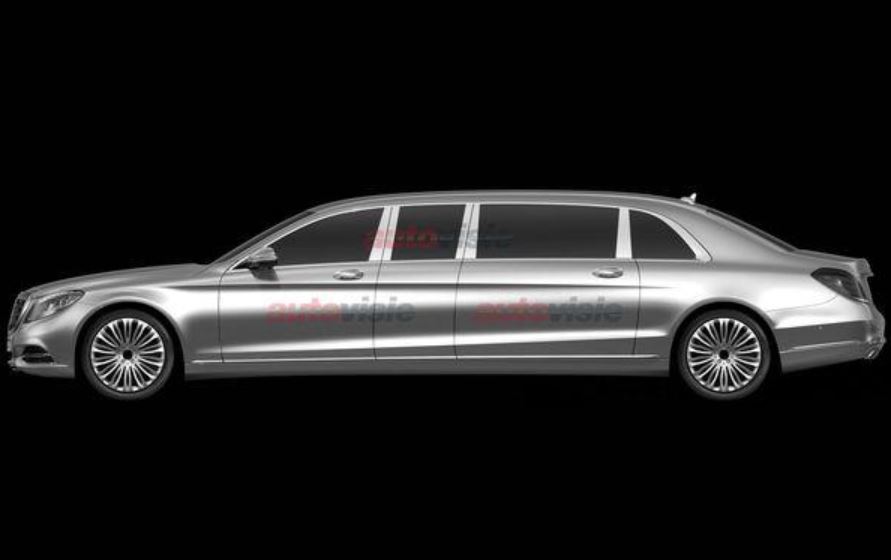 We might be looking here at a limousine, measuring 6.4 meters long, and being considered the official replacement of the Mayback model which, will be taking its power from Brabus.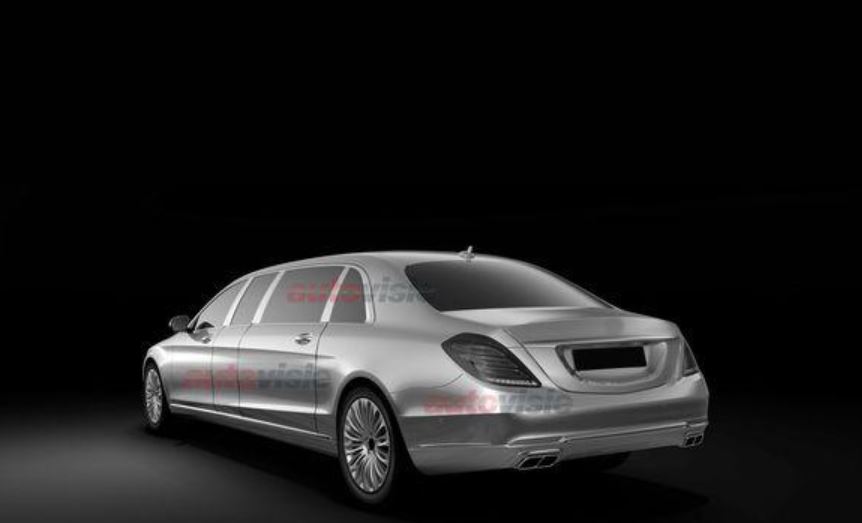 The limousine will get a 2+2+2 seating arrangement, while an armored version is also still in plans.
The Mercedes-Benz S-Class Pullman is supposed to be launched somewhere in 2015, being shortly followed by the S-Class Cabrio, in 2016.
This is all we know at the moment, but the full details list will be probably known at the moment of the limousine`s launch.