Downsizing has once again gotten to the charismatic cars we know and love for having big engine. The victim this time is a very special sort of Mercedes.
The lovable over-powered coupe will be the last of its breed. While the actual SL65 AMG name may survive, the glorious V12 that powers it will not.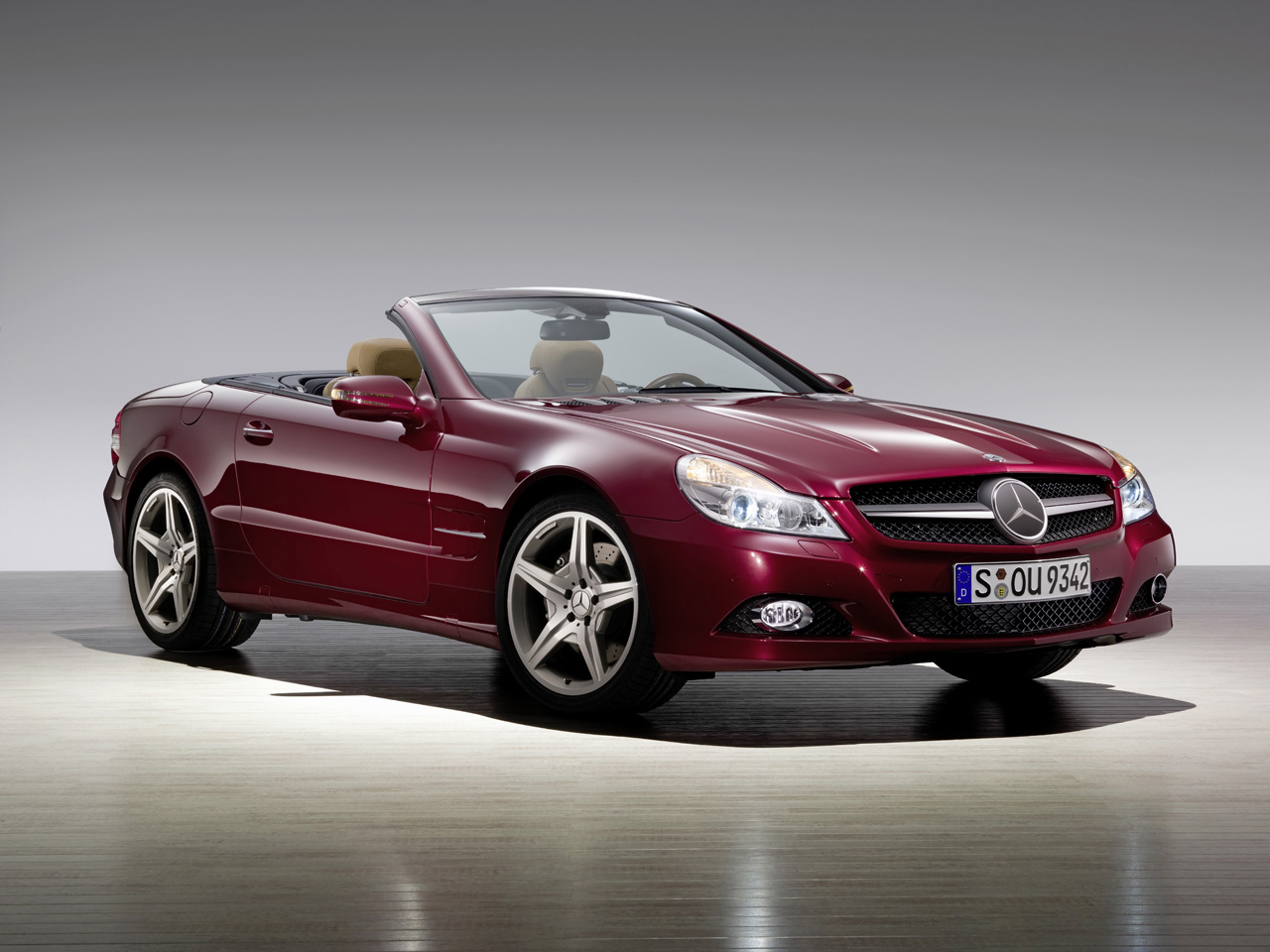 Killing off the Mercedes SL65 AMG includes production stoppage right now and it's in preparation for the 2012 launch of the followup model.

We kind of got the first idea about how Mercedes was moving further away from the V12 engine when a while back, the killed off the smaller brother of the SL65 AMG, the SL600.
Now that this even more special giant will be taken out of production, only one question remains in the mind of petrolheads all around the world.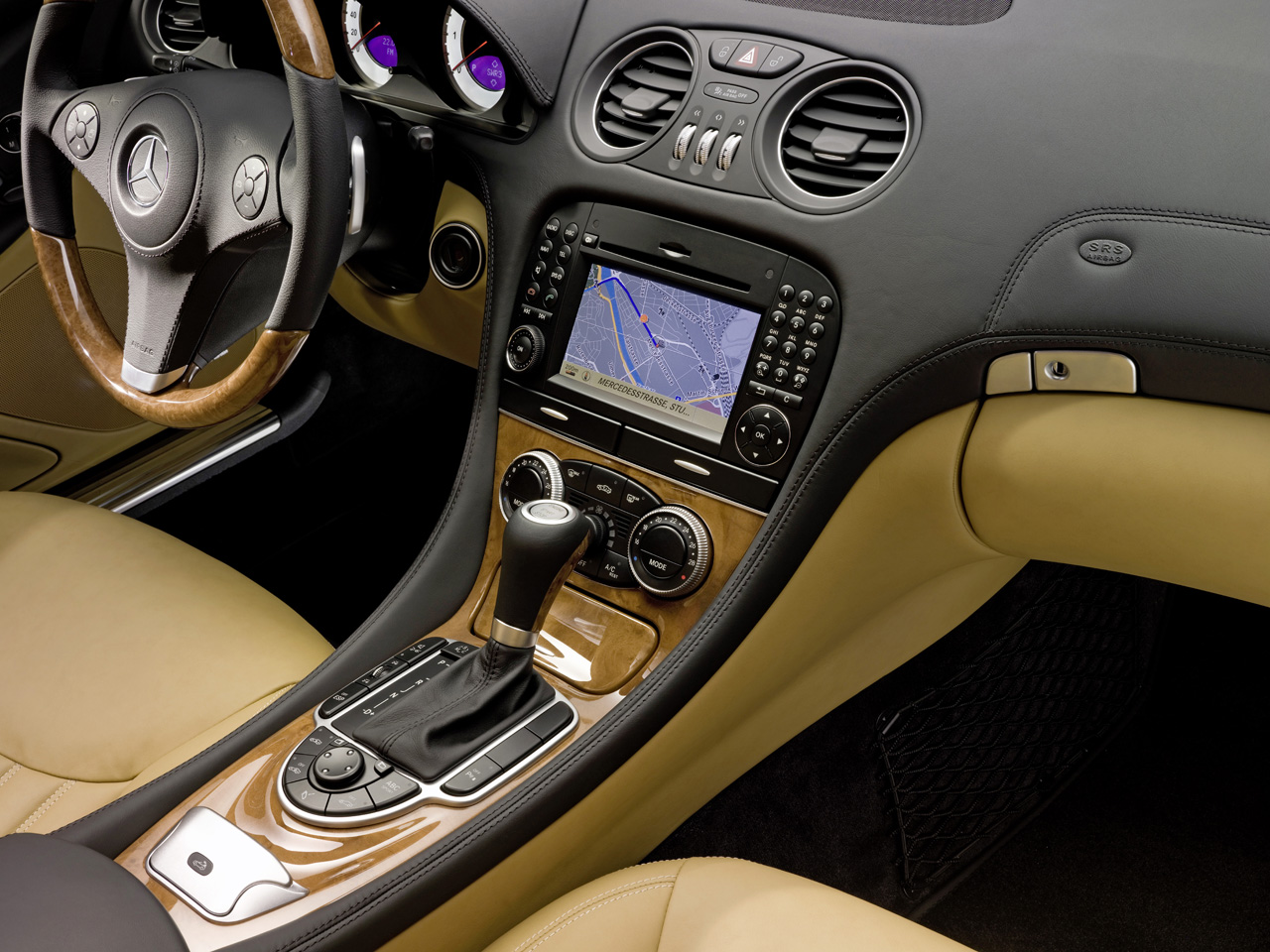 Will Mercedes soon announce the dying of that other special part of their flagship V12 creations, the SL65 AMG Black Series?
Until we get some info on that, we'll keep on mourning the Mercedes-Benz SL65 AMG and at the same time let's think about what's coming for the future of enormous two door coupes with a three pointed star on the front.
The 2013 model year of the Mercedes SL has already been spotted in testing and under heavy camouflage. While it's not exactly easy to assume how it looks, what sort of kit we'll find on it and whatever else they use for it.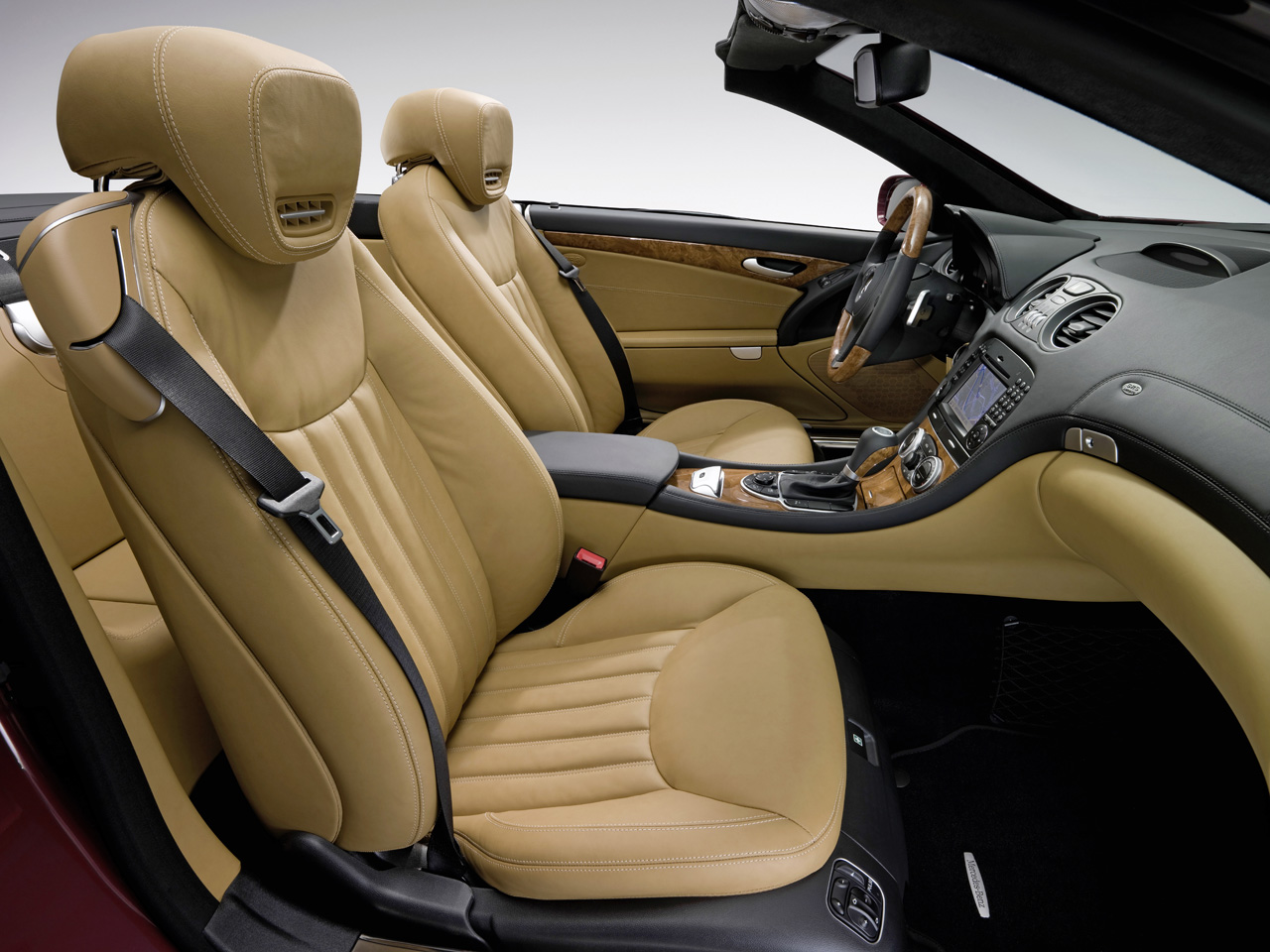 Those still pining for the V12 smoothness, refined feel and power want to know what V8 the 2013 Mercedes SL and, inevitably, the 2014-2015 SL65 AMG will get.
Technology and production of the automotive industry have gotten to a point where you almost can't believe what they can make but it is doubtful that the future SL's engine will produce more than the old 6.0 liter twin-turbo V12.
Nostalgic folk will always remember the 612 horsepower it could churn out as well as the 737 lb-ft of torque which went to the rear wheels in supreme quietness.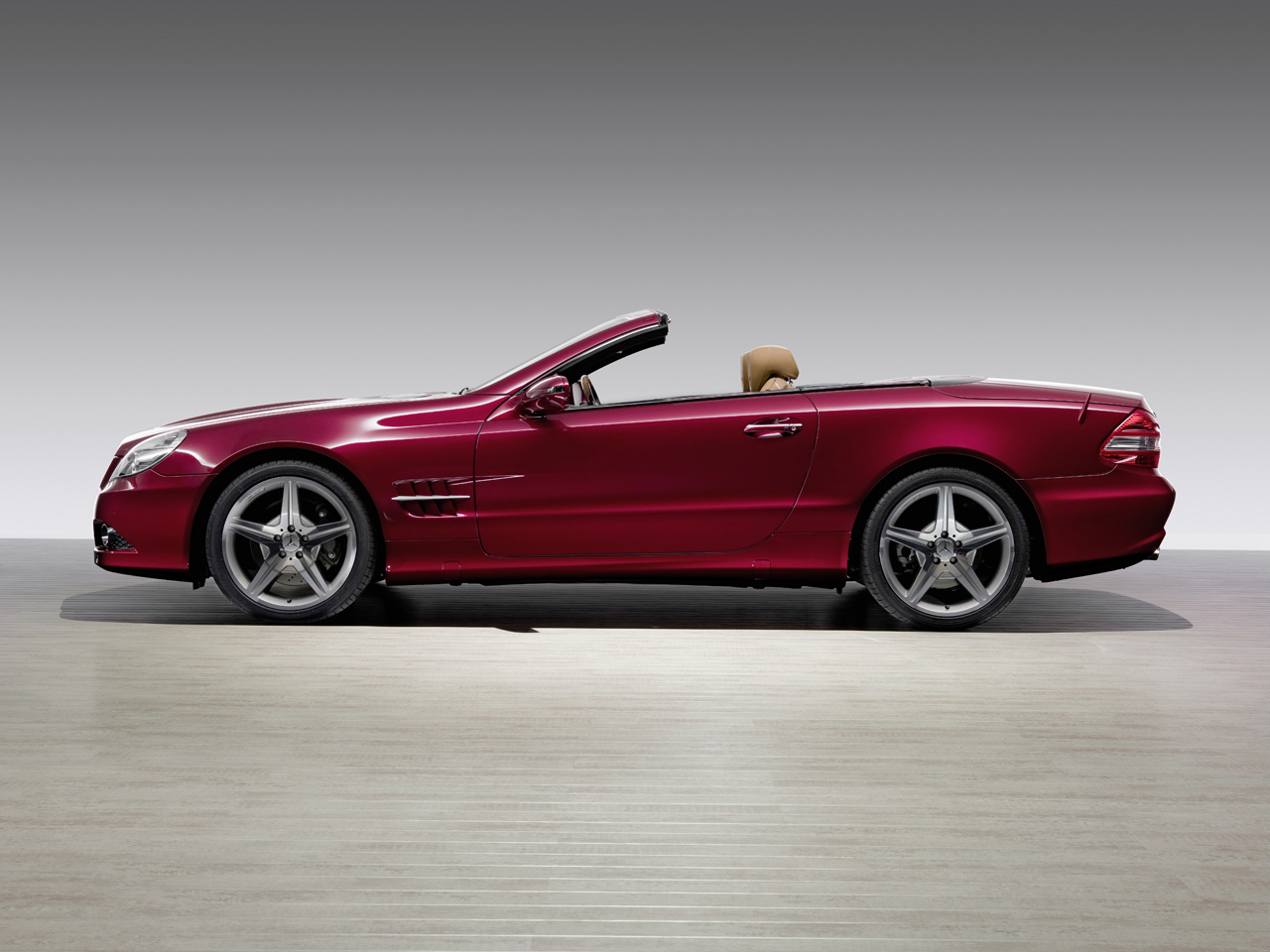 It really is the sort of memory that makes most people of a relatively higher age blame the government for new legislation and stuff regarding safety, emissions and efficiency.
Sorry to be the sort of guy who's annoying but pray tell me, whoever made the decision to buy a flagship Mercedes and then decided that all the power it had wasn't fuel efficient enough?