Bugatti may be a brand that sparks up more conversations in gentlemen's clubs than bars but there's no denying on how it's something special, something very exclusive and in a class of its own.
The only trouble is that since the last Bugatti Veyron rolled off the production line, they've been staring down the barrel of a massive problem.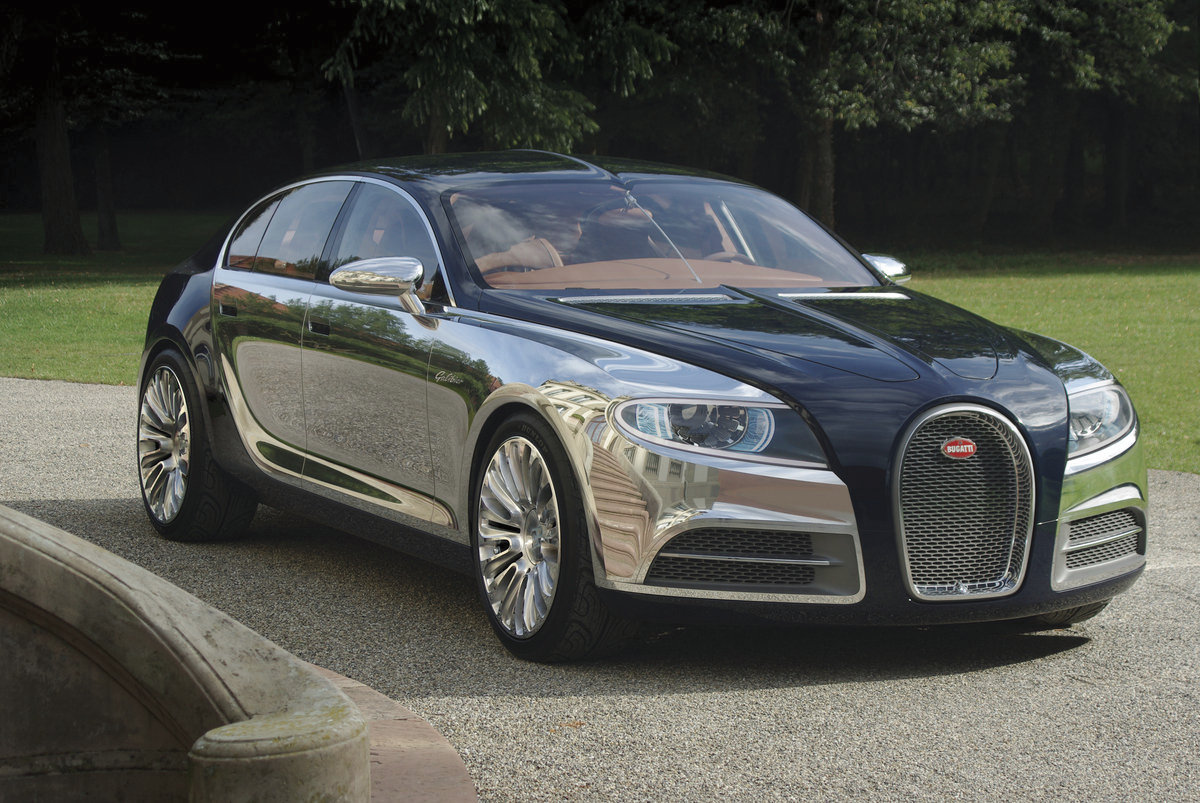 Once the even smaller production of the Veyron Super Sport and Veyron Grand Sport ends, how will they exist without making a car? Happily though, what they've been planning and plotting for several years is about to come true.

Bugatti's Galibier Concept will cease to exist as a concept and tailor its suit for a life of production, absolute luxury cruising, teamed with speed and exclusivity at an unprecedented level.
In a recent interview for Auto Motor und Sport, the company's president, Mr. Wolfgang Durheimer confirmed the above and he didn't miss the opportunity to praise it.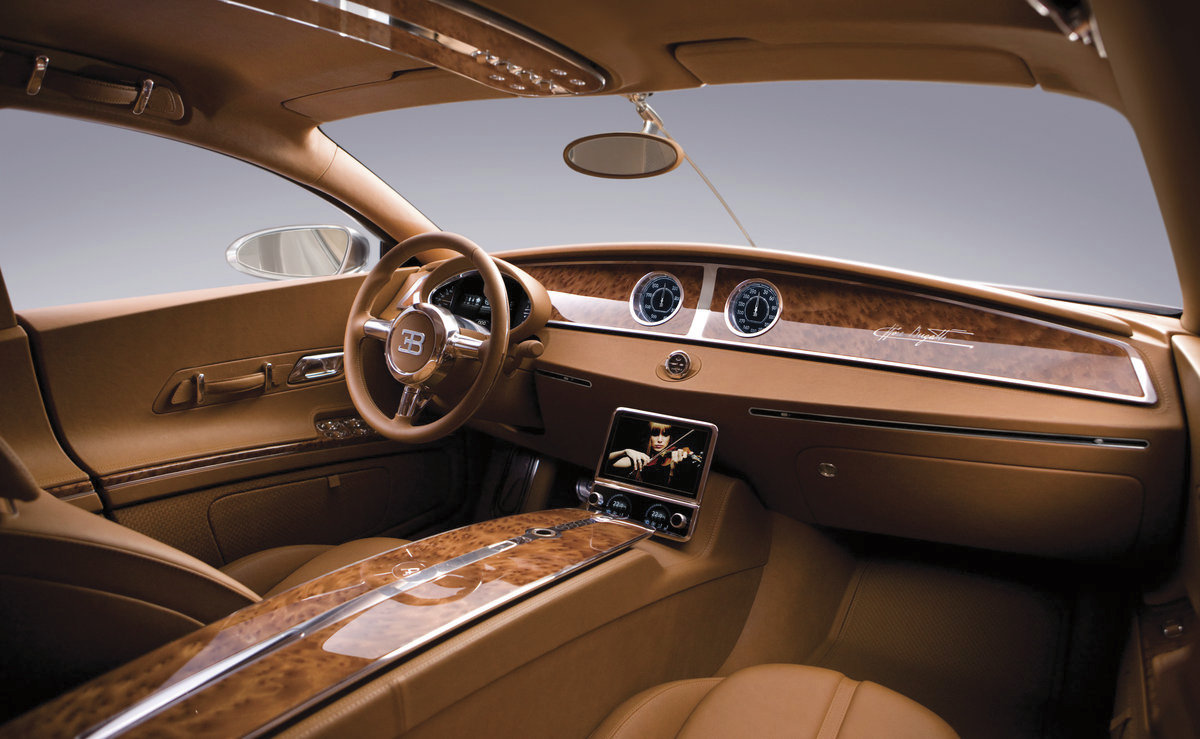 In fairness, Bugatti's products as a whole were so rare and expensive that they kind of got used to praise but the new Galibier is apparently designed with an outrageous a purpose as the Veyron was initially.
When it hits the roads, the Bugatti Galibier will be the sole definition of the high class it's in. Apparently, it will be able to welcome four passengers into its cabin and its boot will take all their luggage.
For a kick-off, that's pretty impressive when compared to the Bugatti Veyron but the Galibier still has the same engine.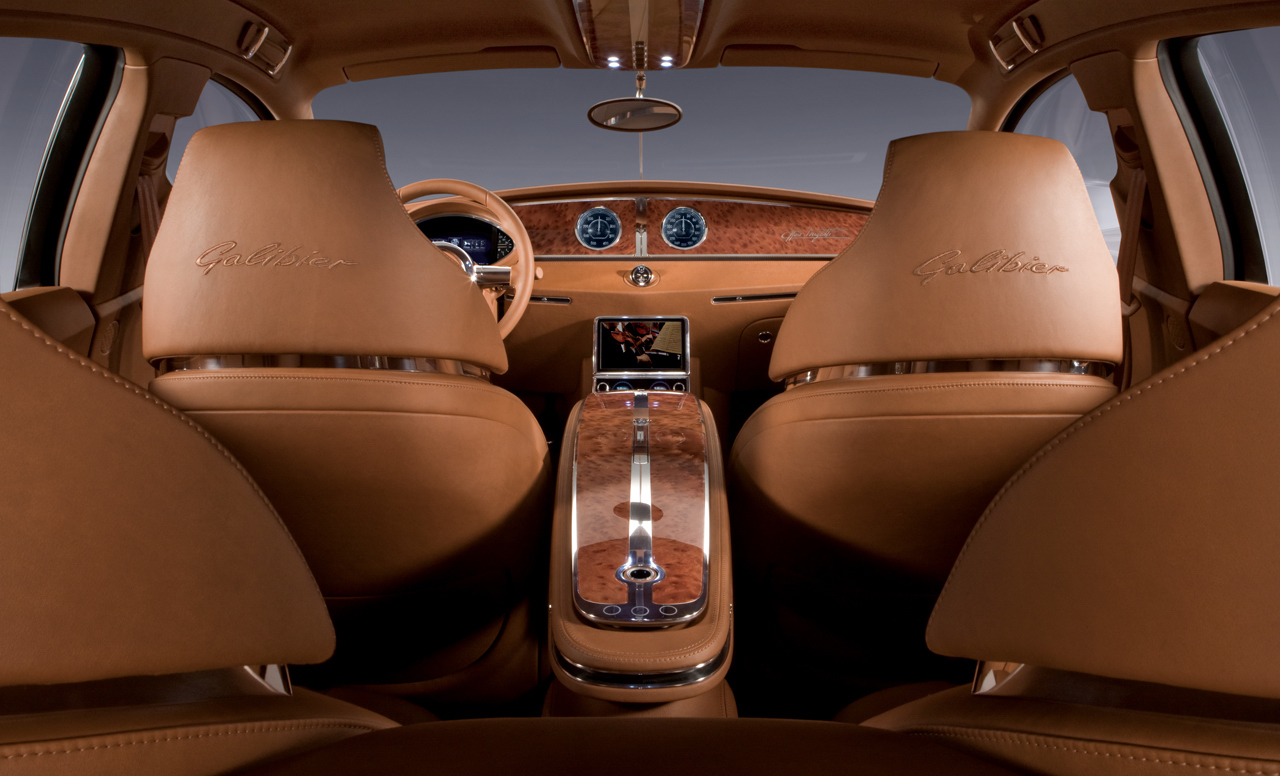 The faith of the forced induction setup remains to be determined but whether it uses a turned down quad-turbo, a normal twin-turbo or even none at all, that W16 won't be wanting for oomph.
After all, it's not like an 8.0 liter engine won't have power but in the W16 arrangement, we're told by Durheimer to expect around 800 horsepower, smoothness and usability.
It all sounds impressive and frankly it has to be. Not because it's a Bugatti, not because it's going to wear a 2013 model year, but because when it arrives it will cost at least a cool million euros.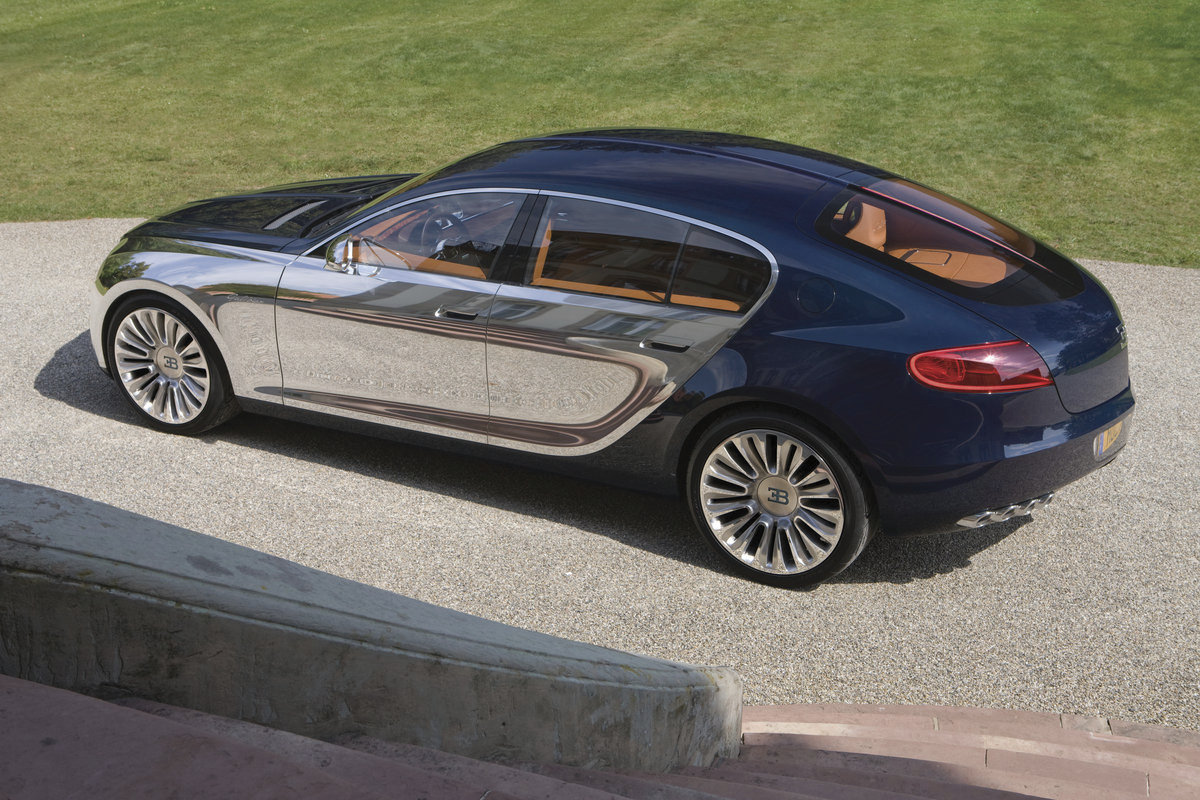 With total production rumored to stop at around 1000 to 1500 units, the Bugatti Galibier will definitely not be for everybody, but then again the price probably told you that beforehand.
Source: Auto Motor und Sport