Most car owners leave a certain print on their vehicle, as a way to show that their's is unique and to better reflect one's personality.
The German car maker Mercedes-Benz just released a package aiming to take care of just that, personalizing your CLA to an incredible level of detail.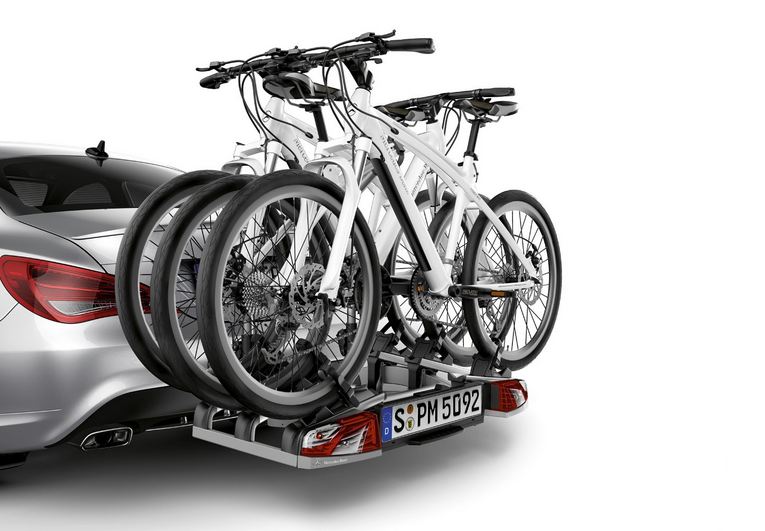 This package of optional goods has more than 170 features to choose from, like an app that allows your iPhone 4 and 4S to sync with your CLA. This kit for the iPhone includes Siri voice control, an advanced navigation sofrware from Garmin, Google online POI, Street View and 3D map view.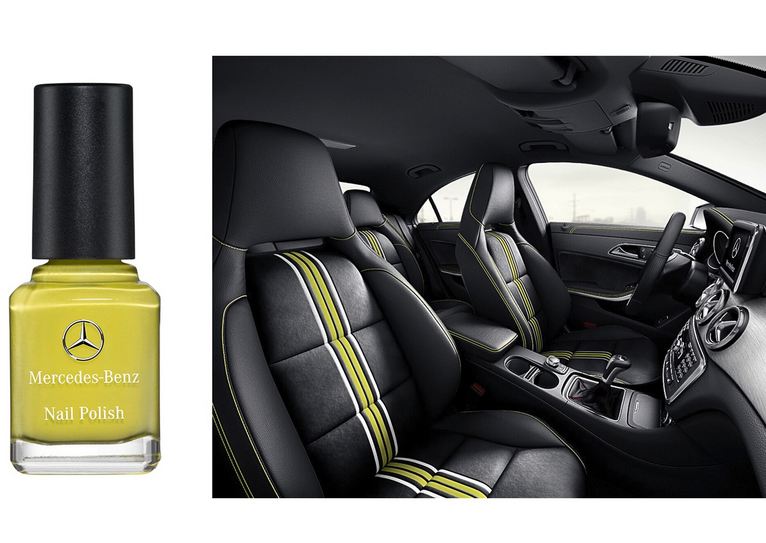 Other features include Facebook, Twitter for the drivers that want to stay connected and an internet radio for national and international stations. Mercedes even went so far as to provide a yellow nail varnish matching the stitching in the CLA Edition 1.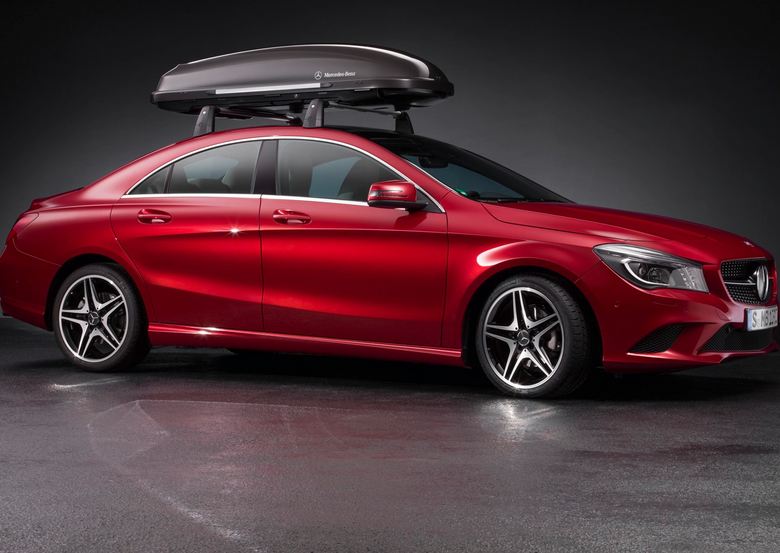 That level of detail shows that Mercedes really put thought into making your CLA feel as personal as you please without having to run all over the place to buy each individual feature you might want.