The Mercedes C Class now has another member with tuning options in the form ofthe Mercedes C250 CGI with a little help from German tuning company VATH which is offering the V25 kit costing 1,200 euros.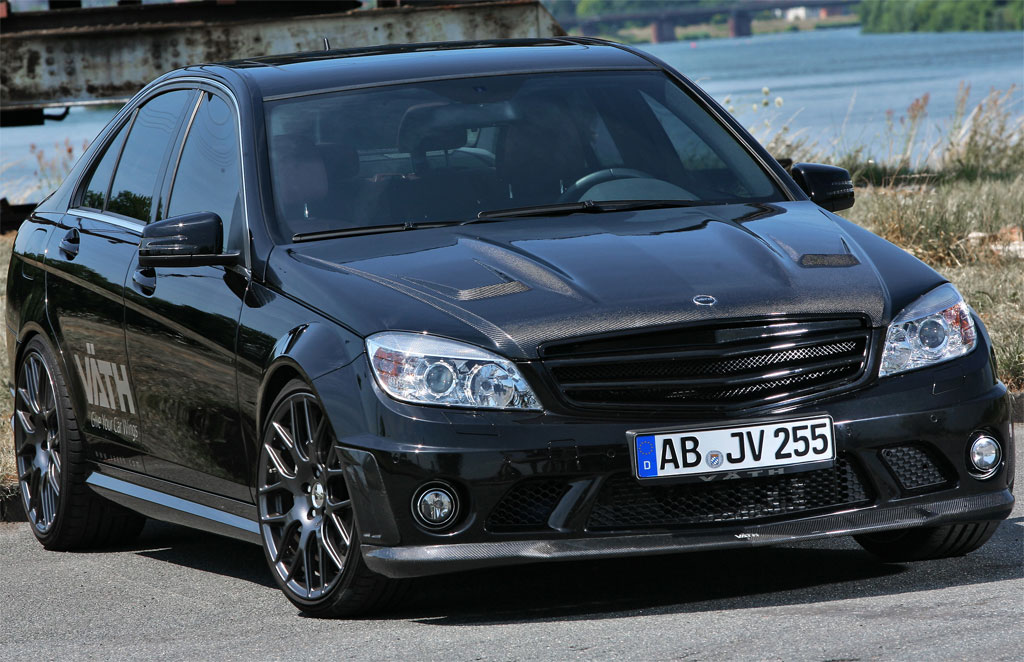 For that money, the V25 kit will take the Mercedes C250 CGI from it's stock 204 hp all the way to 255 hp and 370 Nm of torque. Best of all, now the C250 CGI is able to reach a record speed of 260 km/h if you wish to.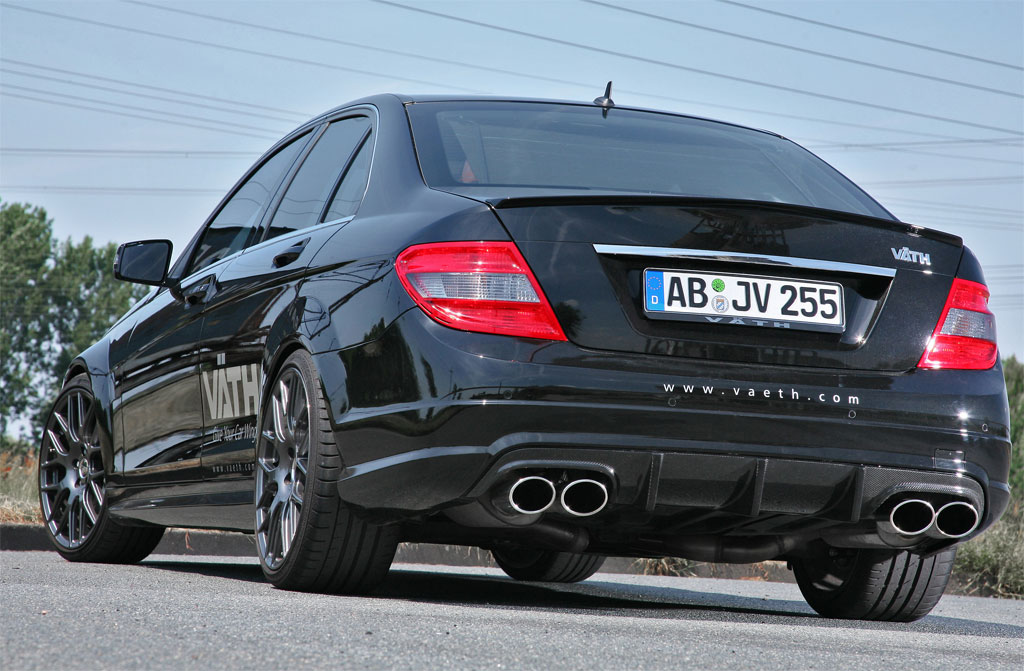 But if you want even more power from your VATH Mercedes C250 CGI then no problem. Just add a new air cooler from VATH (costing almost 1,120 euros) and a new sport exhaust system from the same company (for a shade over 2,000 euros) and 270 hp will be at your fingertips.
This was only under the bonnet. VATH can also modify the C250 CGI's exterior from it's wide range of products such as a carbon front spoiler lip, a carbon bonnet, new 19-inches wheels, Alcantara and carbon interior, modified brake system just to name a few.