The offer for family movers is getting more and more diverse and interesting and this can only be a good thing for people who want a lot of good options at hand. The Volkswagen Touran received a lot of attention at it's unveiling at the Auto Mobil International in Leipzig and a lot of people have placed orders for it, more than 12,000 and this must mean that we're on to something here. Well, the waiting game has ended, because the Touran model has officially been launched.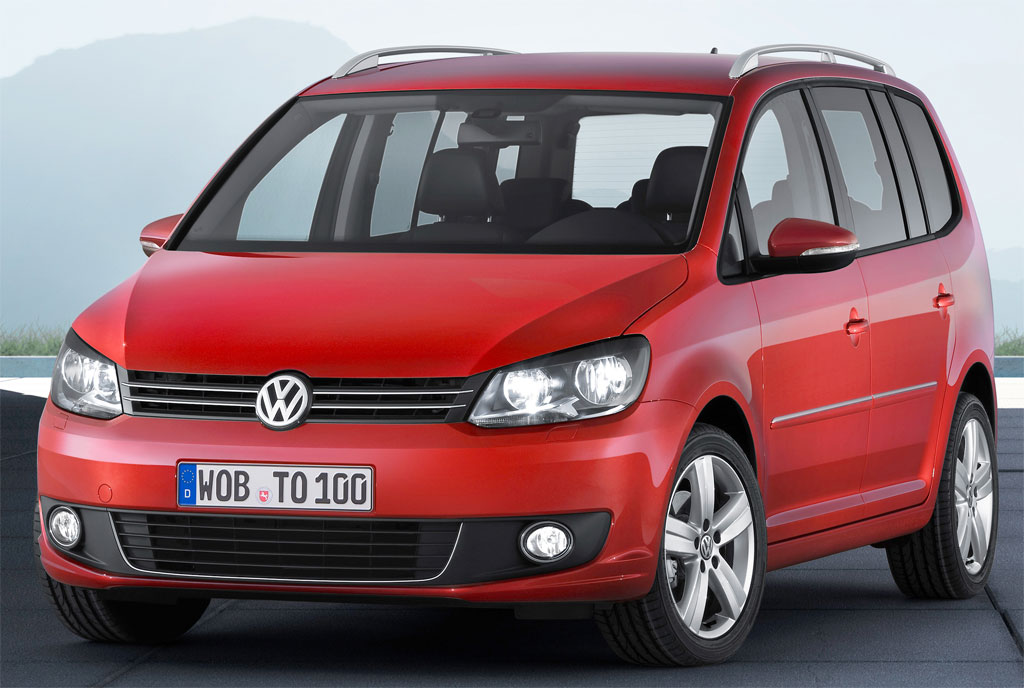 Being designed especially for a family, the Volkswagen Touran has a series of tweaks to it in order to provide not only functionality, a very good mix of performance (thanks to the 1.6-litre TDI engine) and aesthetics, but also to be quite low on fuel (27 percent compared with the old Touran model) – only 4.6 litres for every 100 km.
Priced at 21,750 euros, the Volkswagen Touran features bi-xenon lights capable of cornering dynamically, a panoramic sunroof, park assist or light assist controls, ABS, ESP, roof rails, cruise control, air conditioning, electric windows, six airbags and can hold up to seven seats, ideal for a family.