Mcchip gets again in our attention with a new tuning kit dedicated for the Mercedes C63 AMG.
The German tuning company decided to provide a power hike for the sporty sedan but also offers few styling tweaks.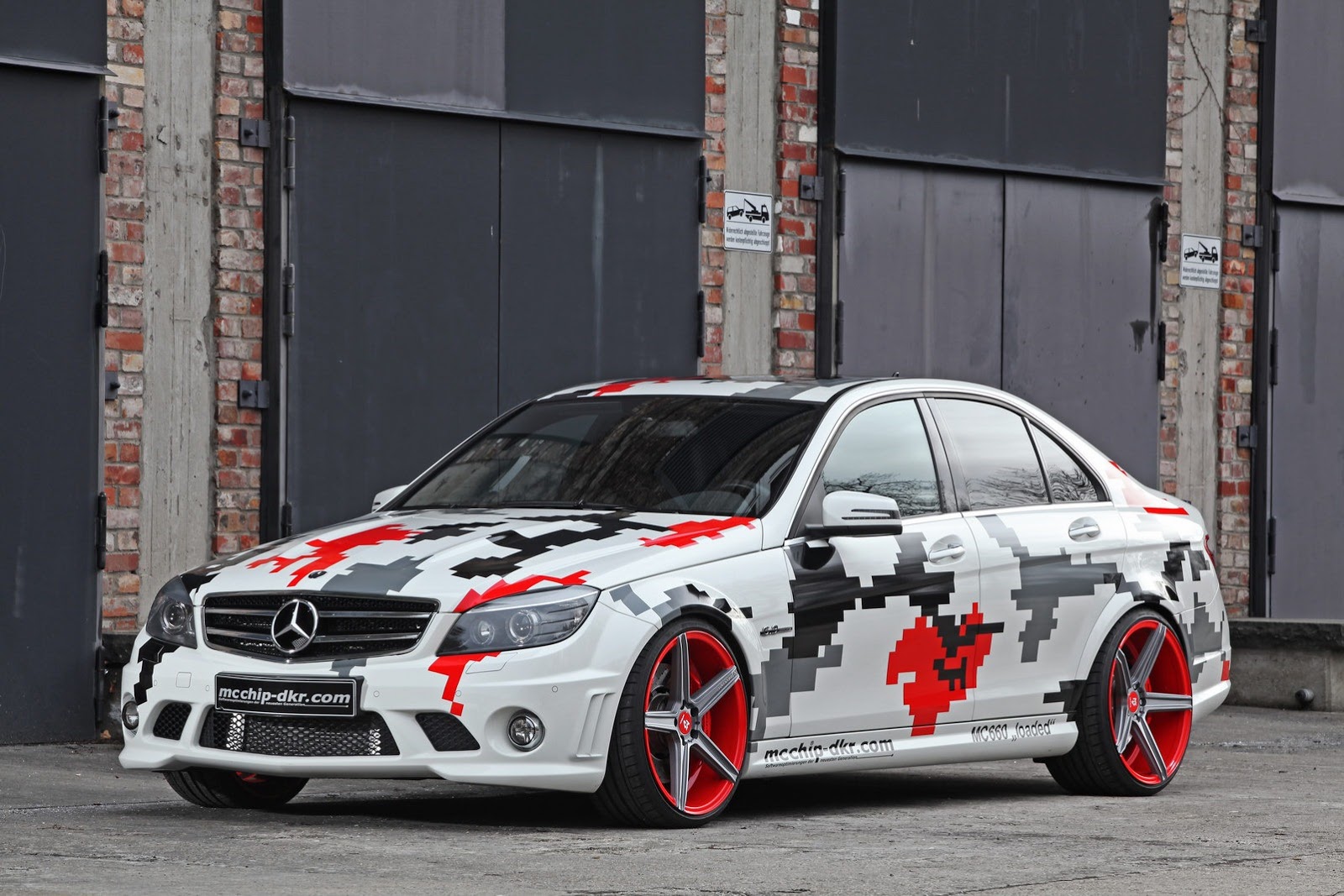 To begin with, the 6.2-liter V8 engine which normally produces 480hp is now capable to deliver 650hp and 750Nm of torque.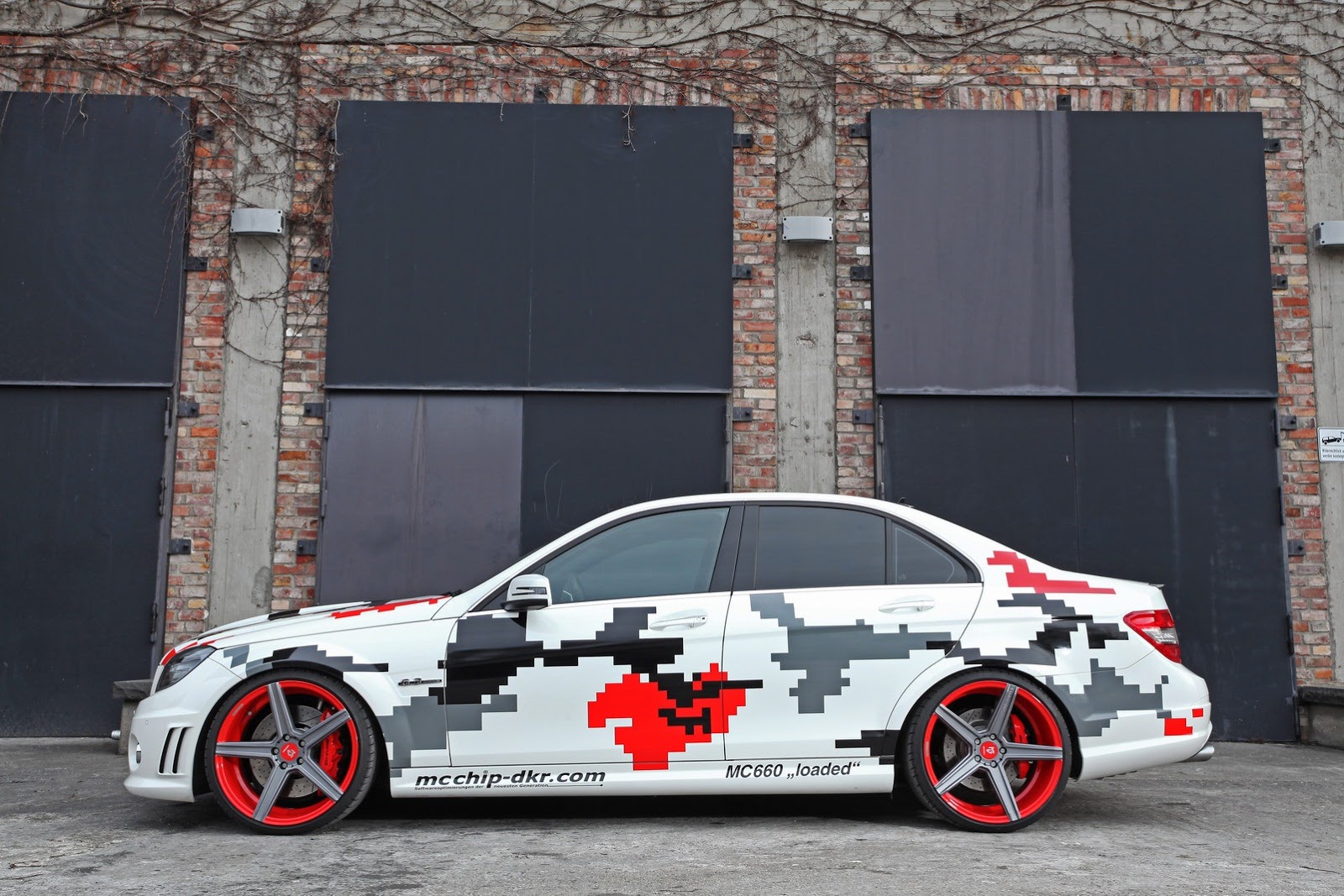 The additional power is obtained thanks to a new supercharger, sport catalysts and also a revised exhaust system. A new set of 20-inch MB alloy wheels fitted with Dunlop Sportmaxx tires is available as well while a KW-Clubsport suspension improved the ride.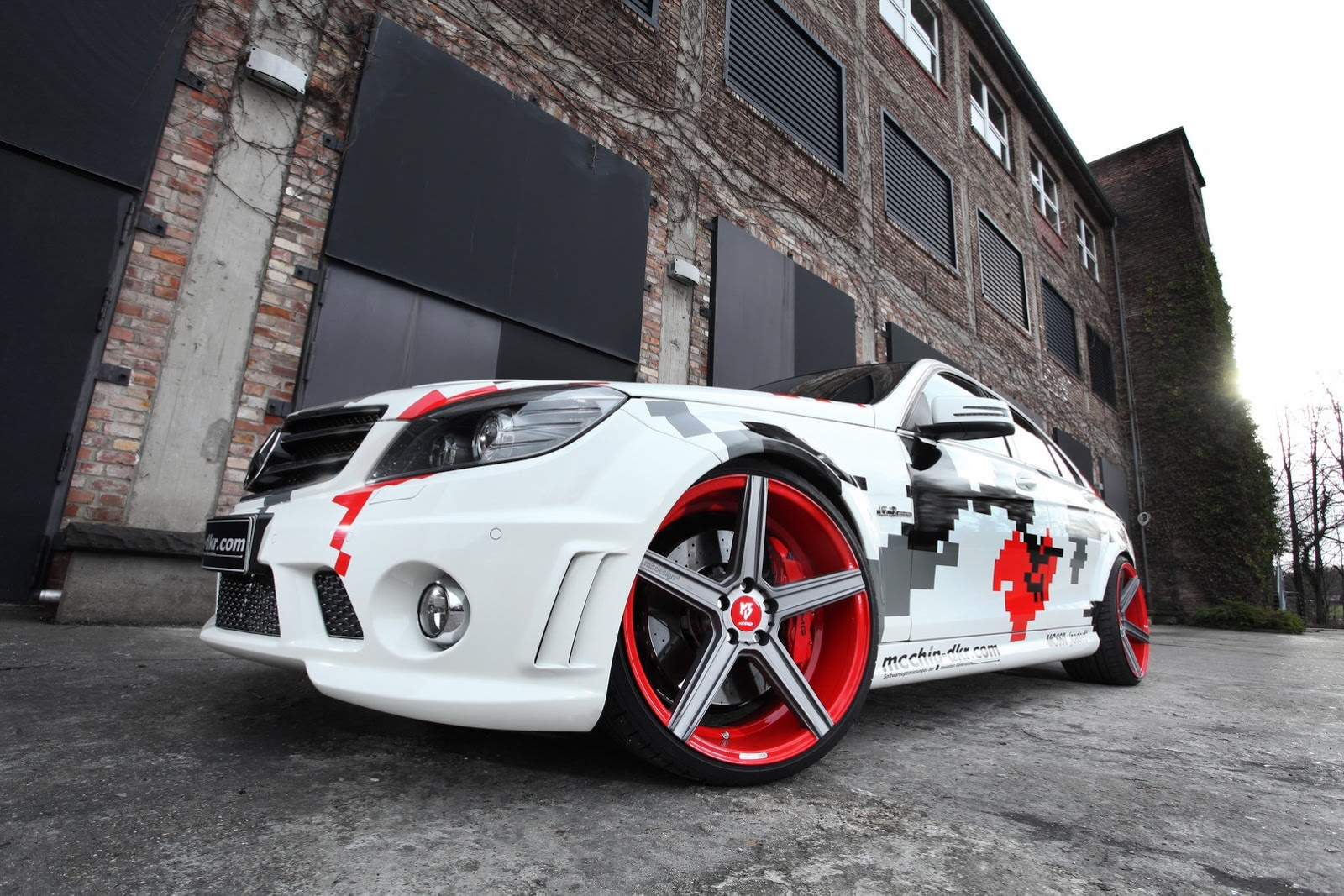 CoverEFX provides a special foil wrap for the Mercedes C63 AMG, Mcchip already having plenty of partnerships with this particular company which provides foil wraps for tuning packages. The model pictured above is priced at €84,999 while the performance tweaks can be ordered at a price of €25,999.