It seems that Brabus, the well-known tuning company for their packages dedicated to Mercedes models, has a passion for the SUV models in the range as well as for the faster and sportier sedan or coupe variants.
Therefore, the Mercedes C63 AMG benefits from a significant power boost for the 5.5-liter bi-turbo engine.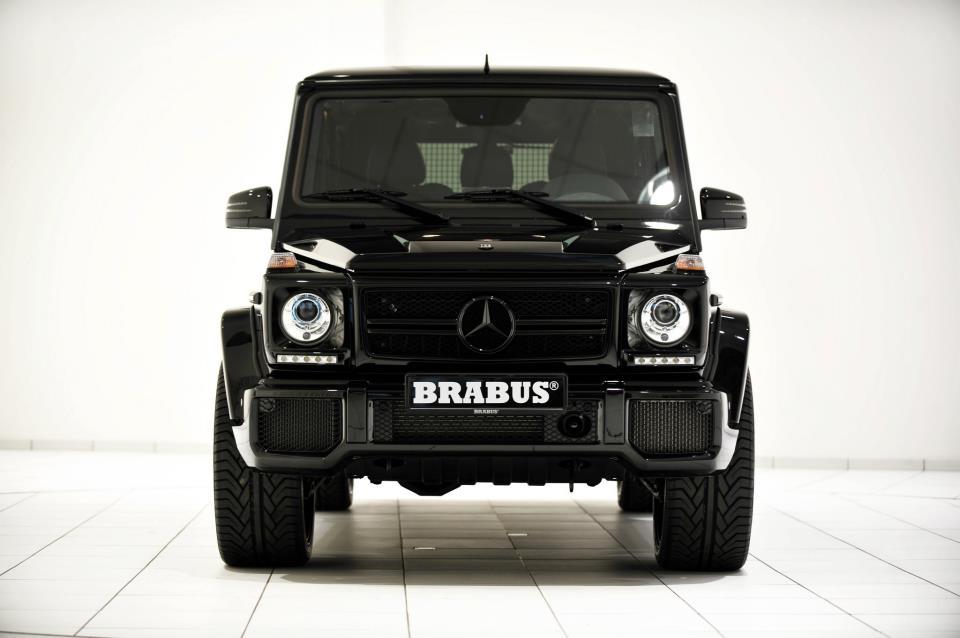 If the standard V8 power plant delivers 544 horses, the German tuning specialists manage to improve the figures to 620 horsepower and 800Nm of torque.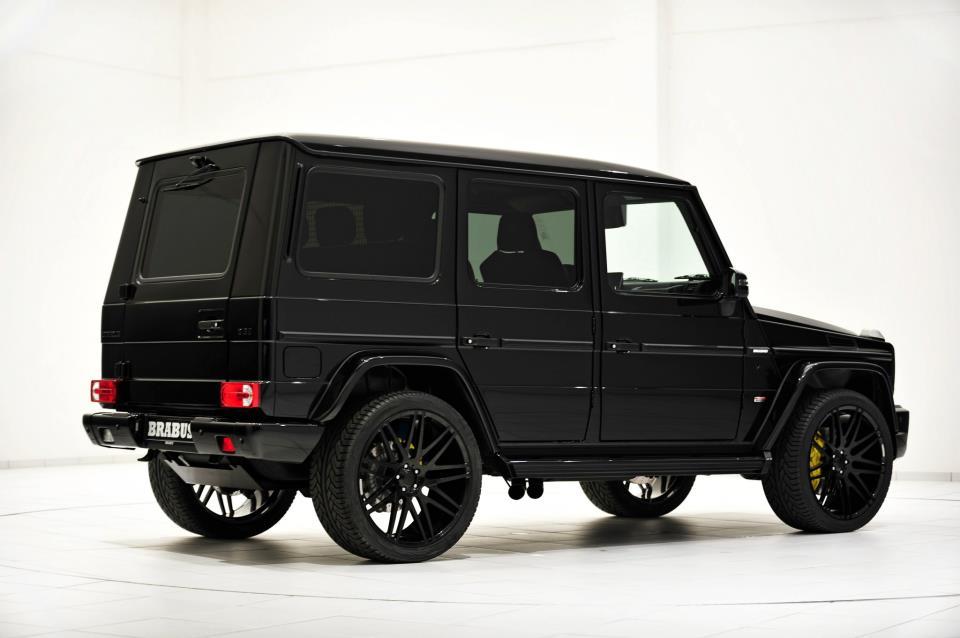 Brabus released no performance figures for the tuned C63 AMG but expect a quicker 0 to 100 km/h acceleration time and also an increased top speed.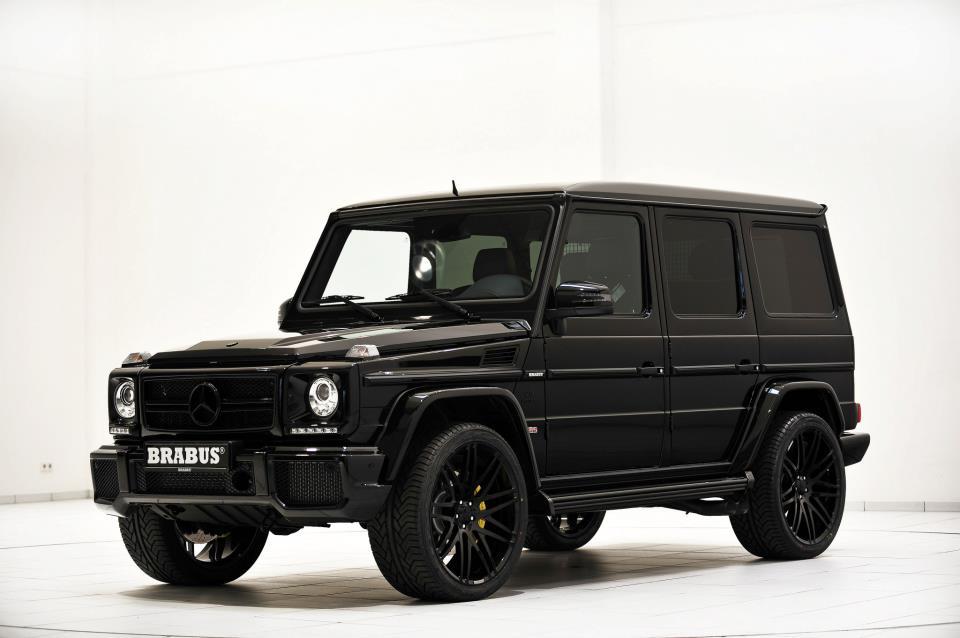 On the other hand, styling improvements include a special black exterior finish, new contrasting yellow brake calipers and large 23-inch twin-spoke alloy wheels. Brabus also provides a new exhaust system along with an improved suspension system.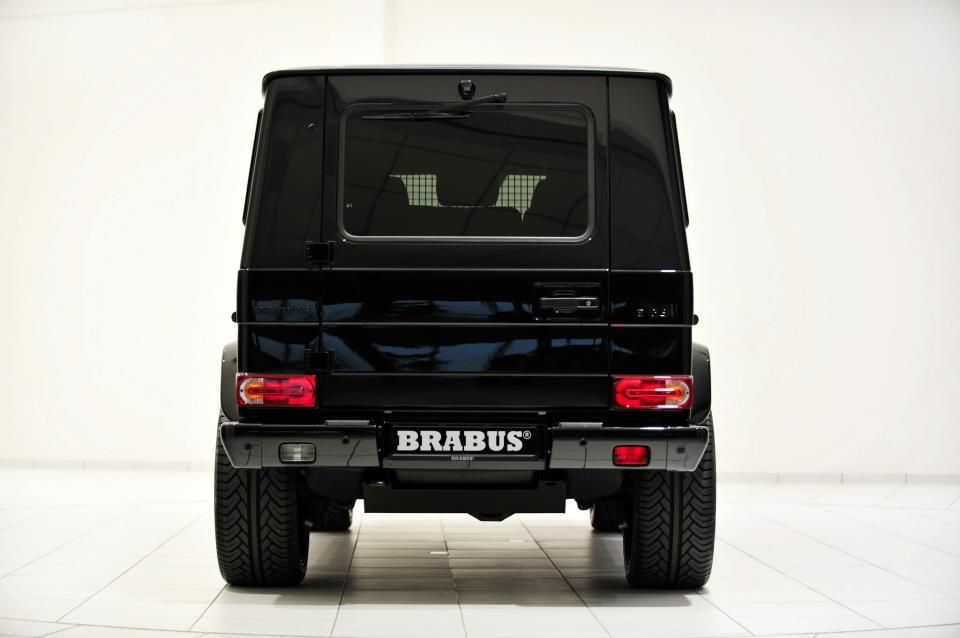 For now, Brabus released no pricing or availability information on the Mercedes C63 AMG tuning package.